The Inside Story: CSAE's New Partnership with Wicket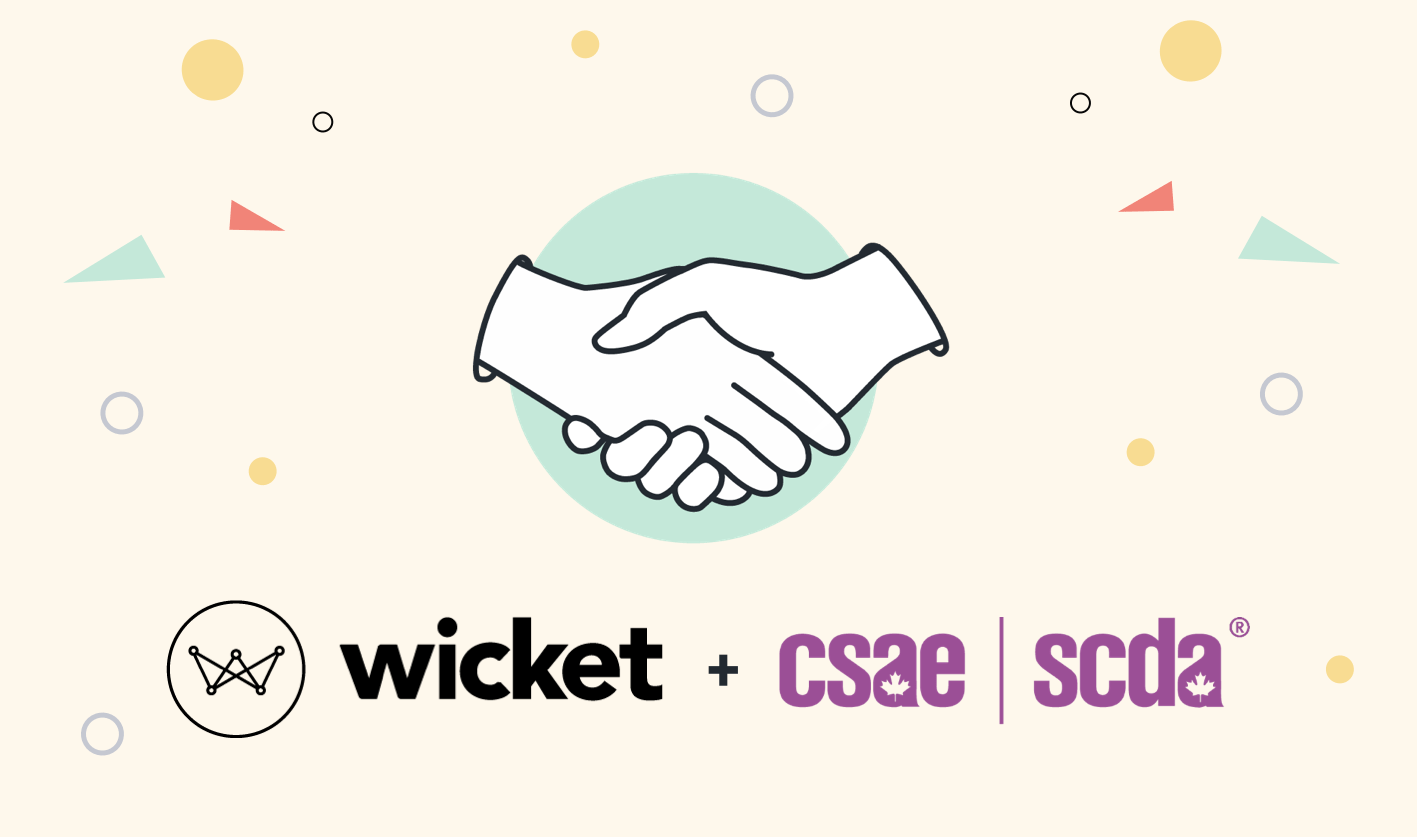 Committed to enhancing the careers of association and not-for-profit professionals, the Canadian Association of Executives (CSAE) is, at its core, dedicated to providing an exceptional member experience. As the 'association of associations,' CSAE has to lead by example, offering compelling educational and networking programs while also conducting research, generating publications, and pursuing other innovative methods to help members learn and grow. Their proven ability to help individuals thrive professionally has struck a chord with more than 3,000 members.

Leading the charge with Wicket's technology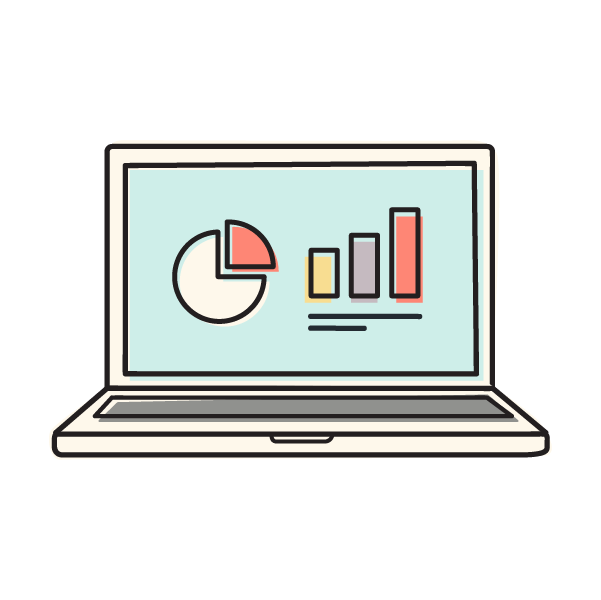 In their relentless pursuit of the best member experience, CSAE is rolling out a new suite of software tools to improve member management and engagement. Their partnership with Wicket was a natural fit. As the world's first Member Data Platform™, Wicket appeals to CSAE's need to be a tech leader among associations:

"We wanted to find a solution that would give CSAE the utmost flexibility to adopt technology as it continues to evolve at such a rapid pace. We know from our members that technology is an area they want to have a better handle on, so we also hope that CSAE's journey becomes a valuable case study for the sector," said CSAE President and CEO, Tracy Folkes Hanson said.

CSAE will use Wicket for all of its membership management needs. By storing all of their membership information with Wicket, CSAE staff members will be able to view and manage their members easily. As Wicket breaks down their data silos, CSAE will also be able to see the full picture with all member data in one place and report on that rich data set. Nobody puts data in a corner on our watch.

CSAE members will also see a noticeable improvement in their experience with single sign-on, eliminating the need to remember (or lose!) multiple passwords, allowing them to easily self-manage their CSAE profiles.

"With this new technological integration, we are positioning the organization for the future. Finding Wicket, a Canadian company that is doing such innovative work in the association landscape, is incredibly exciting," said Danielle Lamothe, CSAE's vice-president of learning and innovation.

CSAE is really covering all of its digital bases with this initiative; they'll also be partnering with Wicket's friends over at Industrial to build a brand new, shiny website to offer a more member-friendly web presence. We can't wait to see how it turns out!
Let's talk integrations.


CSAE's new tools will include Shopify for their bookstore, MailChimp for email marketing, Fusebill for membership billing, and Klipfolio for dashboards. These will all integrate seamlessly with Wicket, giving CSAE that clear picture of all member touchpoints in one place.

If you know our motto 'integrate, don't recreate', you'll know how excited we are with CSAE's integration choices. We always want our customers to use the software that serves their needs best, that's why we empower them with awesome integrations. If we're honest, the integrations CSAE actually chose are a few of our favorites because they're reliable and designed for a more intuitive user experience, meaning less time learning how to do something and more time just getting it done.

Ok, what's next?

Stay tuned for announcements in 2020 as CSAE rolls out its new suite of tools. We'll be reporting back with the impacts this significant step will have on CSAE members. You can learn more about CSAE on their website or read the full press release here.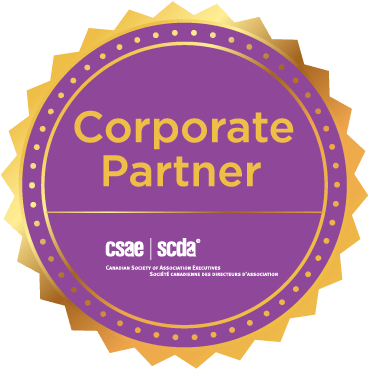 ---