Chartio
Empower your team to make data-driven decisions
Chartio's mission is to make data accessible to anyone. They believe data should be for everyone, not just the data team. Their revolutionary platform is an intuitive, visual version of SQL that can easily be used by everyone from membership managers to C-suite users. Anyone on the team can explore metrics, build queries, and get answers themselves. Wicket will help keep your data all in one place, and Chartio will help you make sense of it all.
If you're curious about how member data works in Wicket, we've got all the answers for you right here!
Visualize your data and let it tell a story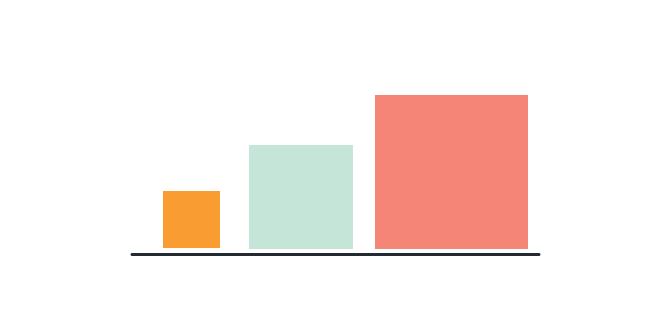 With Wicket, you'll easily break down your data silos because Wicket will be your single source of truth for member data. Now that your data is in a better place, it's time to start using it. When you connect Wicket and Chartio, your data will automatically populate and refresh in the Chartio dashboards you set up. When you visualize data in Chartio, you're able to tell a compelling, understandable story with your member data.
Give your whole team access to data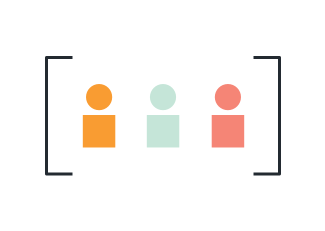 Chartio is known for its user-friendliness. This means that anyone on your team can create their own data visualizations to get the answers they need. Your team might not be making data-driven decisions today because they can't access the necessary data. By enabling everyone on the team with the ability to build their own queries and dig into your metrics, you're building member intelligence across your organization.
Chartio is also designed to be shared so you can always embed your visualizations into webpages, share them in Slack, or easily schedule PDF and/or CSV reports of your dashboards to be emailed on a regular basis or share a dashboard link.
Easily filter your data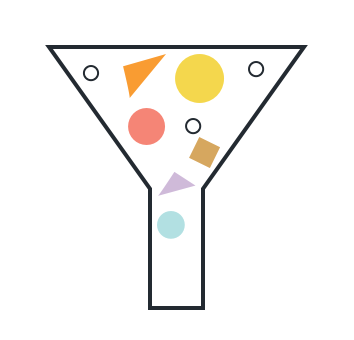 Chartio makes drilling into your data easy. With extensive filter options available, you can get the exact slice of data you're looking for. You can even set and forget filters, by setting filters across multiple charts at once. You can also identify date variables that are applied across multiple charts so that all or several of your charts are configured by the same date range. Easily pinpoint data during your analysis to get the most precise and accurate picture. You can even take your analysis offline through CSV export.
Make member intelligence a priority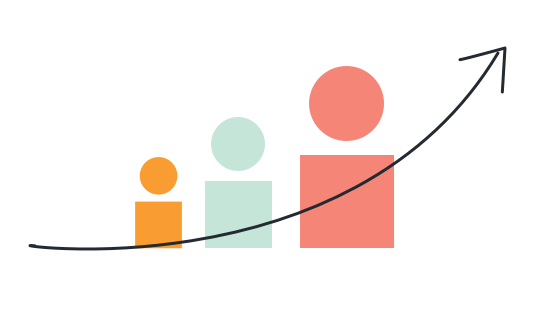 As a complete data analysis platform, Chartio facilitates business intelligence ―or in our case, member intelligence. Chartio is powerful enough for data scientists to make their queries but simple enough for any business user. With Chartio, you can build customized charts that will help you identify patterns, trends, and outliers.
When you use Wicket's API to connect to Chartio, you can rest assured that your data is always up-to-date. You'll only maintain one connection to Chartio and you can say goodbye to uploading spreadsheets. Simply refresh your dashboard and you'll see the latest member data.
---
When you add Chartio to Wicket, you'll get it all.
Customize your data visualizations to suit your KPIs
Simplify your dashboarding with a single data source, Wicket
Automatically analyze your most common data sets after your first set up
Give your team the answers to their burning questions with accurate data at their fingertips
Make member intelligence possible and easily analyze your data to see trends, patterns, and outliers
---
Chartio and Wicket in Action
As your Member Data Platform ™, Wicket will be your single source of truth for data across all of your member touchpoints.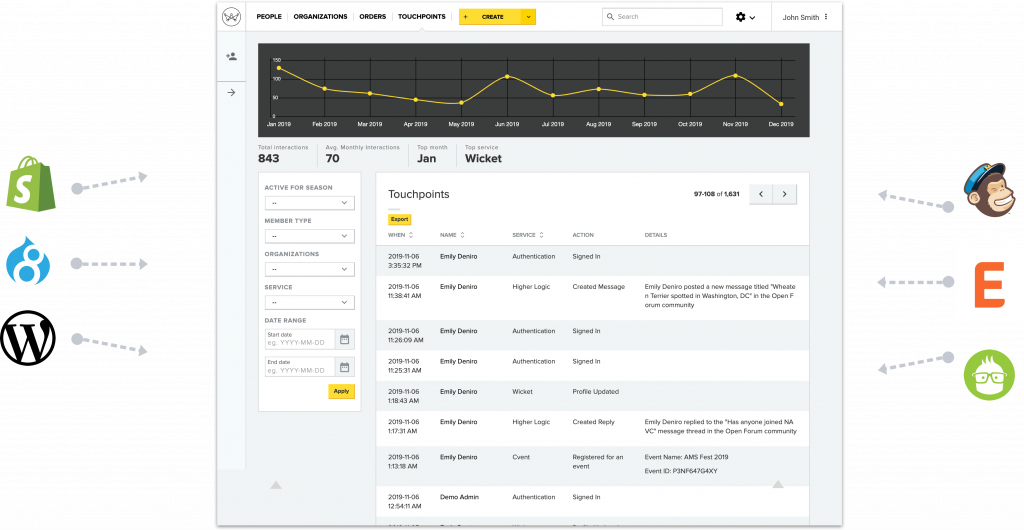 ---
Using Wicket's API, connect your data source to Chartio to ensure your data is always up-to-date.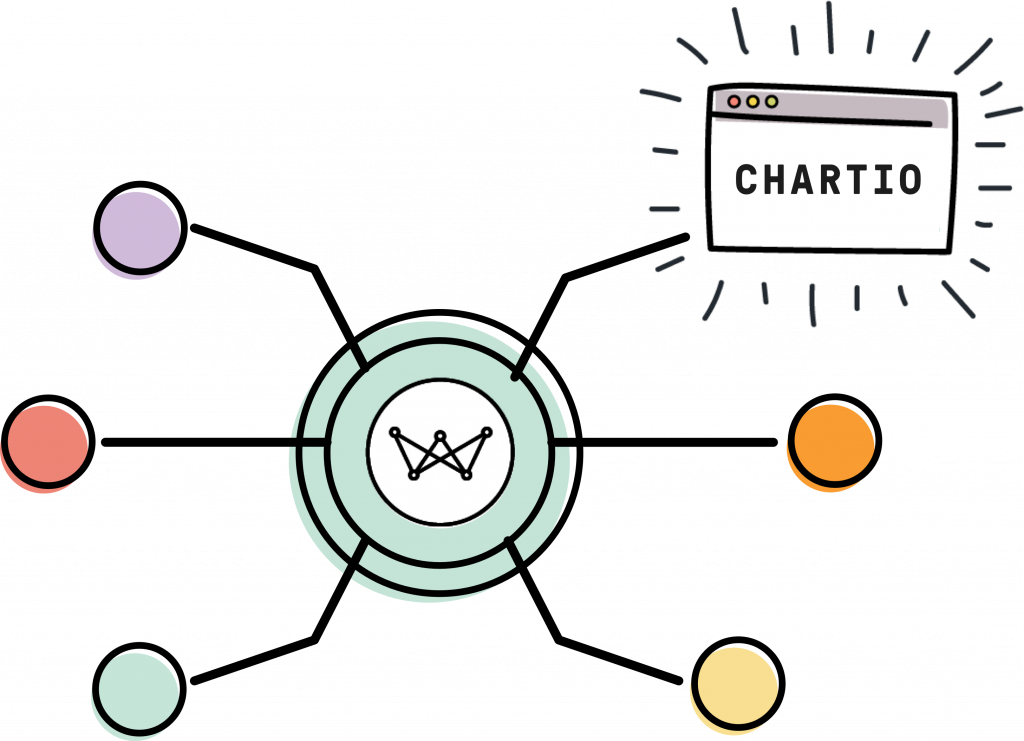 ---
Build customized charts and graphs from your data to easily identify trends, patterns, and outliers.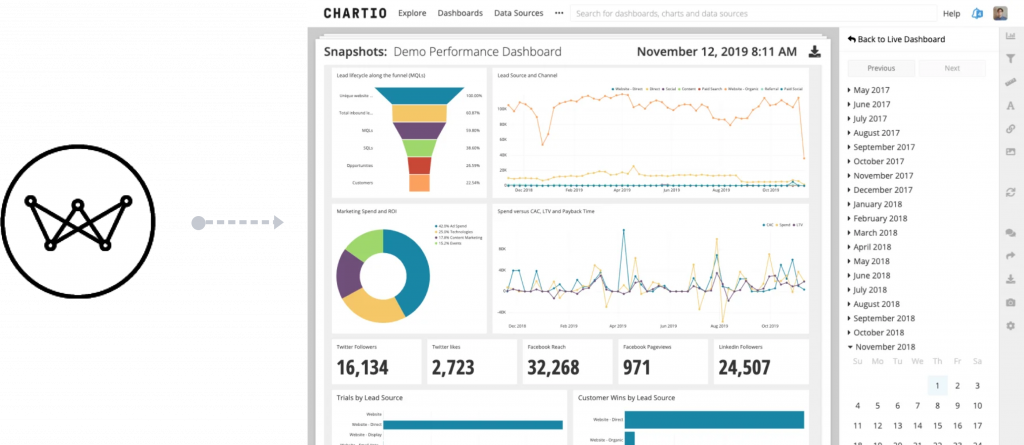 ---
Share real-time or snapshot data in any way you'd like to with your team. You can also share it with your members.