13 Ways the Association Community is Helping us Stay Inspired During COVID-19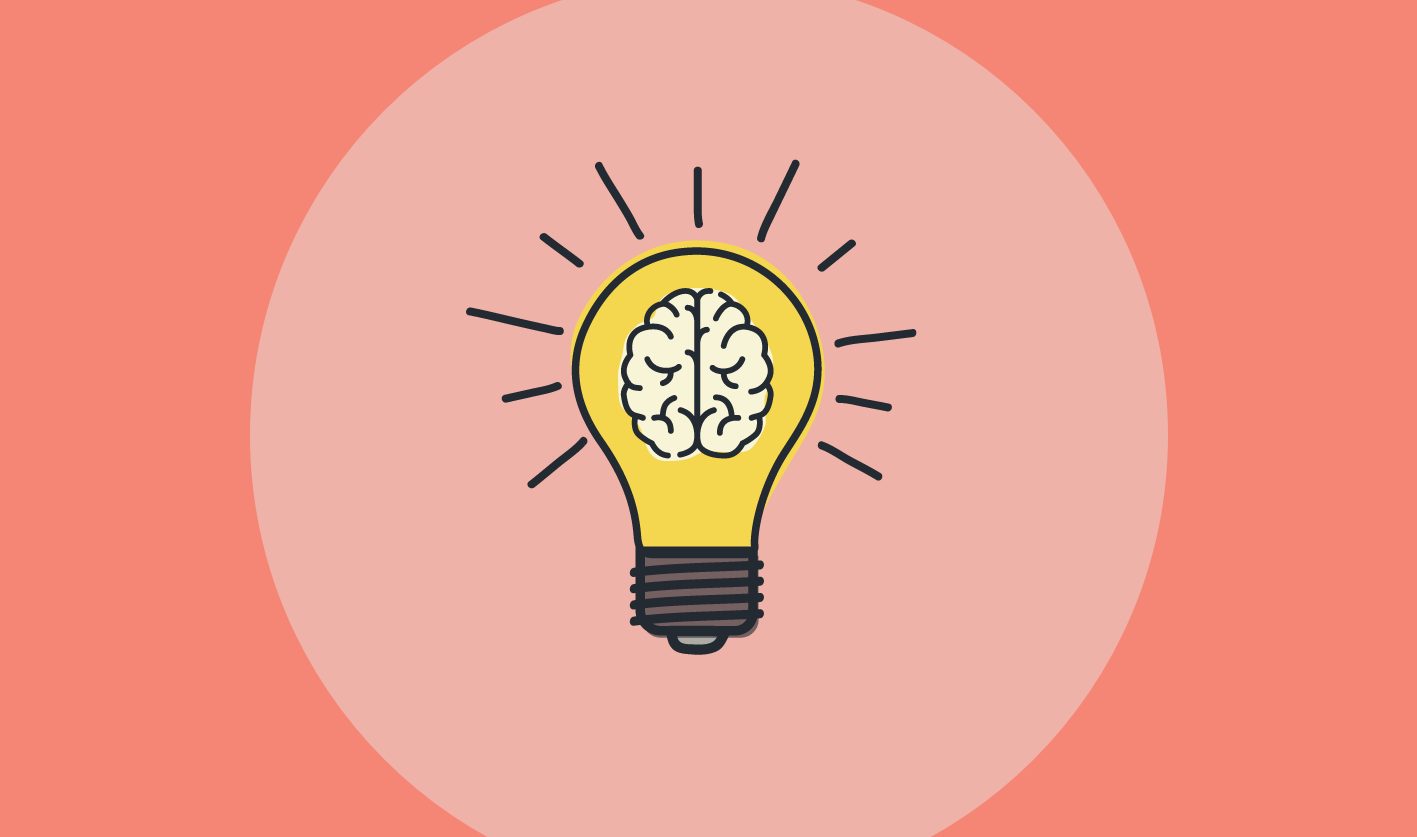 The coronavirus pandemic is all anyone can talk about these days. If you're feeling overwhelmed by all of this, you're certainly not alone. Coronavirus has drastically changed lives in what has felt like the blink of an eye. Many people in the association community are feeling the impacts.
We wanted to take a moment to look at some of the positive things going on in the association world. With everything from spectacular acts of generosity to free courses that are helping us learn something new, the community of association professionals has come together to do some amazing things during this time of uncertainty.
We're sure that there are more great initiatives happening right now that were not mentioned here. If you think we should add something to the list, let's chat on twitter @wicket_io!
---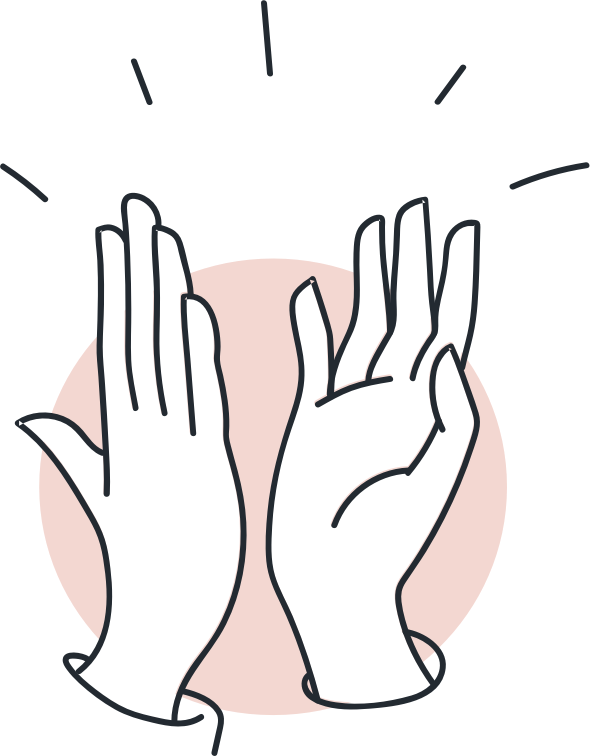 Associations are contributing positively to this crisis in significant ways.
1. The Canadian Medical Association Foundation has committed $20 million to the fight against COVID-19. This is one of the most substantial donations to date and will help support medical professionals across a broad spectrum. The donation will help aid in innovation in medicine, frontline hospitals, and workers and medical learners impacted by COVID-19. You can learn more about the significant gift on the CMA Foundation's website.
2. The American Hotel and Lodging Association has coordinated 15,000 hotels to provide temporary housing for emergency and healthcare workers. The initiative is called "Hospitality for Hope," and it aims to provide safe spaces across America for healthcare workers to stay. Some hotels may even be used as alternative care sites/emergency hospitals, or for quarantined stays. Learn more about this initiative on the AHLA website.
3. The New York Food Truck Association is providing free meals to first responders and health care workers. With dozens of food trucks rotating between hospitals in Manhattan and Brooklyn, the NYFTA is partnering with brands like Pipcorn, Core Foods, and Chobani to make the lives of frontline workers a little better every day. Learn more about their initiative and how you can get involved on their website.
4. The Greater Philadelphia Hotel Association (GPHA), along with several other Philadelphia-based hospitality organizations, have come together to create the COVID-19 hospitality workers relief fund. They provide grocery, pharmacy, and other gift cards for hospitality workers whose income has been impacted by COVID-19. You can learn more or donate on their website.
---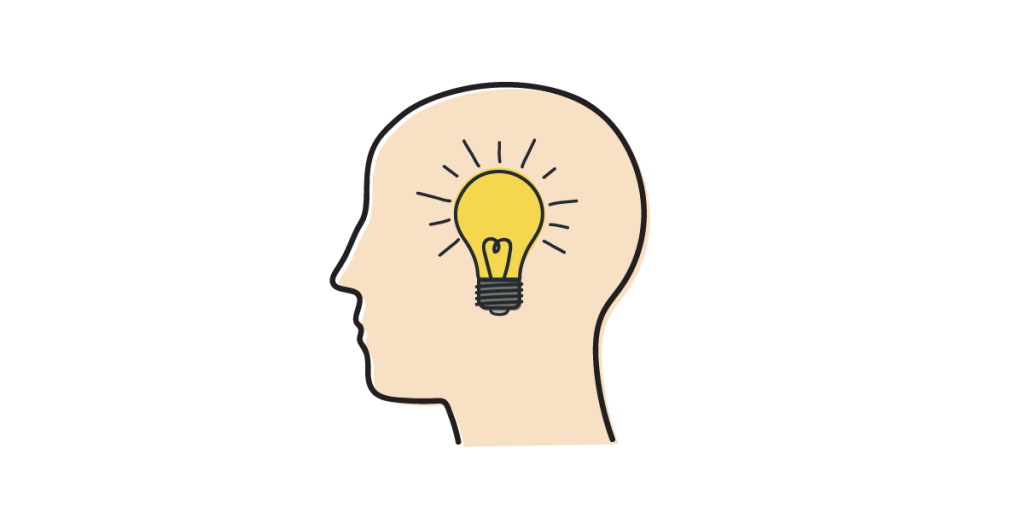 There is an abundance of online courses and virtual events, helping association professionals learn and connect.
You may have already noticed that organizations are trying to stay connected and are making the extra effort to help us all learn something new. Here's a curated list of our favorite courses and events we've seen pop up recently:
5. New Member Engagement Survey Co-Creation Event (FREE) – May 12, 2020
In this event, the association community will co-create the New Member Engagement Survey 2020. You'll be able to see how small, medium-sized, and significant associations engage their members and discuss and add your ideas to the conversation.
6. Social Media 102 (FREE) – May 13, 2020
Learn how to use social media to connect with members and inspire their advocacy.
7. 7 Mistakes Everyone Makes While Testing (FREE) – May 14, 2020
Learn how to A/B test effectively and avoid common mistakes.
8. CSAE's Small Associations — the Bar is set High – May 19, 2020
This virtual event is explicitly dedicated to small associations and the challenges they face. Wicket's CEO, Jeff Horne, will even be sharing his insights on how small associations can use technology to find efficiencies and collaborate with each other and their members.
9. Shifting your Events Online During COVID-19 (FREE) – May 20, 2020
Learn how to move your 2020 in-person events online.
---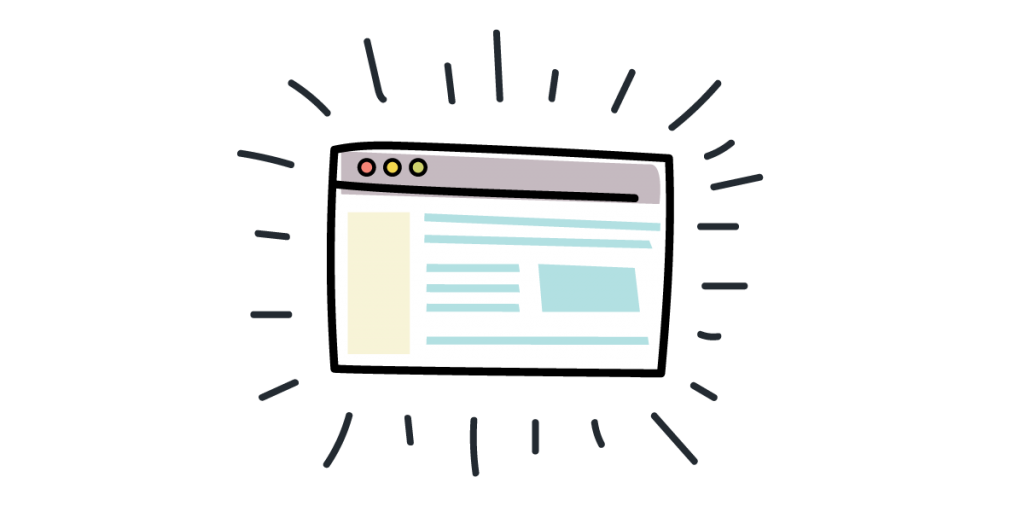 Companies are giving back to associations with free access to software and contests.
10. Higher Logic is offering organizations a free event community to help engage with members before, during, and after virtual events. The event community gives your community a place where they can network, exchange ideas, and support each other virtually. Check out their site to learn more about this excellent offer.
11. Wicket's sister organization, Industrial, is giving away a free website valued at $25,000 with their Kindness Initiative contest. Any Ontario-based organization (associations, for-profit companies, charities, and non-profit organizations) that are working to make a difference right now can enter to win a mobile-friendly, custom-designed website built for them for absolutely free. Industrial's expertise is in working with associations, so we're so excited to see who wins this contest! Learn more about the competition here.
---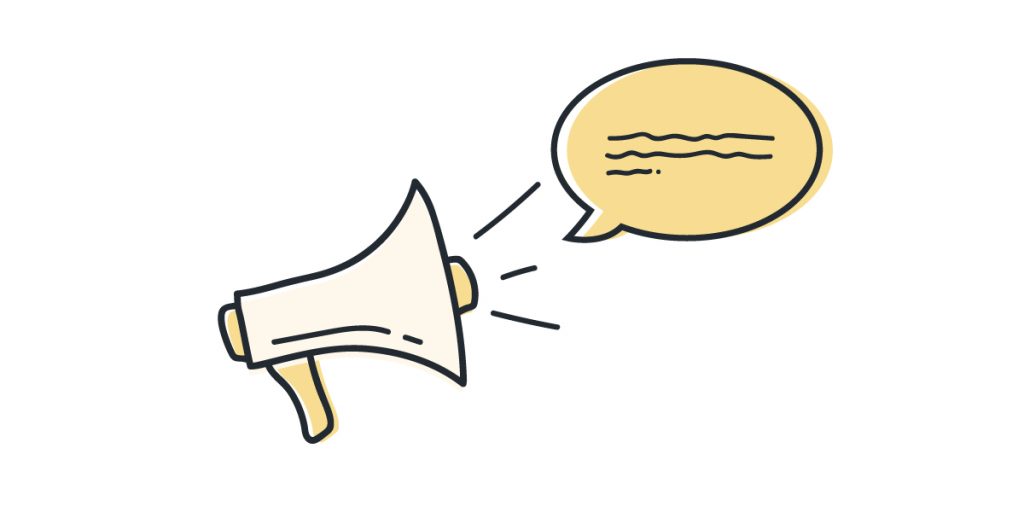 Job boards have cropped up to help those impacted by the crisis.
12. Naylor has created a reconfigured version of its Boxwood GO job board platform that enables individuals seeking full-time, part-time, or volunteer opportunities to post their availability and help to fill crucial employment gaps created by the COVID-19 crisis. Learn more about their initiative here.
13. Association Chat has created a simple spreadsheet of association professionals looking for jobs and associations looking for professionals. You can browse the ever-growing list of specialists offering their services and organizations with gaps they need filling. Learn more about the list.
---
We continue to be inspired by the resilience and generosity that the association community shows. It's incredible to see the community come together at times like these to support one another. What good news or inspiring stories have you seen come from the association world? Share your stories with us on twitter @wicket_io!
---