Tired of cookie-cutter, 'all-in-one' solutions?
That's why we offer something refreshingly flexible.
Authority of a Centralized Member Database
Managing your contacts and members in one place is important. Wicket has the security you need for your data and the flexibility to store it the way that works best for you.
Members/Contacts
Wicket will store all of your members, stakeholders, customers, and contacts in your database. You can store multiple types of contact information, set preferences and write comments on each.
Organizations
In Wicket, you can store all of the organizations you interact with. Store corporate contact information, custom data, and create relationships between organizations and contacts.
Custom Fields
No two organizations are the same, and you have custom data that you want to store on your contacts and organizations. Wicket has you covered with a remarkably powerful custom field engine, including the most complex logic you can dream of.
Relationships
Contacts tend to have a relationship with one or more organizations. Our Relationships feature lets you track employment history, committee membership, education history, and any other type of relationship you need to track.
User Management
You want your members to be able to login to your website, and you want your staff to log in and manage your membership data. Wicket has you covered with a robust user management system that gives you the power to assign login information and roles/permissions to your contacts.
Comprehensive Search
We obsess over user experience at Wicket. That's why we think finding a contact in your database should be fast and easy. Our powerful search lets you find a contact, organization or membership order; start typing and let our powerful search do the rest.
Growth with Improved Member Management
Managing your members with ease. Create the membership payment structures that work best for you, onboard members with an improved experience and track payments and refunds with accuracy.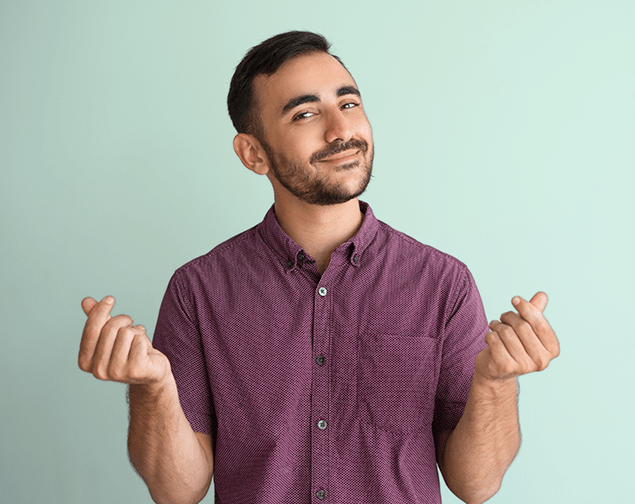 Flexible Membership
The world of memberships is changing… is your organization ready? Wicket gives you the power to offer traditional annual membership while also empowering you with a subscription system to allow you to experiment with new approaches to monetizing your member benefits.
Onboarding & Renewals
Wicket makes onboarding new members and renewing existing ones seamless and smooth. We embed directly into your existing website for an on-brand experience and provide a flexible, step-by-step process for your members to renew with ease.
Payment Processing
Do you accept credit card payments for your renewals? Do you wish you could? Wicket gives you a powerful payment processing system that can handle one-time payments, recurring monthly payments, and pro-ration through integrations with the world's leading credit card payment gateways.
Order Management
Wicket makes managing your membership orders simple. You can filter and view all orders by type and status, and you can see the exact step where members dropped off so you can help them complete their renewal in real-time.
Flexibility with Integrations
To say we play well with others is an understatement. We believe that you should have the flexibility to use the tools that will help you to grow while still having a single source of truth, Wicket. Integrations all feed into our touchpoints feature so you can see the whole picture of your members' experience.
Comprehensive Integrations
Wicket offers robust integrations like no other membership database. We integrate with the world's best software platforms, empowering your organization's staff with the flexibility to use the tools they've always dreamed of using.
Single Sign-On
Tired of your users needing to juggle multiple login accounts? Wicket makes login simple by providing you with a single sign-on tool that can log you and your members into any software or website that you use, all with a single login account for each user.
Touchpoints
Wish you could see every digital touch of your members across all platforms? We've got you covered. Wicket's touchpoint feature tracks all digital touches across your website and all the software you integrate with, providing you with a one-stop shop for measuring member engagement.
Intelligence from Data Insights
We think you should be more than data aware. We strive to make analyzing and reporting on data easy. You can create custom reports or use our default Capsule Reports to get a quick snapshot of insight.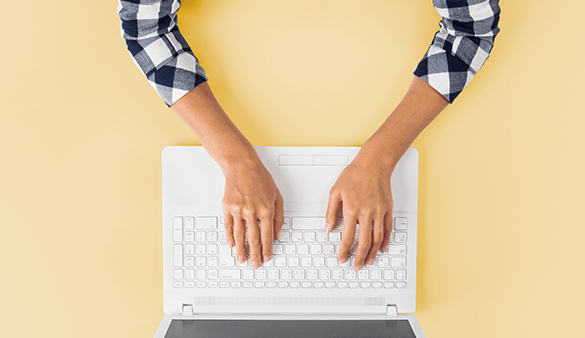 Custom Reports
Your organization is unique, and so are your data reporting needs. With Wicket, we empower you to create custom reports by integrating with the world's best business intelligence (BI) and reporting software.
Ready-to-Analyse Reports
Not sure where to get started with reporting? Wicket comes with standard, ready-to-use reports for financial reporting and member engagement measurement, all through an easy to use interface.