Communicate better with Mailchimp
Communicate better with Mailchimp
Mailchimp is one of the most powerful email marketing tools available. They are known for their seamless segmentation capabilities, enabling you to email a specified group of your members based on any number of geographic or demographic characteristics. MailChimp doesn't stop there; they allow associations to beautifully brand email communications with their easy-to-use design tools. 
Mailchimp even offers an all-in-one marketing platform that allows you to share your content on social media or through ads. And of course, MailChimp offers incredible insight into your marketing efforts through their analytics and reporting dashboard. 
When you integrate Mailchimp with Wicket, you'll be getting real-time data synchronization. You'll also be able to track all of your email campaign data in Wicket to compare to your other touchpoints in one place.  
---
Sync your member data, automatically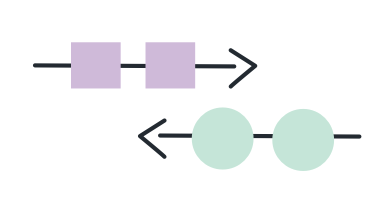 When you connect Mailchimp to your Wicket Member Data Platform ™, you'll never manually update your email list again. If your members update their profile information in Wicket, that will automatically update in Mailchimp. Two-way synchronization is also available so that you can take any updated info in Mailchimp and have it automatically update in Wicket.

Choose what data you sync

You'll be able to customize what types of data gets synchronized. Choose from standard profile information such as Name, Email Address, Date of Birth, Address information such as Zip/Postal Code, or any Custom Field configured in Wicket.

Easily segment your members for highly personalized emails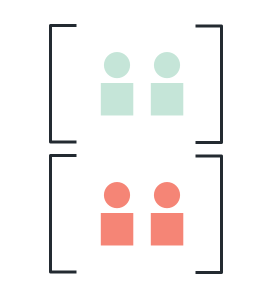 With Wicket's ability to keep all of your data in one place, you can more quickly and accurately segment and personalize your email communications. Perhaps you want to send a personalized email based on where your members live or a product or service they've purchased. When you've integrated Wicket and Mailchimp, segmenting your members based on factors like this is straightforward and precise. Your members will feel like you know and listen to them.

Compare valuable email data to all other touchpoints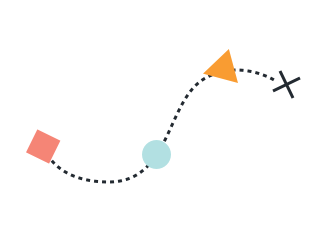 When you send your emails, you'll be able to see touchpoints flow back into Wicket for all the email campaigns you send to your members. This will make it easier for you to compare your data on email communications to other touchpoints like purchases, event attendance, and engagement in any online communities you've set up. You can say goodbye to data silos!
---
When you add Mailchimp to Wicket, you'll get it all.
Two-way synchronization for member data from Wicket to Mailchimp
Customize the type of data you sync with Mailchimp
Easily segment and send personalized emails using your member data in Wicket
Compare email data to all other touchpoints in one place: Wicket
---
MailChimp and Wicket in Action
Add all members to Wicket, entering all of their member data.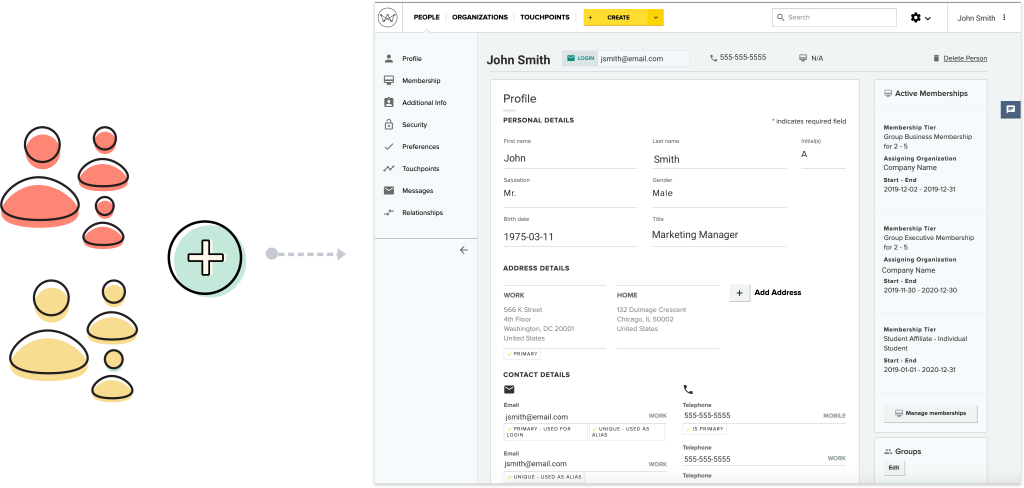 ---
Easily sync your Members to Mailchimp. When you update a member in Wicket or Mailchimp, the change will sync automatically to ensure that Wicket is your single source of truth.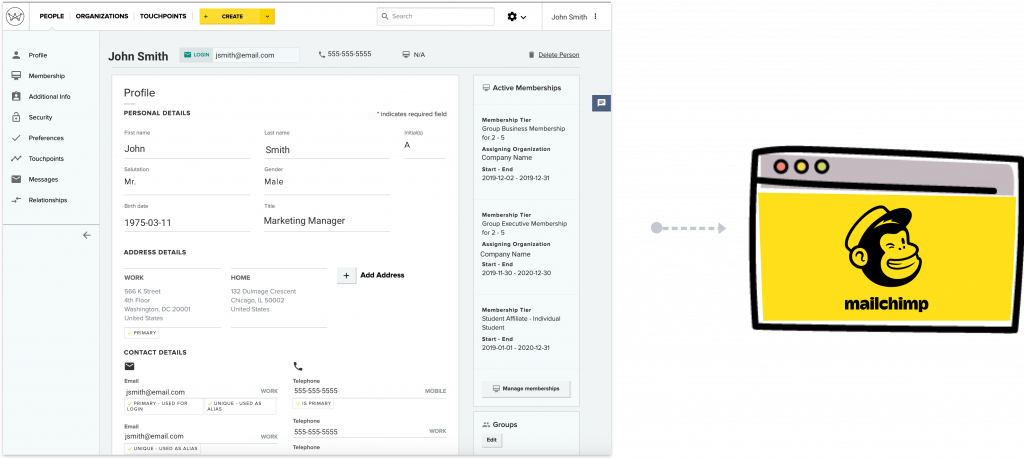 ---
Using your member data in Wicket, easily segment your members to personalize the emails you send based on location, products/services purchased and more.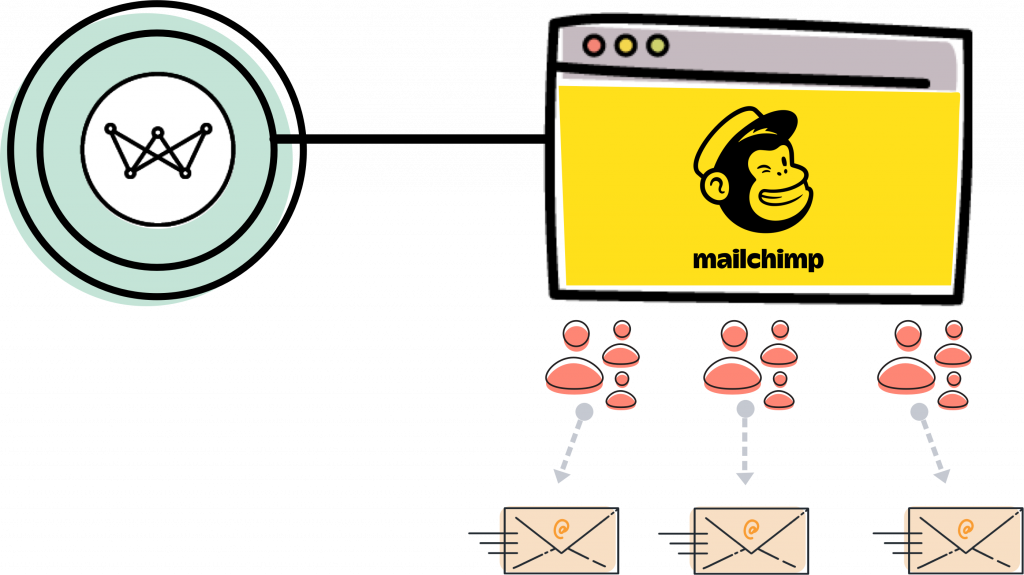 ---
Watch touchpoints flow back into Wicket for all the email campaigns you send and analyze it against all of your other touchpoints.