Stop trying to make a module work; integrate with the solution that fits you.
When you're using a Member Data Platform, billing is simple and flexible. Because an MDP focuses only on what it does best, you'll be using the integrated tool that best fits you for all of your billing and payment processing needs.
Your Member Data Platform is your source of truth; it's where you'll store all of your member data, like when memberships require renewal. Your MDP will then communicate that to the billing platform you've integrated with. The billing platform will then handle all the invoicing, reminders, and payment processing, which will all be written back into your MDP as touchpoints.
Of all billing platforms, we always recommend that you pair your MDP with a subscription billing platform for optimal flexibility.
What is a subscription billing platform, exactly?
Subscription billing platforms help you manage all of your membership billing processes. With these platforms, you can automate many of your financial tasks and process payments. These platforms are cloud-based, allowing you to scale your membership effortlessly as needed.

A great (and Canadian, eh) example of a subscription billing platform that many of our current customers use is Fusebill.
Automate your billing with Wicket and a subscription billing system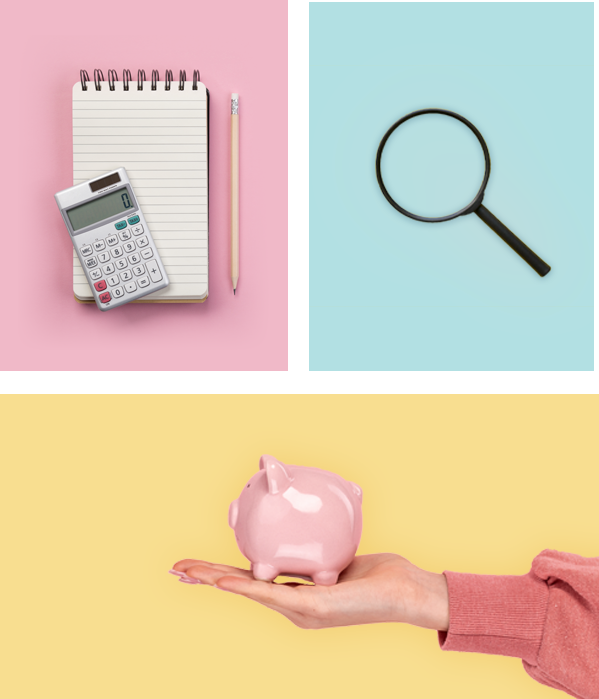 Invoicing and membership payments
When you set the membership tier in your Wicket account, that membership level is connected to a subscription plan in your billing platform. This ensures that the right member always gets the right price, automatically. When a members' payment comes due, the subscription billing platform will create and send the invoice. It will also automatically send out reminders and notifications for credit card expiries, failed payments, and overdue payments to your members so that you don't have to.
Tax calculations
You can also automate advanced tax calculations. Within Wicket, the state/province is recorded, and that information is automatically communicated to the subscription billing platform so that the correct tax rate is applied to invoices.
Revenue recognition and deferred revenue
Subscription billing platforms allow you to set rules for revenue recognition. You can recognize revenue the moment members are charged or let it accrue over the membership duration.
Get efficient with auto-renewals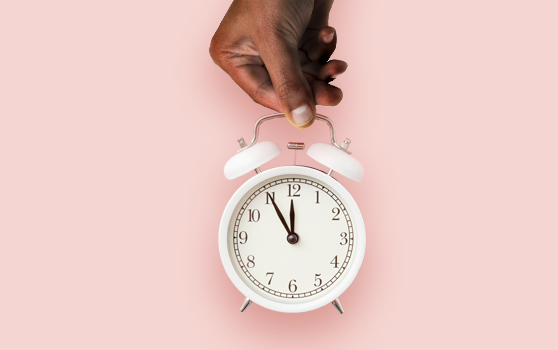 Subscription billing platforms offer substantial time savings by enabling auto-renewals for your memberships. By allowing members to opt into auto-renewals, you'll be saving staff time in processing yearly dues, making it easier for your members, and you'll be securing your revenue. The manual processes involved in yearly dues processing are eliminated with auto-renewals. Your staff's time is too valuable to be wasted on the inefficiencies of managing yearly dues payments. Because many subscription billing platforms will even send your customized notifications on your behalf, members will automatically be informed when a payment is coming soon or that their payment info needs updating.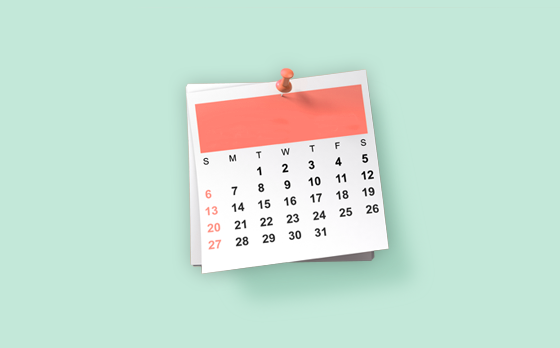 By offering auto-renewals, you can begin staggering membership payments throughout the year, offering an enticing benefit to those who have considered membership previously but found the large yearly fee unpalatable. Even if you're not ready to break your payments down, you're also making life easier for your members; they no longer have to remember to make their yearly payment.
You'll also be securing your members in the long run. One of the top reasons members don't renew is simply because they forget. With auto-renewal, that problem is eliminated. If their credit card is still active and they've opted into auto-renewals, you won't need to worry about renewing that member.
Streamline refunds, credits, and discounts
With a subscription billing platform, providing refunds, credits, and discounts is simple. You'll efficiently process refunds and credits in your subscription billing platform. When you create a discount in your subscription billing platform, it is automatically applied to your members' invoice. You can now set and forget your discounts.
Enjoy the flexibility and freedom to try something new
With a subscription billing system combined with a Member Data Platform, you'll have the ultimate freedom to experiment with different types of subscriptions for your members. It will easily process a more traditional membership model with yearly dues, or you could experiment with a-la-carte subscription options. With flexible software, you can set up, test, and iterate on different membership models to find out what works for your members.
Pssst… we have a great blog post on how you can experiment and grow with a subscription business model. 
Put security first for recurring payments
Setting up auto renewals and recurring payments is a critical step in automating your billing as an association, but with that stored payment information comes great responsibility. For members who opt into auto-renewals, their credit card information is stored in a PCI Level 1 compliant system; their payment info is always secure.
Easily enable offline payments
Do you still have some members who want to pay by cheque or EFT/ACH? No problem. Subscription billing platforms handle that. When your members pay by cheque or EFT/ACH, a record of their payment is stored in the billing platform along with all other membership payment records.
Dig into your data
It's no secret that with a Member Data Platform, there's a heavy emphasis on the data. Integrating with your subscription billing platform is no exception. Because all of your data in a Member Data Platform is fully integrated with all of the tools your organization uses, you can easily segment your subscription data and compare it to data across your suite to better understand member engagement.