Data and Cybersecurity Practices for Associations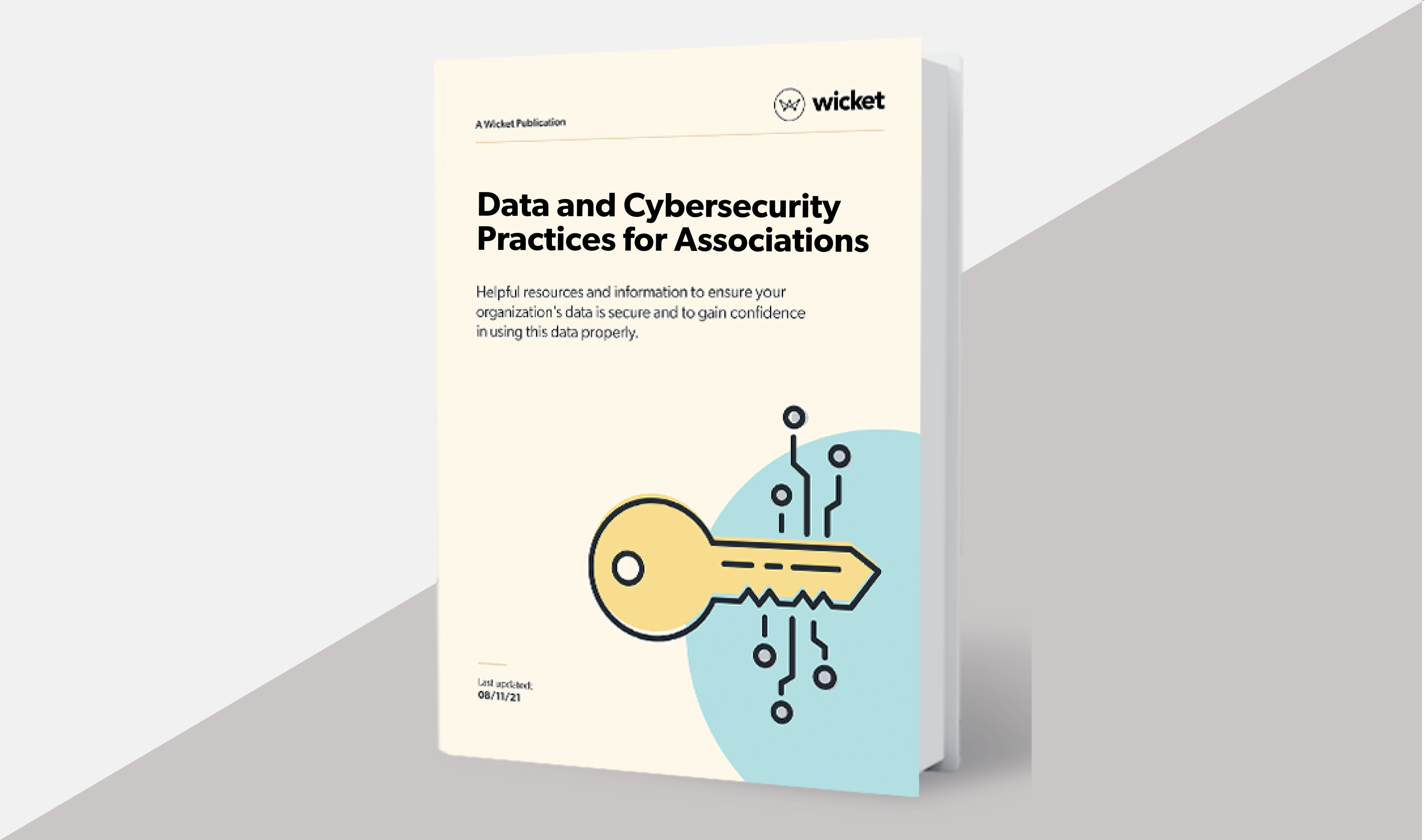 Our Data and Cybersecurity Practices for Associations guide provides an overview of data, cybersecurity, roles, best practices, and environments. We start from the top with clear definitions, explain the importance of data security, and leave you with resources, including a recovery plan template, to secure and protect your organization's data.
Associations have a great deal of data at their disposal. Not only do they manage their organization's data, but they manage data on behalf of their members. More and more associations are also using cloud-based platforms to store and manage this data, primarily due to the convenience and demand of online accessibility. Although, when using a third-party application, it's important to understand how they practice data security. So how do you deal with third-party data applications in a secure way?
Our Data Security & Cybersecurity for Associations guide answers this question and others so you can feel confident about implementing data and cybersecurity practices for your association. As you build awareness in your organization, data security will become top of mind for your staff, and they can begin to identify problems and suggest solutions. This awareness will help your association build resilience and a culture of care around data.

Download the full free guide immediately after you fill in the form below.