Our Mission
We believe that associations deserve world-class software to deliver their valuable mandates to the professions and industries they serve. Wicket is transforming how associations impact society by empowering them with the world's first Member Data Platform.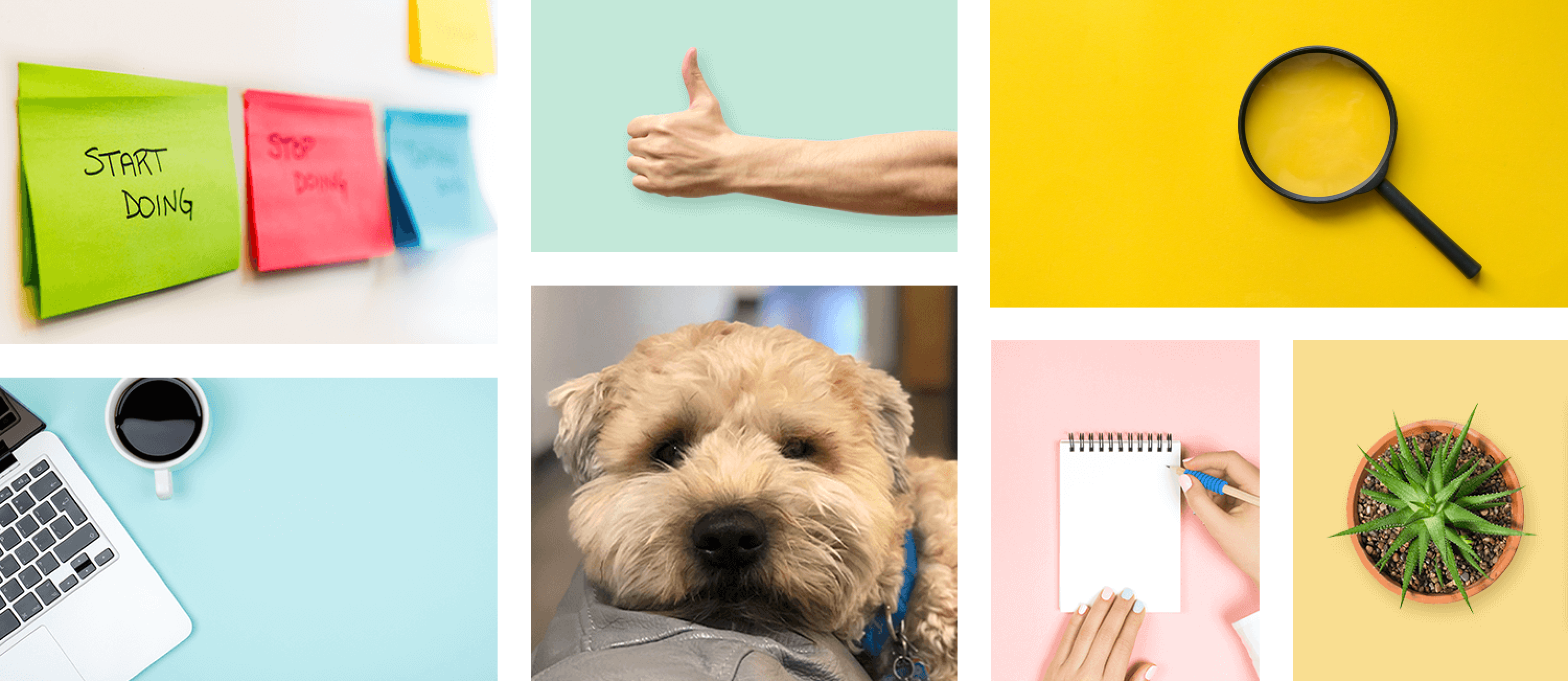 Our Values
 Hey, can we help you with that?


It's our job to make sure our customers can do theirs. We understand their needs and inspire them to achieve new heights.

Work hard and smart.
We're trying to do something really big here. It's not easy. Your brain will hurt sometimes. But you like that, don't you?
Be the same person at work as you are at home. (because you are at home).


We hired you because you're awesome. But still, balancing work and home requires care.  If you are making an impact, feeling valued, and are proud of the work you are delivering, all while still feeling you can be yourself, then we've done our job right.

Speak up, we're listening.


We're deliberate about creating a safe space for giving and receiving feedback; open communication is critical to our success.

Go ahead and laugh!
Sometimes we can't stop (no really, it can be an issue). This is part of what makes us want to do this every day. After all, we're just trying to have a good time. So feel free to laugh.
We don't want to be the best at everything.
Good software is built to do one thing, and one thing really well. Wicket, at its core, is built to integrate with best-in-breed software tools that do their one job really well. Focusing on what we're good at, will make us the best at that one thing.
Think things through.
We're very thoughtful and deliberate in our decisions that impact others. This should be felt by colleagues and customers and should be noticed through our code, design and all human interactions.
See the possibilities.
We're nice people who care. We will lay the groundwork, but it's up to you to find what to love about your work and surroundings. Yes, there will be problems to face and the occasional tough day. If you bring a positive attitude to those challenges, we will overcome them with solutions.
Life at Wicket
Professional Learning
Everyone in the company has an annual stipend to spend on books, courses, workshops, etc. to advance professional learning for all. There is also a quarterly cadence to when employees have dedicated time to put towards learning.
Coffee Deliveries
Every quarter we deliver fancy coffee beans straight to your door. Working remotely doesn't mean you should compromise on the important stuff: great coffee.
Health and Dental Benefits Plan
Wicket has an excellent benefits plan if you choose to pay into it. Prescription drugs are covered at 100%. Dental is covered at 100% up to $1,000 per year. Paramedical services are 100% covered up to $500 per year per service and vision is covered as well.
Birthdays Off
Whether you like it or not, we all have one. Enjoy the day off any day within your birthday month!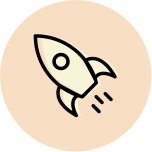 Hack Week
Once a quarter, we take our usual process and product roadmap and put it on ice for a week. We take five days to experiment, create, test, and learn.  Hack Week lets us explore feature, product or business model ideas that might not usually make it on our product roadmap.
Work Anywhere in Canada
We're a remote-first company; most of our team works remotely, and we have a great set of tools that keep us all connected and engaged. If you don't have space at home, we'll get you a seat at a co-working space in your city or town.
Holiday Office Closure
Wicket closes our office on and between Christmas eve and New Year's day, giving you some extra days off without using your vacation days. Don't celebrate Christmas? We will honour your cultural holidays in lieu of Christmas to ensure you get your downtime too.
Employee Engagement
Ensuring everyone has a voice and time to talk things through is really important to the culture at Wicket. We have several processes in place to ensure employees receive the time they need to understand their role, contribute to the success of the company and grow their career. These processes include bi-weekly 1-on-1's, quarterly performance reviews, company and team retrospectives, and quarterly Town Halls.
Life Days
In addition to vacation, we have a Life Day policy. All employees are given five paid Life days and eight unpaid Life days, giving you a total of 13 Life days of job-protected leave. At Wicket, Life days can include anything that requires you to have to take time off (sick leave for yourself or someone else, emergencies, moving, etc.).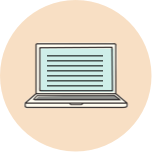 Macbooks for all
We will ensure each new employee is set up with the optimal workstation to work remotely. We'll ship each employee a  Macbook, monitor, keyboard and mouse to use.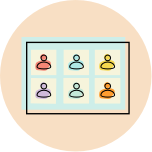 Friday Afternoon Zoom Parties
Every Friday afternoon, we set aside an hour to get together as an entire company and share our triumphs from the week and play some trivia/games. There is typically a theme and a prize involved to the winner who takes it to the extreme.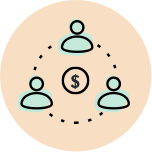 Employee Stock Options Plan
Each full-time employee is given stock options when they join the team. Our success is shared at Wicket.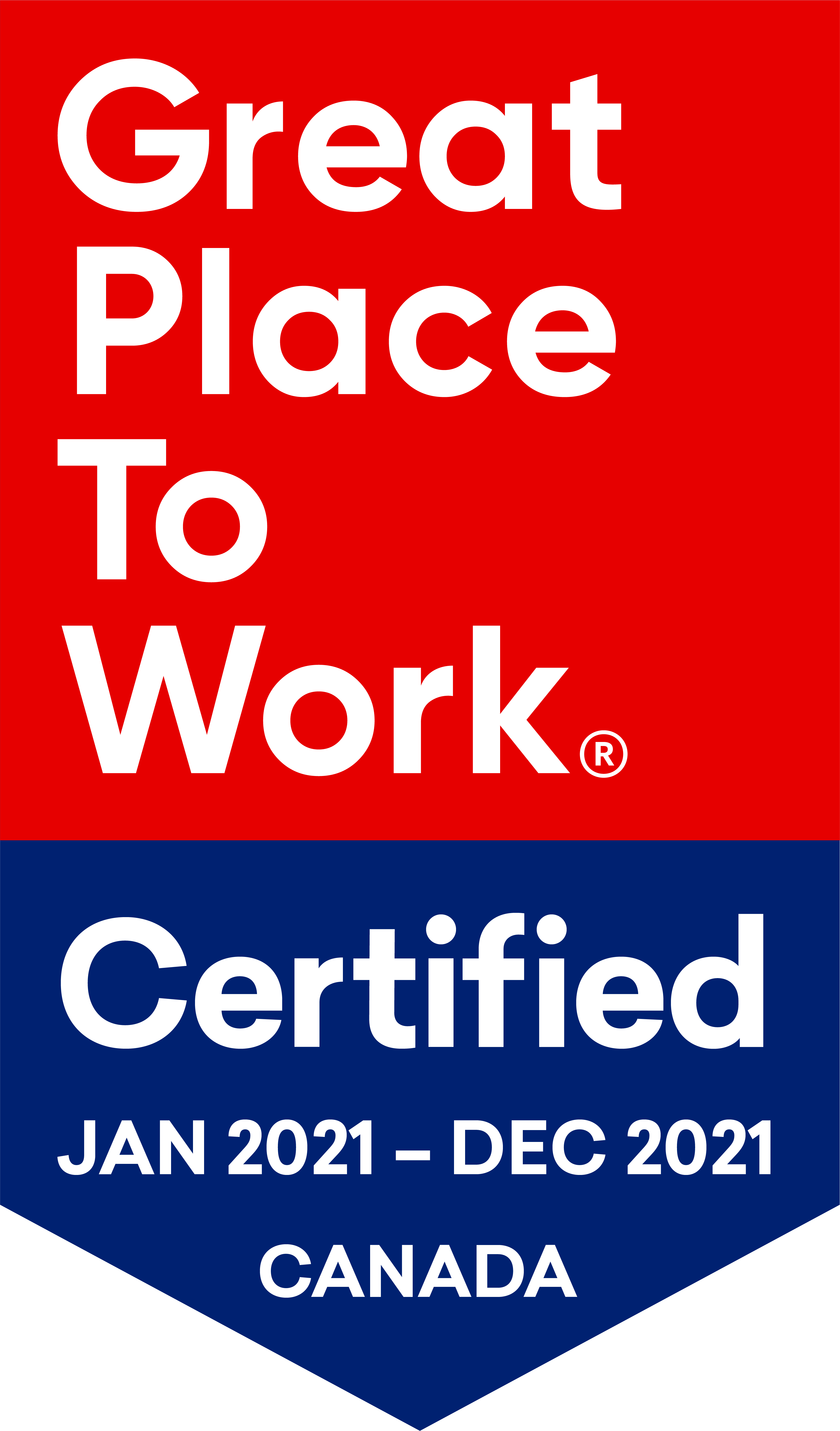 Certified Great Place to Work 
We were objectively measured on credibility, respect, fairness, and camaraderie to receive this certification. It's something we're incredibly proud to receive and maintain.