Our Values
How can we help?
At the end of the day, we are one team working towards the same mission. When a colleague is struggling, we rally to pitch in however we can.
Think things through.
We're very thoughtful and deliberate in our decisions that impact others. This should be felt by colleagues and customers and should be noticed through our process, code, design and all human interactions.
Tell us how you really feel.
We're deliberate about creating a safe space for giving and receiving feedback; open communication is critical to our success.
Inclusive by design.
We're intentional about diversity, usability, and accessibility in how we operate and how we deliver.
What's next for you?
We're curious, love to explore, and support each other's pursuit of learning. You can choose your own growth and are empowered to do so.
Our is in it.
We create belonging, encourage relationships, and laugh together.
Life at Wicket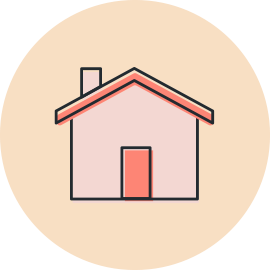 Remote Today, Remote Tomorrow
We're a remote-first company and hire from anywhere in Canada. Before you start, we'll ship you the equipment you need, including a Macbook, so you're set up with the optimal remote workstation. If you don't have space at home, we'll pay for a seat at a co-working space in your city or town.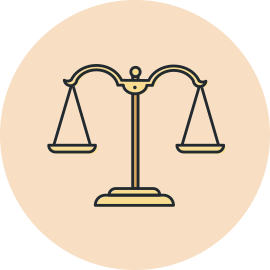 Investing in Equal Opportunities
We're dedicated to providing equal opportunities for all. We work closely with DEI experts to ensure Wicket is a safe and welcoming space for team members regardless of their gender identity, race, cultural background, sexual orientation, age, abilities or disabilities.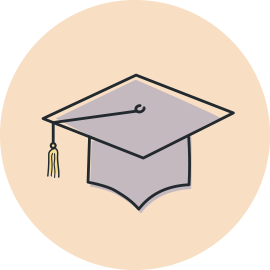 Commitment to Learning
Everyone in the company has a $500 annual budget to spend on books, courses, workshops, etc., for professional development. To ensure our employees also have the time to focus on learning, we provide them with four days per calendar year to dedicate to professional development. Once a quarter, we'll also put our process and product roadmap on ice for Hack Week so we can focus on experimenting, creating, and learning.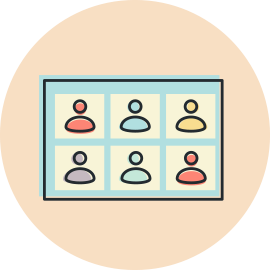 Culture Beyond an Office Space
We're always listening. Ensuring everyone has a voice and can talk things through is important to the culture at Wicket. We're dedicated to maintaining connections through quarterly reviews, town halls, team and company retrospectives, bi-weekly 1:1s, and weekly Zoom Socials featuring trivia, contests, and workshops.
Employee Stock Options
Each full-time employee is given stock options when they join the team. We're a startup, so everyone's contributions impact the future of the company. Together we share the same goal of bringing our product to its highest potential. Our success is shared at Wicket.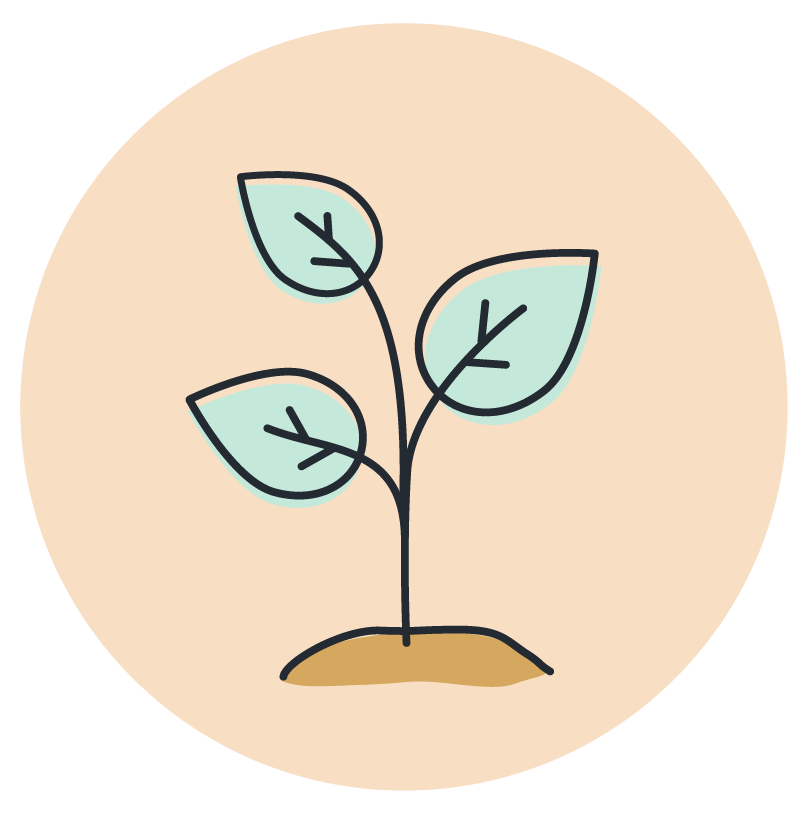 Health & Wellness
We value our team's wellbeing. We offer comprehensive health benefits including dental, vision, paramedical, prescriptions, and out-of-country care. We provide each employee with a $500 annual budget to spend on fitness memberships, equipment, sports fees, etc. In addition to vacation, employees have access to Life Days for anything requiring time away from work, and we participate in company-wide office closures so our team can collectively take time to recharge.
Our Hiring Experience
We recognize this is an important decision – for both of us. We want to take time to get to know one another and ensure we're a great fit. This is what you can expect during our hiring process.
Job Openings
Wicket is home to problem-solvers, creatives, number-crunchers, and dreamers. We wholeheartedly believe in making peoples' lives easier, and that philosophy ripples through everything we do. We're also a nice group of people who love laughing together. If this sounds like you, then you should come work with us.
"
I wasn't sure what to expect when working at a startup, but Wicket continues to grow while keeping an excellent work-life balance. We get to work with cool technology every day and help leading-edge associations manage their membership in a brand new way.
"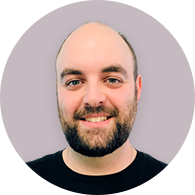 Ryan Customer Support Manager
"
My favourite part about working at Wicket is the supportive and collaborative teamwork - everyone pulls together and focuses on providing a great experience for our clients, while helping each other to learn new skills and take on new challenges.
"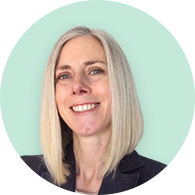 Tracey Implementation Specialist
"
It has been incredible to work at Wicket! Everyone is passionate about the product and delivering quality work to our customers. The collaboration internally and with customers allows Wicket to continue to be innovative in the association space. I am excited to see what the next few years brings!
"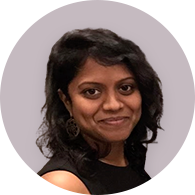 Niruja Product Manager
Featured Blog Posts
Learn more about our culture and what you can expect when working at Wicket.
We don't mean to brag, but…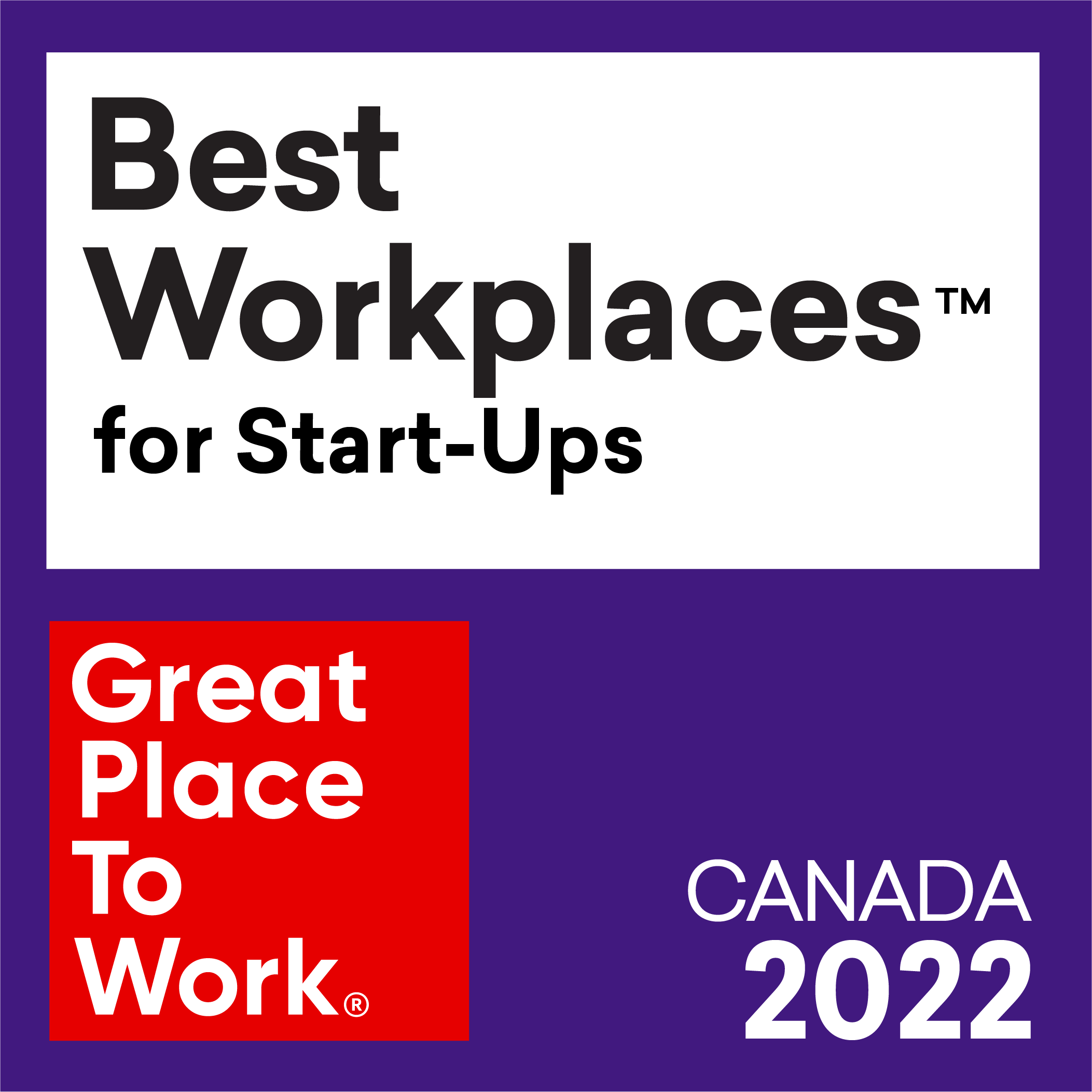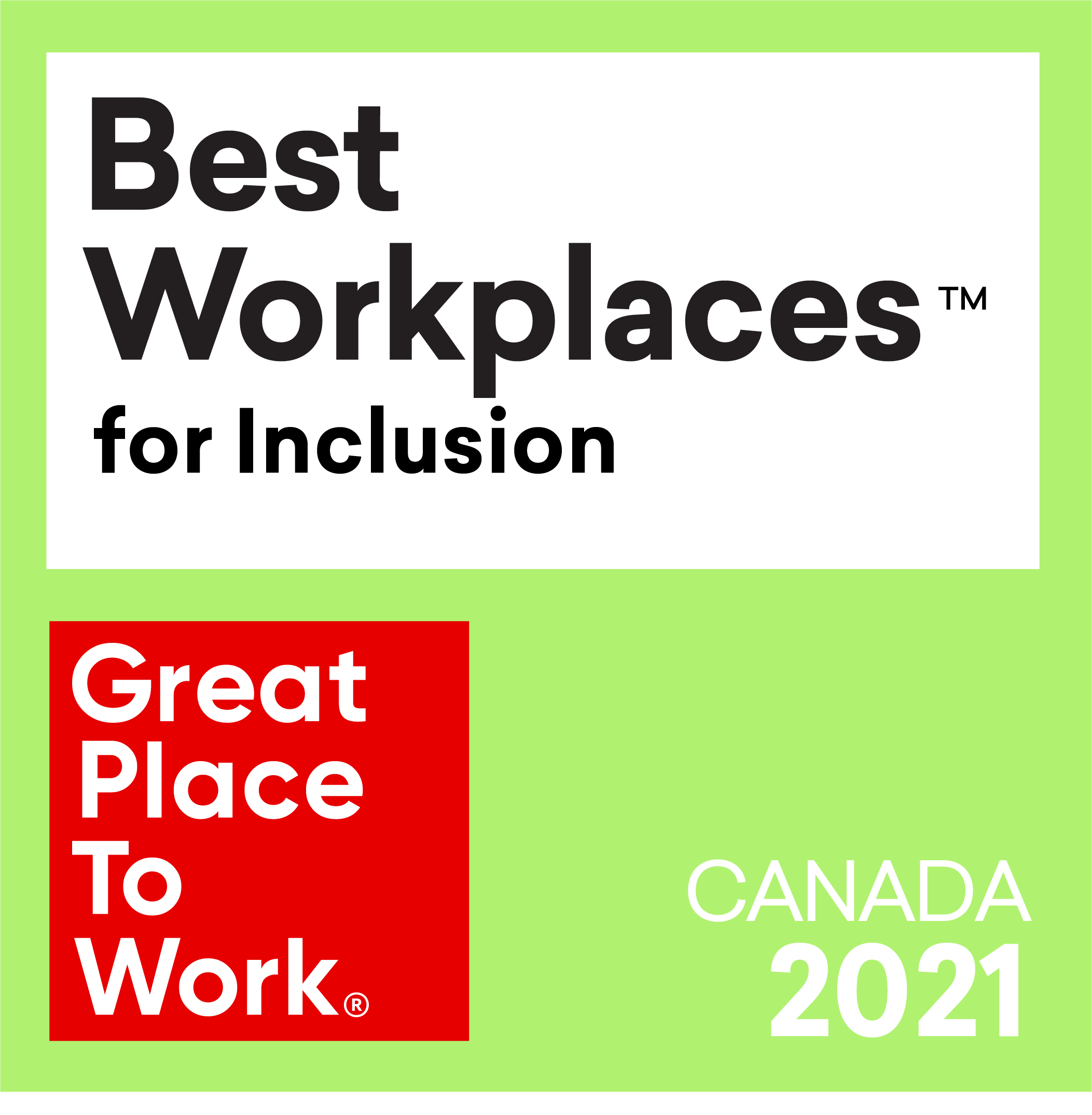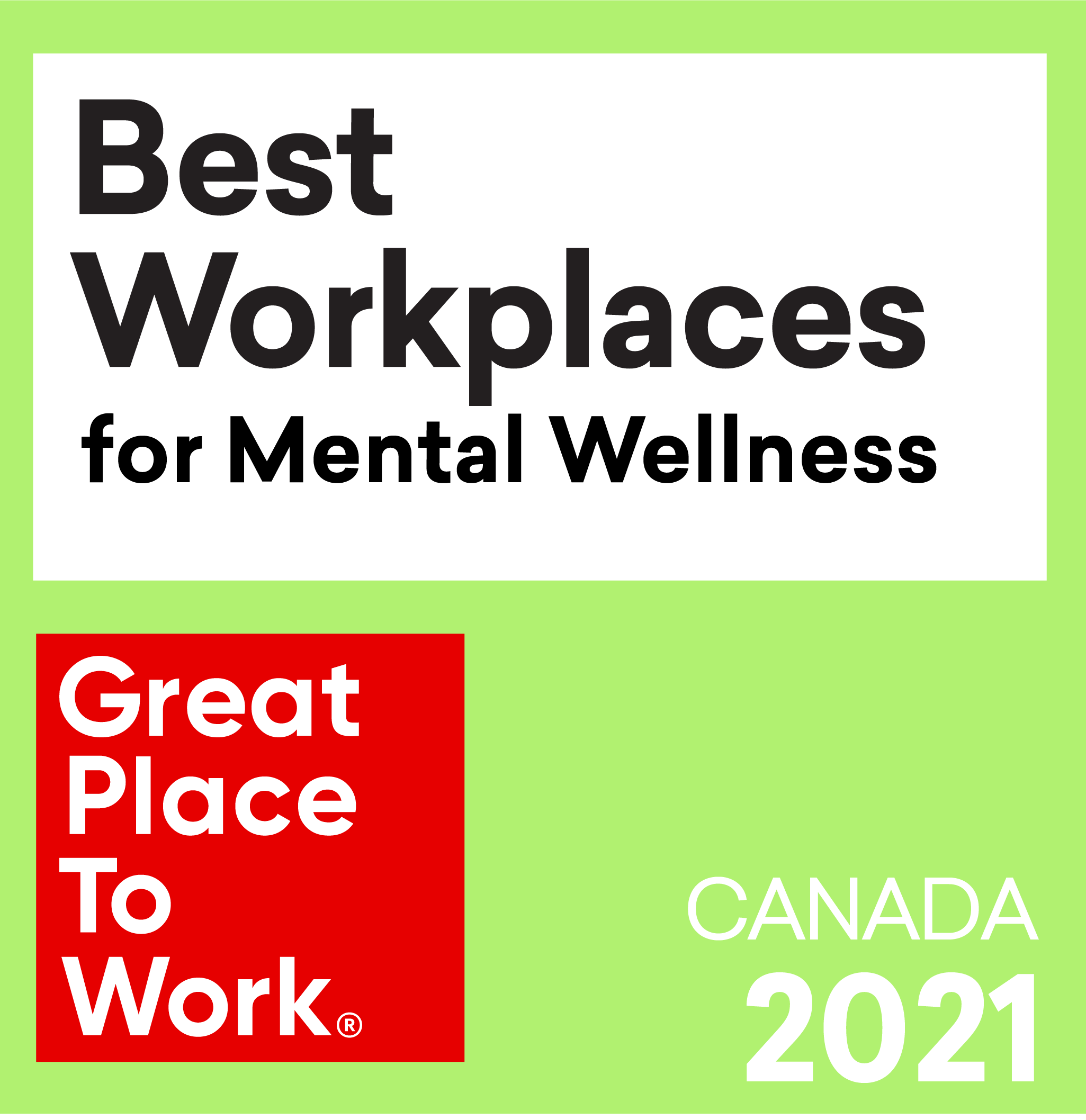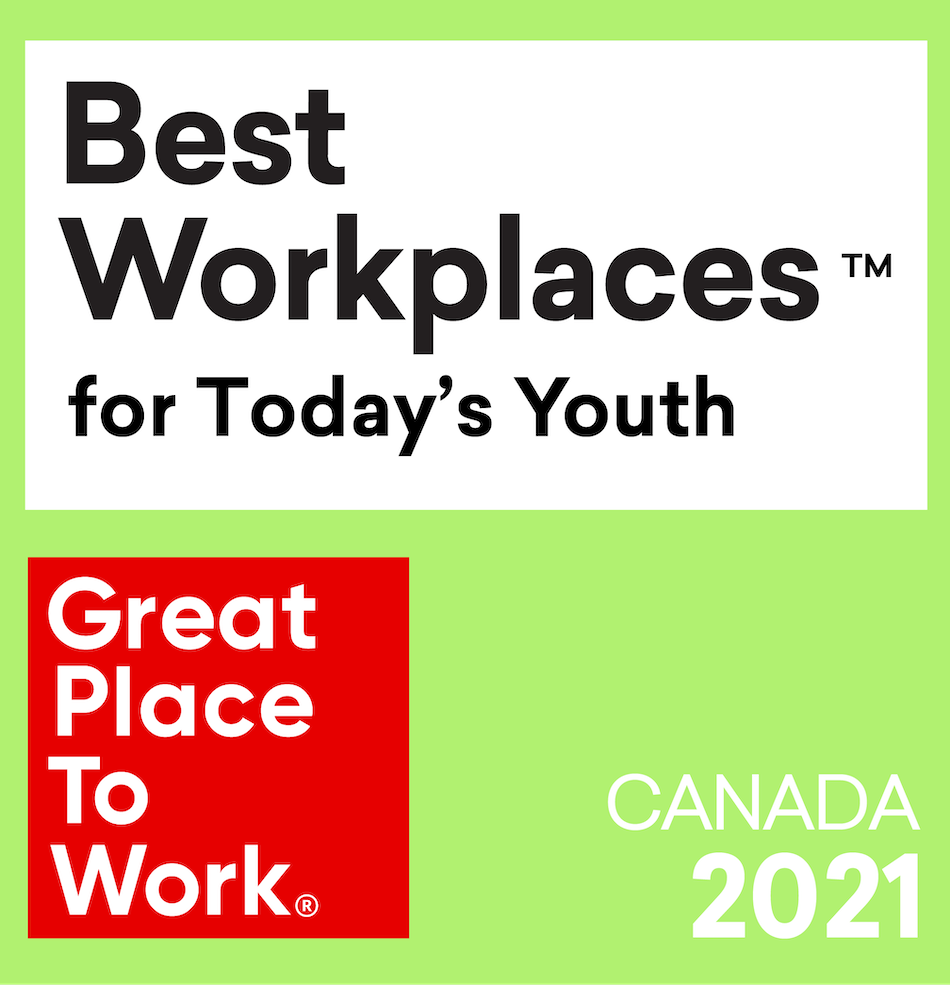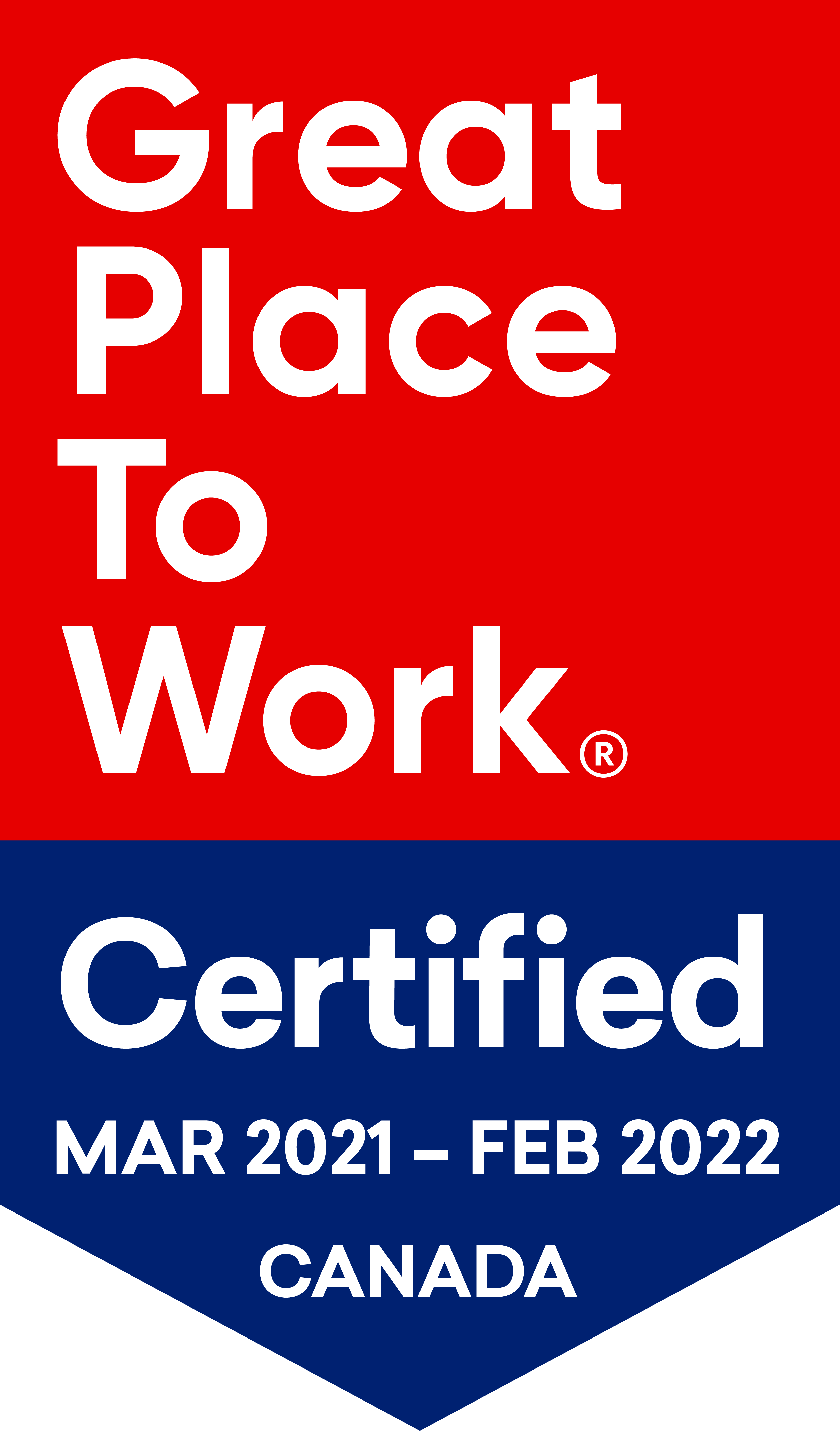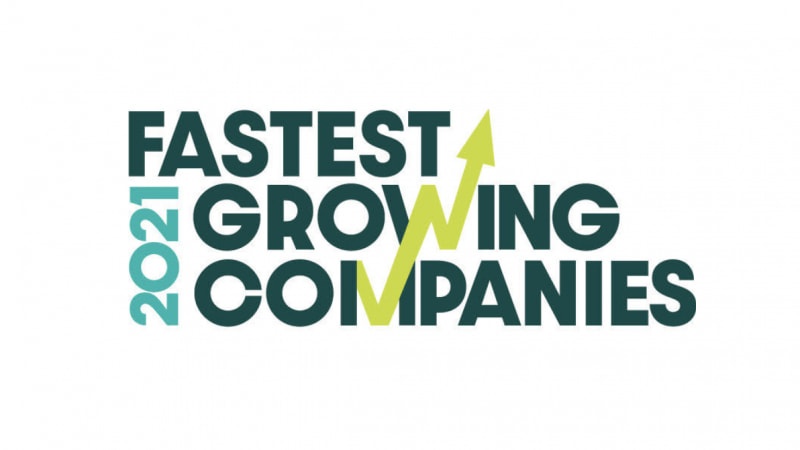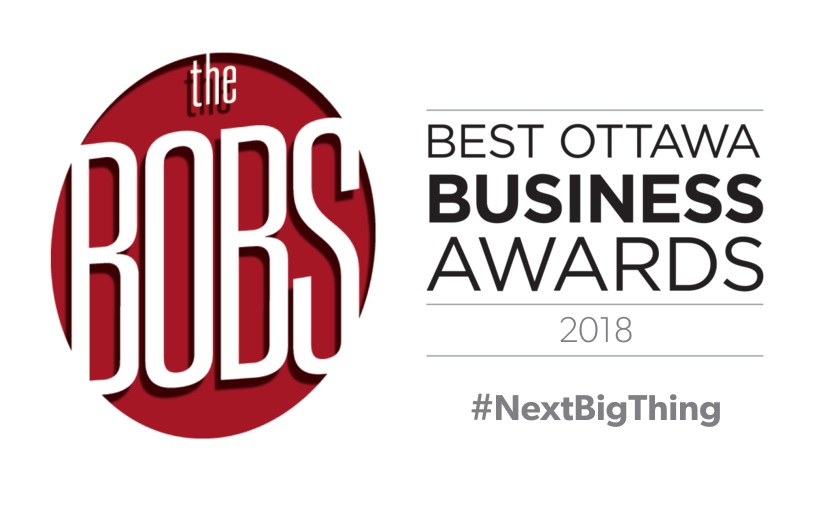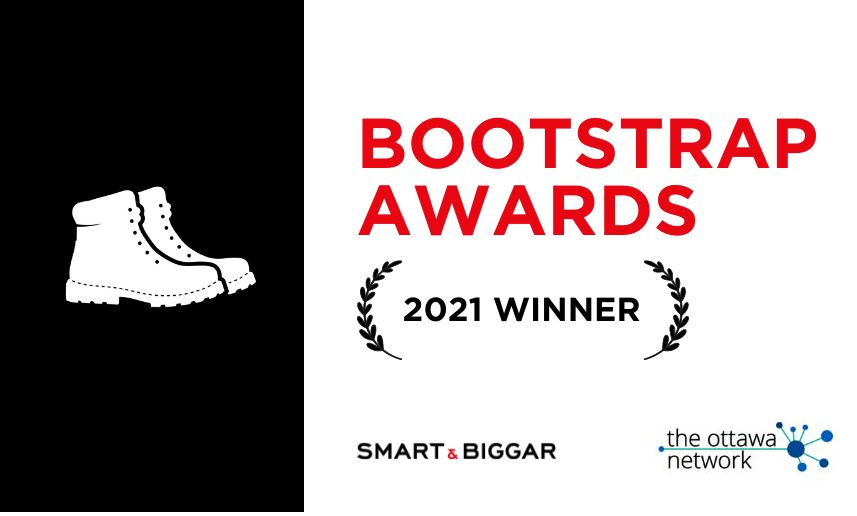 Apply Now
If you're a hard worker, like to simplify the complex, care about your teammates, and you're ready to shape the future of associations with us, check out our current openings and apply within.
See all job openings