Join the amazing member-based organizations already using Wicket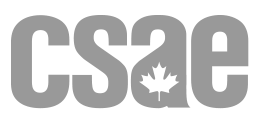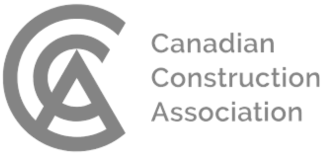 Ditch the tangled mess of your AMS. Launch a digital ecosystem.
Traditional AMS solutions have locked customers into using sub-par technology for too long. They offer the all-in-one, but none of their features stack up against best-in-class software. 
Instead, choose the flexibility of a digital ecosystem powered by the world's first Member Data Platform. Wicket integrates with all your software, from email marketing and events to e-commerce and learning management. With your members' interactions across these platforms recorded in Wicket, we maintain a single source of truth. 
You deserve the best. That's why we integrate, not re-create.
Embrace the way it should be. No more modules.
Wicket gives you the freedom to use the software you love and keep all of your member data in one place. We make managing your members easy so that you can focus on what matters most – making your members happy.
Eliminate data silos
Integrate with the best third-party software
Experience a persistent member record
Simplify onboarding and renewals
Elevate member experience and engagement
Manage members with ease
Manage your members, not your software.
Use
What's Simple
Wicket is painless and straightforward. We'll equip your team with everything they need to do it all, themselves.
Keep
Data in One Place
Data silos are the worst. With Wicket, your team can use the software they love but keep their data all in one spot.
Know
Your Members
When you know them, you can make them happy. With Wicket, you'll be able to measure and boost member engagement.
Check out the features we offer
Find out why top member-based organizations choose Wicket






The Canadian Society of Association Executives uses Wicket's flexibility to empower its team to create amazing experiences for members.
Read their story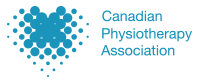 The Canadian Physiotherapy Association uses Wicket to support his association's long-term goals.
Read their story