Professional services can take you to the next level.
At Wicket, we care deeply about our customer's success, which means we also care about your members. While Wicket is a powerful tool for your staff, your website is vital for connecting with your members.
That's where our professional services team comes in. They work with our customers to craft a member-centric digital ecosystem. Whether connecting an existing website to Wicket or designing a brand new eCommerce site, the team is here to guide you.
The professional services team brings proven expertise to our customers. In 2023, we joined forces with our service partner Industrial. Industrial had 22 years of experience working with member-based organizations before joining Wicket to form the professional services team.
The team keenly understands the unique needs of associations. They'll take your dream for a perfect member experience and bring it to life. With expert guidance, they'll be by your side throughout your Wicket implementation to ensure all the pieces fit together seamlessly.
When you partner with us, we'll focus on your member experience.
Whether you need a brand new eCommerce website or connecting an existing site to Wicket, our professional services team is here to help. They'll help you connect the dots so that when you go live with Wicket, your members' experience is flawless.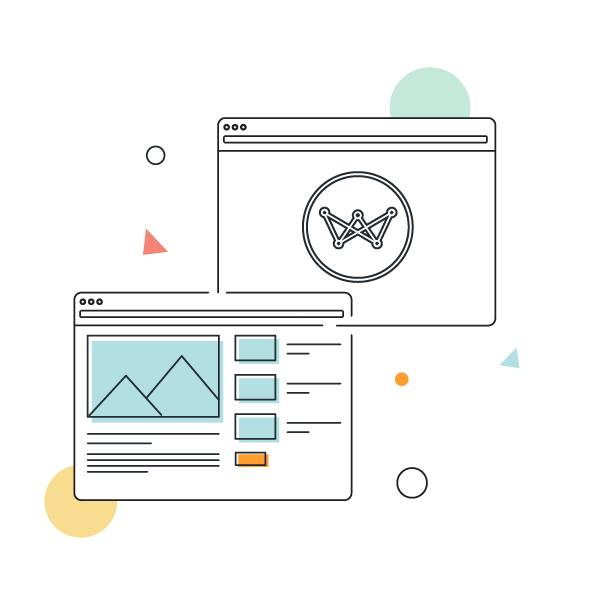 Connecting Wicket to your member portal
Your members' experience is just as important as that of your staff. When you work with our professional services team, they'll craft an intuitive member portal on your website. A member portal is a central place where they can go to view and update their information. The best part? Any updates your members make will automatically appear in Wicket because it's integrated with your website.
Our website integration services include:
Adding member portals to existing websites
Integrating new and existing websites with Wicket
Designing and developing new websites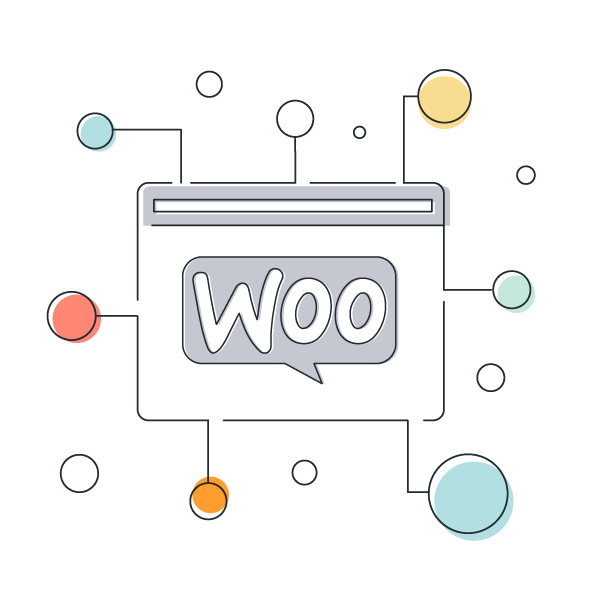 Helping you reach the next level with eCommerce
We at Wicket believe in integrating with the best software, not recreating it. That's why we integrate with world-class eCommerce solutions to facilitate membership billing. Our platform of choice, WooCommerce, gives our customers and their members an effortless purchasing process.
WooCommerce enables our customers to make all sales through one online storefront. With a unified shopping cart, members can purchase their memberships, products, services and events in one transaction. You'll only manage one online store, simplifying your workflow. 
Our professional services team specializes in creating eCommerce websites for associations. They'll help you design and build an optimal website based on your organization's needs. Then, they'll connect it to Wicket so that whenever a member makes a purchase, you'll see their interaction recorded in Wicket
Our eCommerce services include:
eCommerce Strategy
Adapting existing websites to incorporate eCommerce
Designing and building new eCommerce websites
Integrating your eCommerce website with Wicket and other software
Learn more about how billing works with Wicket to explore the full possibilities of a unified shopping cart.

Get the expertise you need with our services.
One size does not fit all. The team will work with you to understand your unique goals, needs, and pain points and recommend the best strategies tailored to your organization.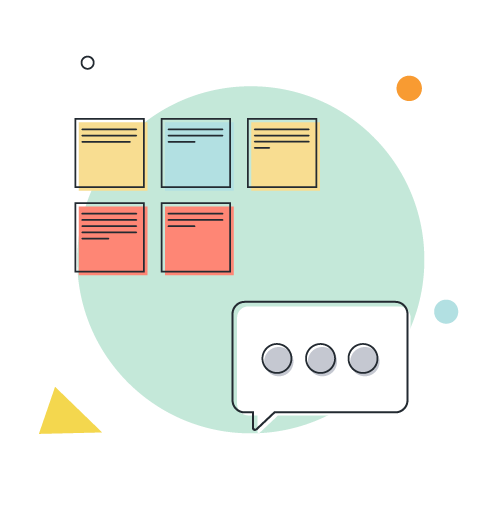 Onboarding
Our team of customer success staff guides every customer through their implementation of Wicket. They're here to show you the ropes and ensure we configure Wicket the way you need.
The customer success staff will work with you to:
Discover and document your needs
Configure Wicket, so you're capturing the correct information
Migrate the data from your current system into Wicket, including a rigorous data quality analysis
Set up your integrations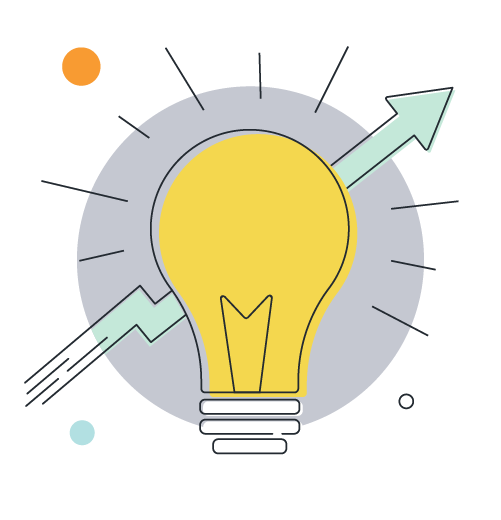 Strategy
Start with strategy. The team loves diving deeper to understand your goals and objectives. That way, they can understand the products, services, tools, and processes you need to succeed. Their co-creation model gives insight into customers' challenges. Together, they'll work with you to navigate those challenges using smart, measurable, attainable, realistic, and timely (S.M.A.R.T.) solutions.
Our strategic services include:
Ideation
Solution design
Process and workflow analysis
Technology evaluations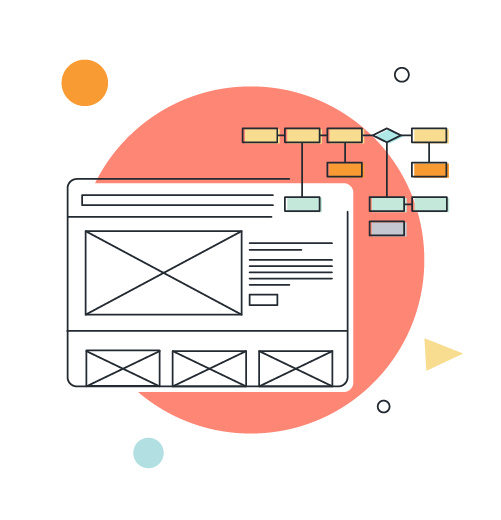 User Experience Design
Our professional services team are experts at designing for your member. The User Experience (UX) team collaborates closely with customers and technical experts. They'll gain an in-depth understanding of what makes your users tick and what is (and isn't) technically feasible.
Our UX design services include:
Content strategy
Data Analysis
User research/user personas
Process maps/decision trees
Information Architecture
Wireframing/prototyping
Usability testing
Do you want to understand your members on a deeper level? Our professional services team also offers an extensive list of research services.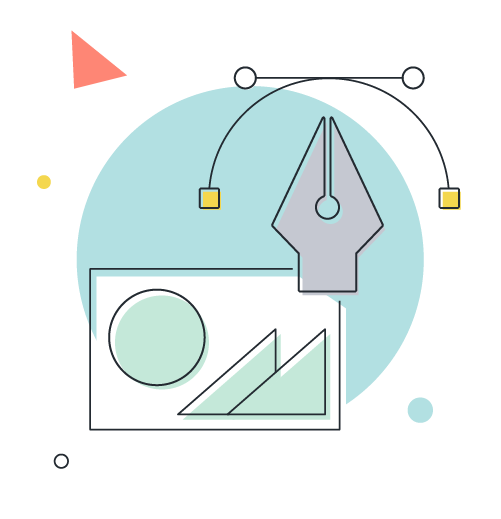 Creative Design
Visual storytelling is essential. Our creative team understands that, and that's why we go beyond the user interface when it comes to design. They'll work with you to ensure your brand and visual identity shines through.
Our creative design services include:
Website design
Brand and identity design and
Visual asset research
Digital marketing collateral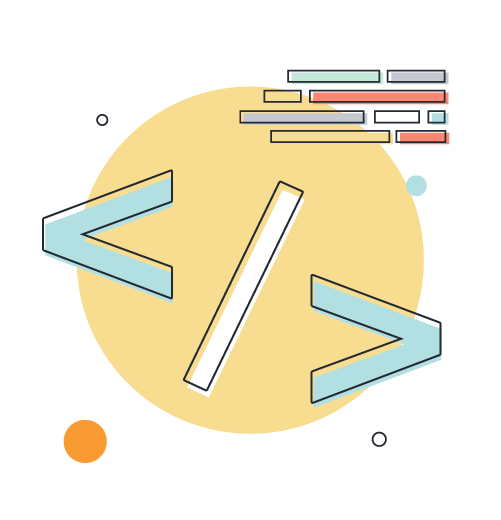 Technical Implementation and Development
Our technical team is passionate about developing the ecosystem of your dreams. They'll take the strategy outlined earlier in the project and bring it to life. Their focus is always on security and the overall user experience. Your members' experience should always be optimal while their data is kept safe.
Our development team has expertise in building and working with:
WordPress websites
eCommerce sites with WooCommerce
Integrations with Wicket and other software
Data modelling
Hosting
Security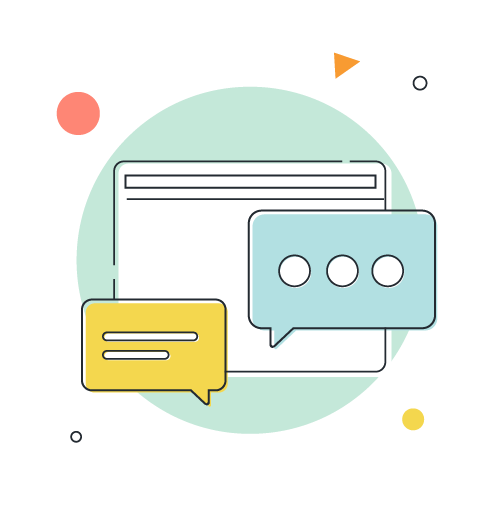 Training
Before you go live, our customer support team will set you up for success. Your customer support specialist will design training sessions based on your organization's needs. All Wicket customers receive platform and integration training before going live. If you're also working with our professional services team on your website, you'll also receive training for your new site.
Our training includes:
Personalized live training session(s)
Self-paced training through Wicket Wise