Training & Learning Management Platforms for Associations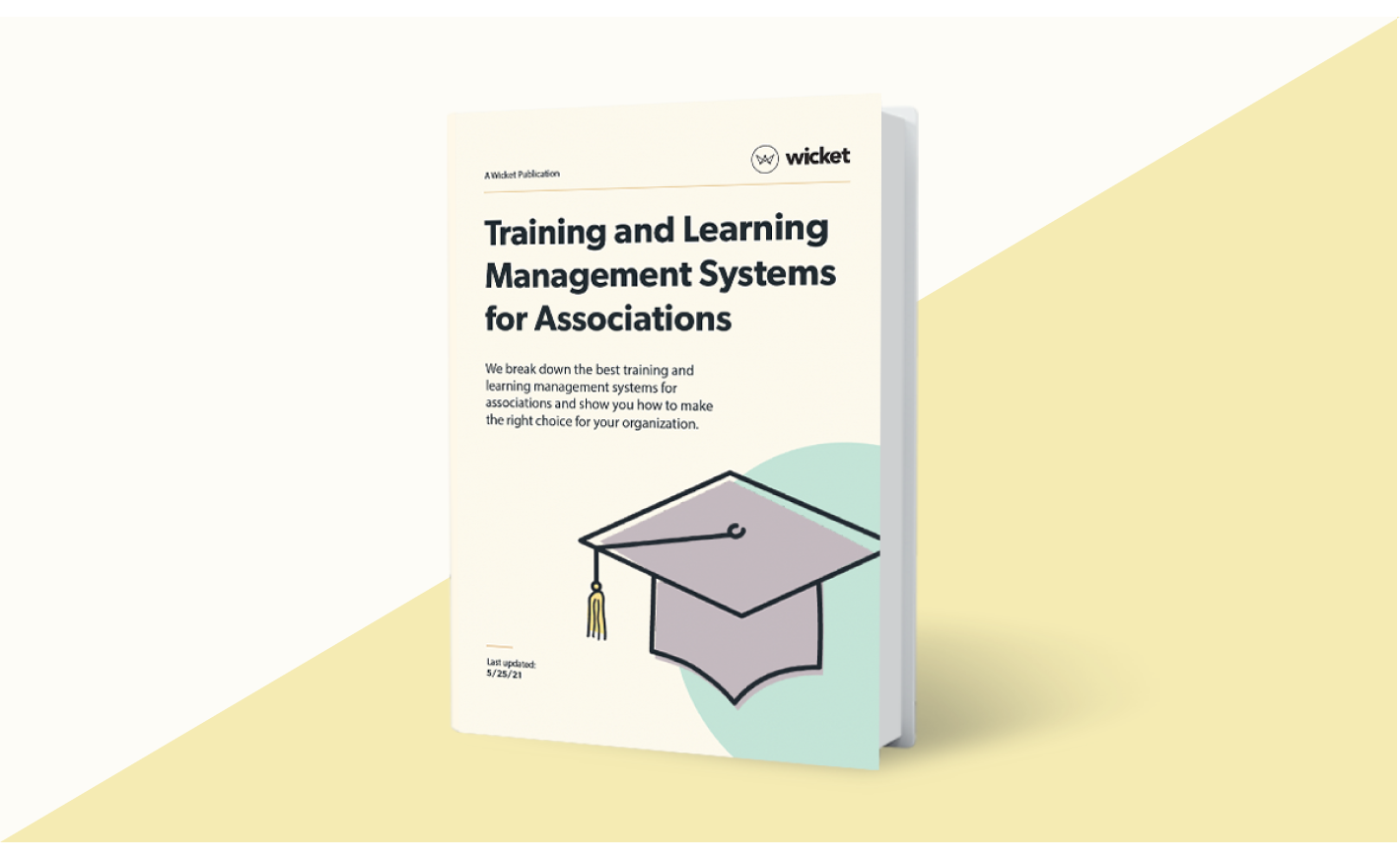 Want to create and manage eLearning courses but not sure where to start? You've come to the right place. In this free guide, we breakdown the difference between a training management system (TMS) and a learning management system (LMS) to help you narrow down on what you need. Beyond that, you'll find recommendations on industry-leading tools for each category, including a side-by-side comparison of their features.
Check out the summary of this guide on our blog or download the full free guide immediately after you fill in the form below!