Our support team will set you up with everything you need.
Training Day
When you're first set up with Wicket, you'll be given dedicated training sessions with you and your team. Our training day is set up to seamlessly onboard you and get you comfortable with Wicket.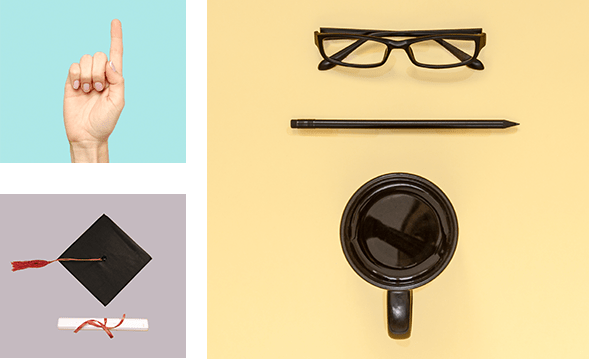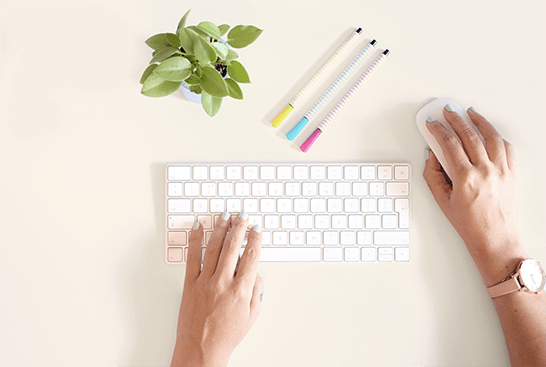 Help Centre
Our comprehensive support library is always there for you. Designed by our lead customer success specialists, our library has easy-to-follow instructions and videos to walk you through any questions you might have.
Only a Click Away
All of our plans give you access to Wicket's support team when you need help. Our online support portal let's you easily submit requests, and we'll guarantee turn-around time through our Service Level Agreements.