Here's the scoop
Industrial had been a successful digital agency for many years focusing on websites, ecommerce and integrations.
Around 2015, it was becoming clear there was an opportunity to provide customers with a smart platform to hold their data, specifically built to integrate with other great platforms through a robust API.
And Wicket was born.
Since then, Industrial has partnered with Wicket on virtually all rollouts. Industrial provided the website design, development, and ecommerce skills with Wicket providing product management and industry expertise.
It only makes sense to combine these 2 companies into one. With the Wicket and Industrial merger, you'll still get all the benefits of a Member Data Platform. But now, it comes with experts who can help bring your unique vision for an exceptional member experience to life.
What does this mean for you?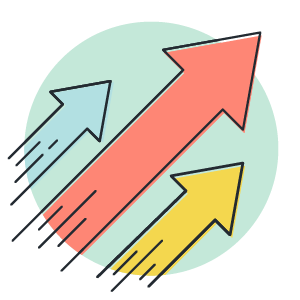 We're taking our customers to the next level with one team working together on one cohesive solution.
By integrating Industrial into Wicket as a dedicated professional services team, you now have access to experts who are hands-on throughout and beyond implementation.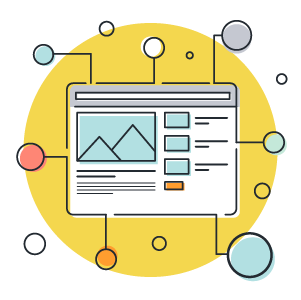 We're putting your members first.
Our new professional services team will help our customers finesse what members see on websites and other connected platforms. They'll help you design an optimal member journey.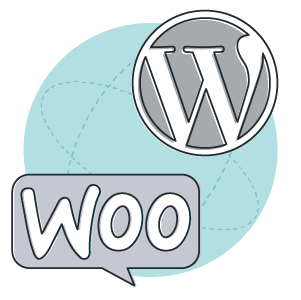 We're pushing our WooCommerce and WordPress integrations to their full potential.
We're ready to propel WooCommerce and WordPress forward, and this union is our opportunity. These platforms allow member-based organizations to securely experiment and innovate with e-commerce, opening new revenue possibilities.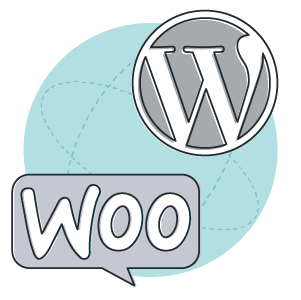 Have a Question? Please reach out!