Breaking News: Using WooCommerce for Association Websites is Exploding and Here's Why!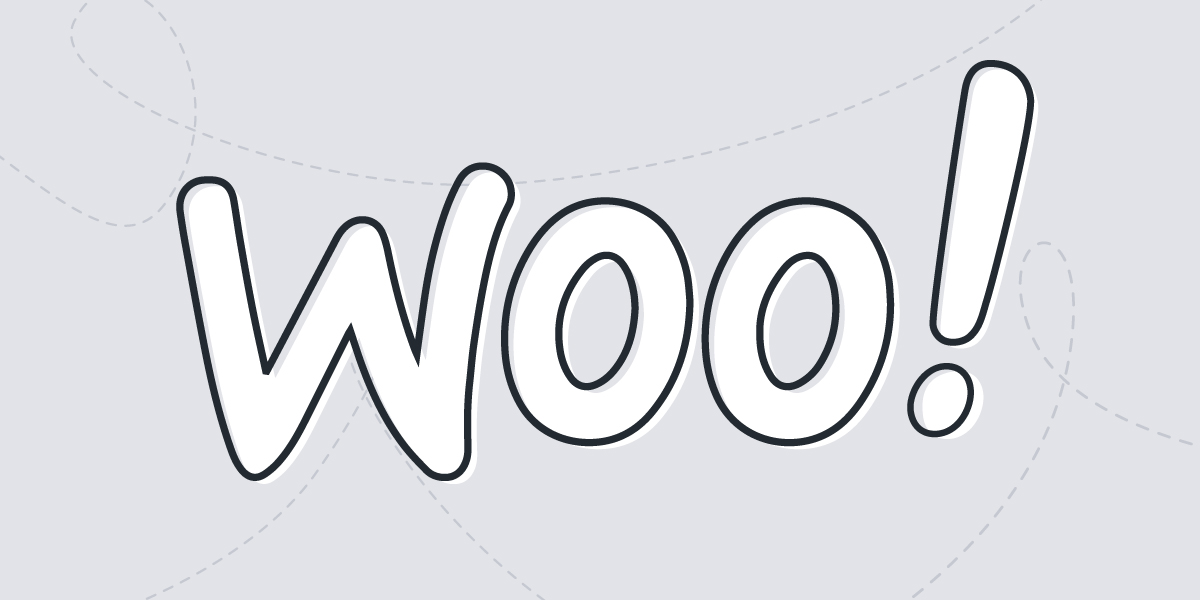 Why WooCommerce? Well membership billing and selling products on your website should be simple.
For many associations, it isn't. We often see organizations bogged down by manual workarounds.
With WordPress and WooCommerce, you can streamline what was once a complex process. The platform simplifies membership billing, subscriptions, and e-commerce.
In this blog, we'll walk you through WooCommerce for associations and the ten reasons we think forward-thinking organizations should consider it.
What Is WooCommerce?
WooCommerce is an open source e-commerce platform. Created as a plug-in for WordPress, it is a powerful tool that's still easy to use.
10 Benefits of Using WooCommerce for Associations
Here are ten reasons WooCommerce should be on your radar:
1. Purchases in one place
WooCommerce has a robust membership feature. You can create complex membership structures with different rules and benefits.
People can purchase those memberships on your website, or staff can assign them. You can then restrict people's access based on their membership status.
Billing is more straightforward with WooCommerce since it's all handled in one secure, cloud-based location.
2. Recurring transactions
WooCommerce allows users to set up recurring payments. Members can set up their next payment automatically when they sign up. Then, when the time comes to renew, they're automatically billed for the next term of their membership. Forecasting next year's revenue is easier to predict when you know which members have already opted to renew.
3. Subscription management in WooCommerce
WooCommerce also supports subscriptions. With this feature, you can experiment with selling memberships as a monthly subscription. Some members prefer paying in smaller amounts instead of one lump sum per year. This payment structure is already familiar to your members paying monthly for products like Netflix.
Subscriptions are useful for any services or products you offer outside membership dues. For example, online courses are great for experimenting with subscriptions. Your members can easily subscribe to these yearly, monthly, or weekly.
With subscriptions, your members enjoy flexibility while your organization has reliable regular revenue.
4. Donations
If you are a charitable organization that relies on donations, Donation for WooCommerce has you covered. 
With this plug-in, you can:
Create fundraising campaigns
Set up recurring donation options
Collect direct donations
Track campaign goal progress
Accept custom donation amounts
Track the number of donations received
You'll have insight into the lifecycle of your donations so that it's clear how successful your campaigns are.
5. Publications
Selling publications using WooCommerce is simple. You can sell digital or physical publications as one-off products or through subscriptions. Depending on your needs, you can sell to the public or restrict them for members-only. Users can then access their purchases on your website.
Meanwhile, staff can see which publications are popular at which price points. Using this data is invaluable to learning about your purchasers' interests.
6. Courses
An effective way to increase member engagement is to offer online or in-person courses. WooCommerce makes it fast and easy to sell webinar or training session tickets. WooCommerce has several learning management platform plug-ins, like Sensei Pro. By integrating a plug-in like this on your website, users can purchase and take courses all on your website.
After connecting WooCommerce and Wicket, you can use any of Wicket's integrated learning or training management systems. When you use one of these, your members can log in using single sign-on. Because it's a Wicket integration, you'll still be able to track data. Touchpoints will appear in Wicket for activities like course sales and attendance.
7. Events
WooCommerce has several options for managing events and selling event tickets.
Tickets Plus, for example, is a specific plug-in. It's available on any WooCommerce website. You can customize the tickets you offer and create custom forms for registration. The tool also provides QR codes for attendees to check in at events.
If you already have an event platform you love, you can still use it when you use Wicket + WooCommerce. Wicket integrates directly with many event platforms and can act as the glue between your website and the event platform. Users won't know they've left your website when signing up for events because of Wicket's single sign-on capabilities. Admins can still track all their event data in one place as Touchpoints that get written back to Wicket.
8. Bookings
With WooCommerce Bookings, members can make an appointment or book a reservation with just a few clicks. For organizations who rent out equipment or spaces, Bookings is a great option. You can offer special, members-only pricing for bookings as well. This plug-in also allows you to approve bookings so that a staff member is in complete control of bookings.
9. Sponsorships
Similar to donations, WooCommerce helps associations set up and manage sponsorships. You can set up the right sponsorship options for your organization with one-time and recurring payment options. Sponsorship data is recorded in one place, giving you a clear picture of revenue and who your top sponsors are.
10. The WooCommerce Integration with WordPress
Created to operate on WordPress websites, WooCommerce integrates seamlessly with any WordPress website. Being the most popular content management system (CMS), WordPress is one of the most straightforward and robust platforms. It makes editing or creating new content on your website easy for experts and novices alike. 
BONUS Benefit: WooCommerce is SEO Friendly
Search Engine Optimization is very important and will allow your members and partners to find you on Google. Luckily, WooCommerce does not interfere with any SEO activities you perform in WordPress. All of your optimization will remain, specifically with product names and descriptions.
WooCommerce empowers WordPress website owners to create, customize, and manage their e-commerce stores. It's the perfect tool for professional associations which need flexibility in their billing structure.
Wicket, the world's first Member Data Platform, has integrated with WooCommerce to reimagine how associations accept payments. Book a demo with the Wicket team to learn more about how these platforms work together.
---