Drupal
Create a member engagement hub with your Drupal website
Drupal is the leading open source Content Management System (CMS), powering the websites of many associations and non-profit organizations. Organizations using Drupal choose it because of its flexibility and ease of use in enabling them to communicate with members, stakeholders, and the general public.

With Wicket, your Drupal website can become a member engagement hub. You can offer secured content to the right members after they login, give members more autonomy with self-service and greatly simplify your onboarding and renewal workflows. 
Use roles to automatically secure your content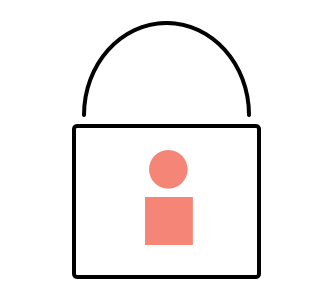 If you have different, secure content for members, committees, sections, and branches, you can now serve that content up all on one website. 
With Wicket, everyone will now be able to log in using single sign-on (SSO). Once they're logged in, the role you specified in Wicket is automatically recognized and they'll see all the right content based on the viewing permissions you set. You won't need to maintain multiple websites to secure different types of content — just set the role in Wicket and go!

Give members more control with self-service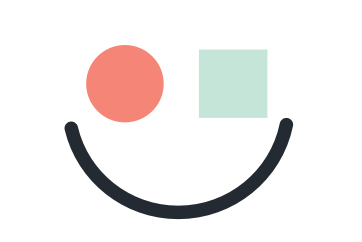 Logged-in members can also update any of their profile info themselves, directly from your Drupal website. They'll be able to update any personal or company profile info, change their password and manage any preferences in Drupal. Using Wicket's API and drop-in components, you can create one seamless member experience. 
When a member has modified any information, it will automatically update in Wicket. Because Wicket integrates with the rest of your suite of tools, their information will update everywhere else as well. You'll always have the most up-to-date contact and preference information available.
Make onboarding and renewals a breeze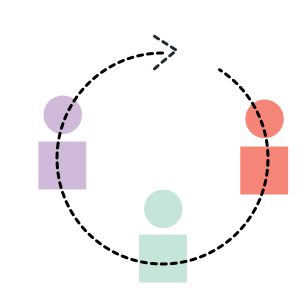 When you put Wicket's intuitive, step-by-step onboarding and renewal workflow directly onto your Drupal website, members will be able to self-serve their onboarding and renewals.

The onboarding and renewal process is user-friendly and efficient; members will appreciate how easy it is to onboard and renew on your new member engagement hub powered by Drupal and Wicket.

---
When you connect Drupal and Wicket, you'll get it all.
Single-sign-on for members
Members are empowered to onboard, renew and update their own profiles all within your Drupal site
Two-way synchronization for member data between Wicket and Drupal
Logged-in members can see secured content based on their member type – all on one single Drupal site
---
Drupal and Wicket in Action
Add all members to Wicket, entering all of their member data.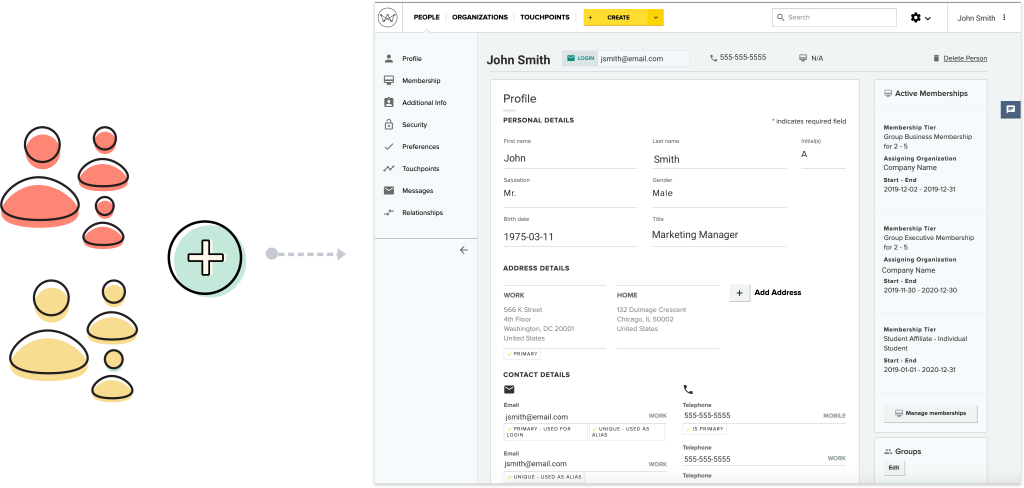 ---
Members can log in to your Drupal site using SSO and update their own profile information, change their password, update their communication preferences and see the secure content specific to their role―all from one website.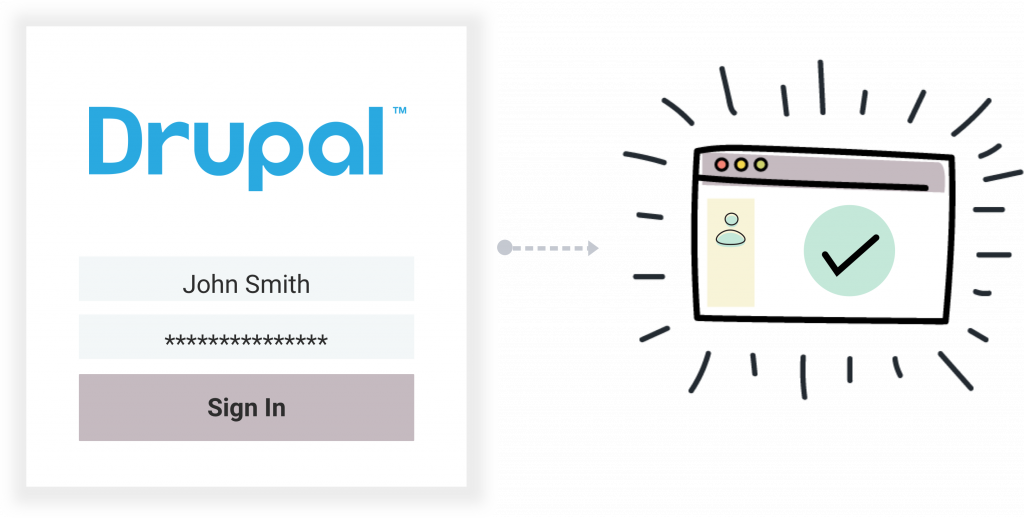 ---
Members will enjoy a simplified onboarding and renewal flow all from your Drupal website.