Grow your events with Eventbrite
Grow your events with Eventbrite
Eventbrite is one of the most used event management and ticket sale platforms. They make creating and managing smaller events a breeze. They have comprehensive tools that will help you brand, sell tickets to, promote, and manage your event. When you add Eventbrite to Wicket, you'll make event registration easier for attendees and get the most precise picture of member engagement after the event.
Integrate Eventbrite with your association's website for a unified experience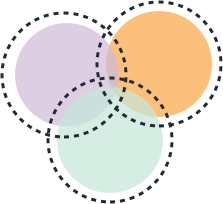 Eventbrite can integrate directly with your association's website or event microsite to process ticket sales for your event. Having a unified experience will limit any distractions and make your members feel like they're always in the right spot. 
Make member-only pricing easy to set up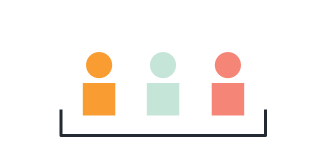 If you provide members-only pricing on event tickets or if you offer special pricing to different types of members, we've got you covered. When a member is registering, Wicket will know what type of member they are and automatically offer the right price you set.
Get the most from event data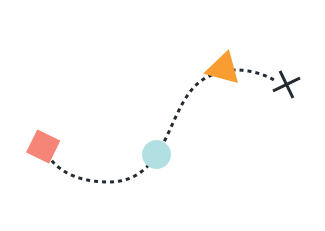 Event analytics such as ticket purchases, registrations, and event attendance will be stored in Wicket as touchpoints. Compare your event touchpoints with the rest of your data to understand the impact event attendance has on important factors like member engagement and purchases.
When you connect Eventbrite and Wicket, you'll get it all.
Embed Eventbrite on your association's website for a more unified and seamless user experience 
Automatically offer members the right event price in Eventbrite based on their member type
Compare event data to all other touchpoints in one place: Wicket
---
Eventbrite and Wicket in Action
Add all members to Wicket, entering all of their member data.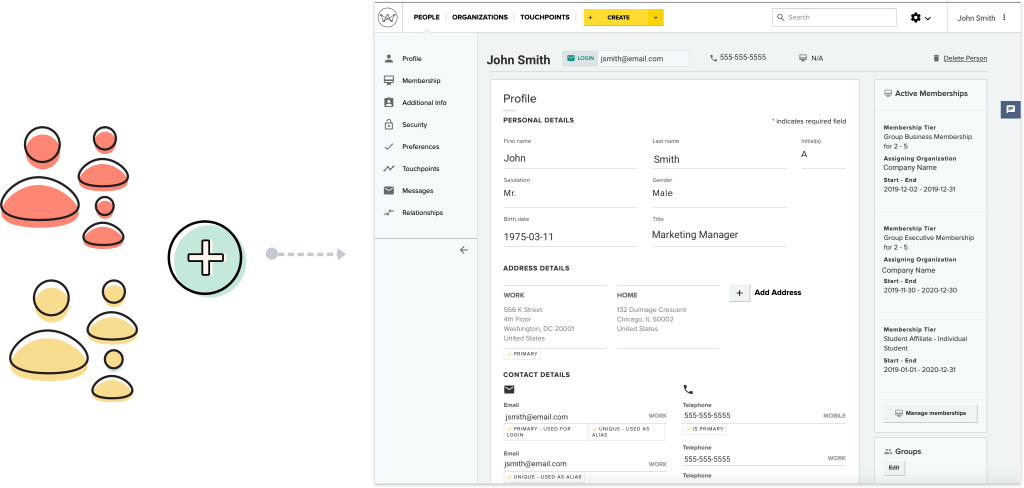 ---
Create a seamless event registration process by embedding Eventbrite directly on your association's website.

---
Logged-in members will always see the right price. If you offer members-only or student pricing, they'll see the correct price for them, automatically.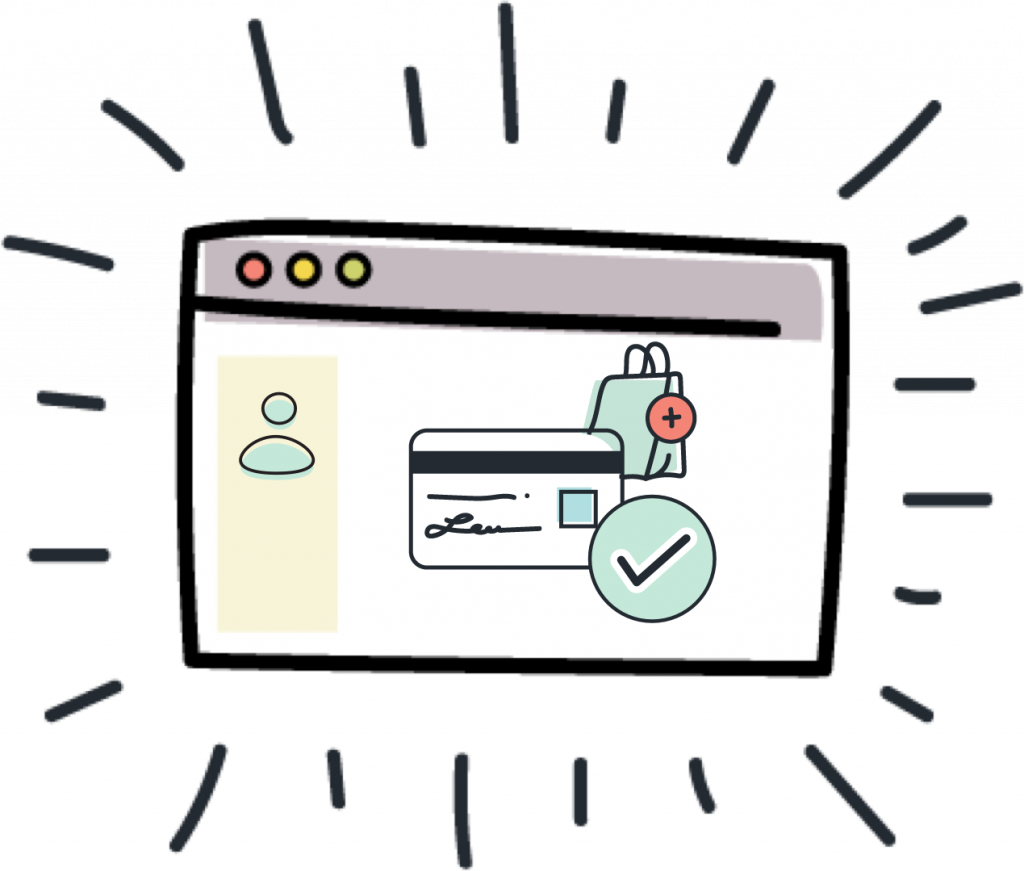 ---
After members attend events, segment your members in Wicket to understand the impact event attendance has on member engagement with other touchpoints.