Growing with Subscriptions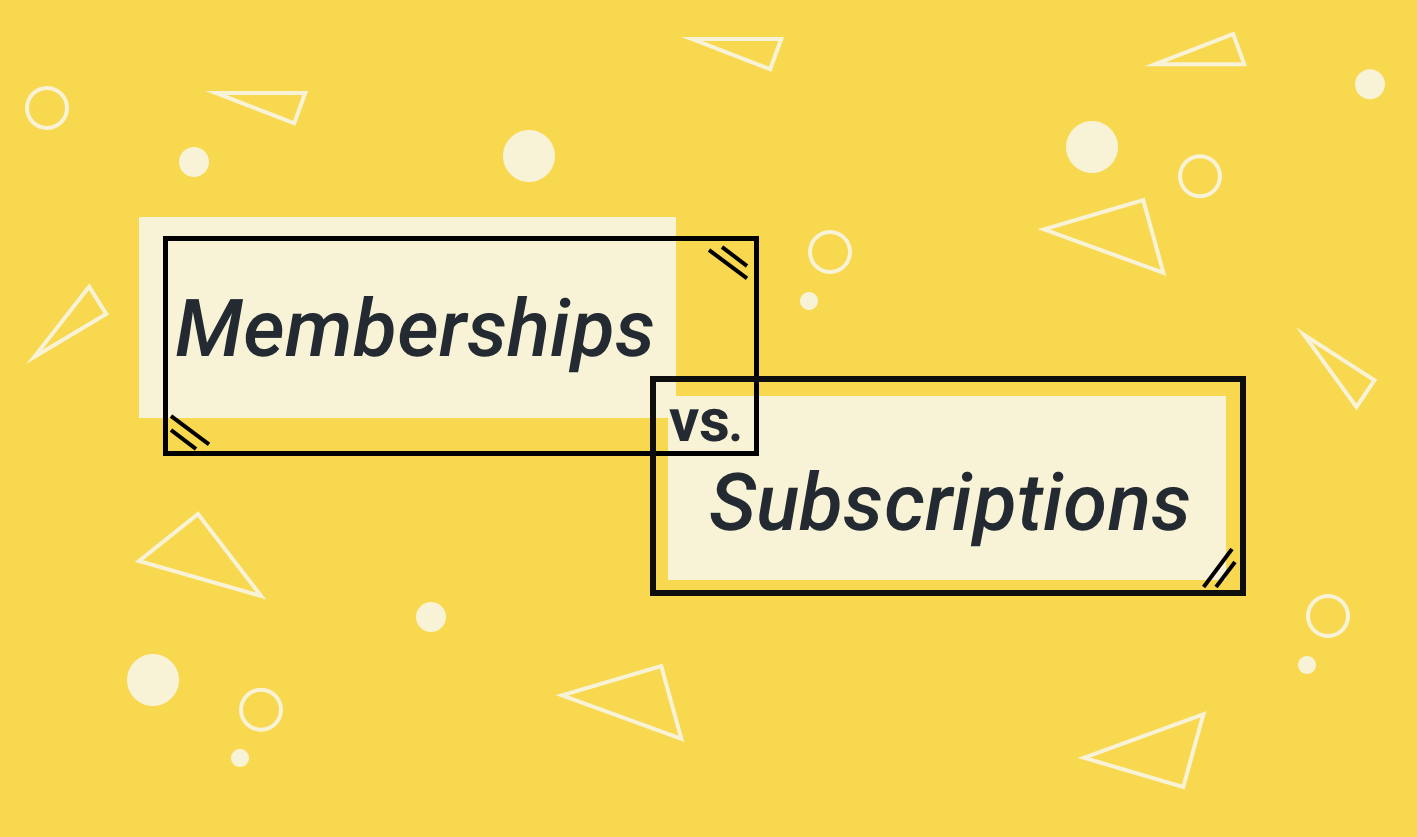 How can subscription billing help associations expand?
Associations have, for decades, relied on a traditional membership billing structure: once every year, members pay their fee and have access to the organizations' services and products for that year. The reason this has been such a long-standing business model is simply that for a long time, it worked.
Consumers have changed, however, and that's evident by the companies that have become ingrained in everyday life: Uber, Netflix, Airbnb, Amazon, etc.. These companies didn't exist or weren't popular ten years ago, but have since replaced many tried and true competitors. Why did these companies explode in popularity? Choice and flexibility. They offered consumers a choice and flexibility at a time when choices and options weren't so readily available.
In a world where choice is a basic expectation, can the traditional membership model continue to be profitable? Like it or not, these changes have certainly changed the expectations your members have. How can associations adapt their strategy to match the shifting expectations of members? Subscriptions might be the answer.
What's the difference between memberships and subscriptions?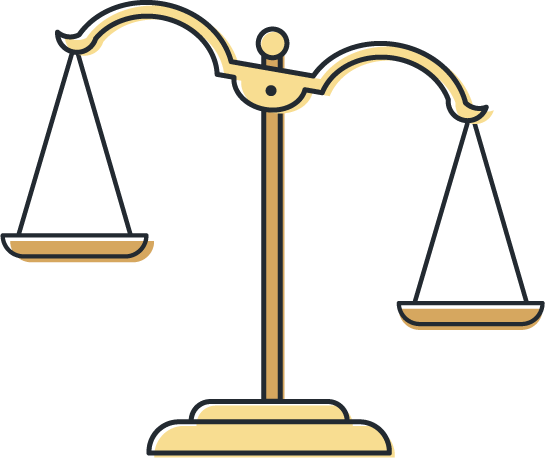 Membership involves paying a fee to have the services and privileges for a specific period. For associations, that's usually a yearly fee. Membership implies a certain permanence in the relationship because that member is with your organization for an entire year.
Subscriptions, on the other hand, tend to offer individuals more choice and flexibility. They can increase or decrease their subscription and pick and choose what they subscribe to. In this sense, there's a certain level of freedom, allowing subscribers a less permanent relationship with your organization.
Why should we consider a subscription business model?
At first glance, it may seem like a yearly membership fee is the better choice when compared to a subscription model. That would probably be true if you were always increasing your member base. Your association could grow and improve services because your revenue would increase year over year.
In a world where consumers expect choice and flexibility, it will become increasingly difficult to convince Gen Z, Millenials, and the coming generations to show interest in an organization offering a membership model that doesn't align with their fundamental values as a consumer. Could you attract more members with the choice and flexibility of a subscription model?
Traditional association memberships provide several benefits, services, and products together under one fee. If you took that same membership and broke it down by each benefit/service/product, you're suddenly able to give your members the choice of subscribing to the benefits they want. They have the flexibility to engage in membership on their own terms. This model encourages a higher volume of members who can subscribe to precisely what they want and need.
So what exactly does a subscription model look like?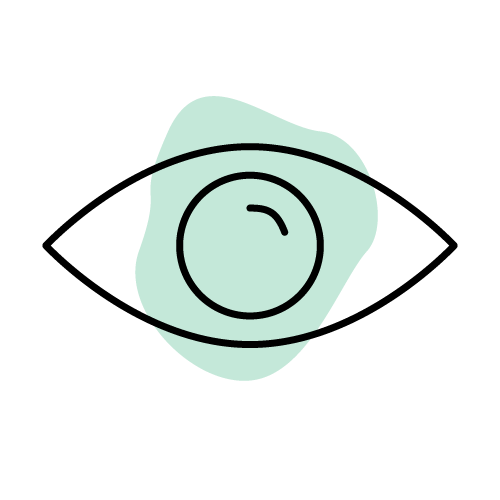 There are no one-size-fits-all answers. It has to fit your organizations' needs and audience. Here are some of our ideas for adding subscriptions to your organization:
Don't change anything, just offer more. Bundle all of your services together and offer them as you do now through one membership fee, but also start providing all of those benefits as a-la-carte options that your members can subscribe to individually.
Start Slow. Take one single component of your membership and offer it to a new set of potential members to test, measure, and iterate on your offering.
Let your members build it. Allow members to create their membership, but letting them pick and choose offerings with discounted rates for those who select more services and products.
Let them try it. A subscription model and its inherent flexibility let you offer your members something you likely aren't able to today–a free trial. You can choose to provide certain products or services with a free trial period to give your members the opportunity for a test drive. Free trials are so effective today because they reduce the barrier to entry; consumers are less hesitant to try something new if they know they're not locked in.
The hidden benefit of any of these approaches is that you will also have better data. When your members can choose the services and products they want, you'll have a crystal clear picture of what matters most to your members. You'll quickly be able to see which offerings are encouraging your members to engage more deeply with your organization because you'll have that pinpoint data available to you on each offering.
How can you get there?
You'll need the right technology. If you're using an association management software right now that doesn't play well with others and integrate with other tools easily, it will be incredibly difficult for your organization to be agile enough to experiment with an idea like this.
Modern Member Data Platforms, like Wicket, allow you the complete flexibility needed to structure your memberships in any way you want and experiment with new membership structures. Wicket, and other modern platforms, will allow you to integrate with the tools, like Fusebill, that will empower you with the technology needed to support subscriptions.
Your members expect a choice. Without the ability to experiment and offer them the options that will matter most, you'll be missing out on potential revenue. Getting ahead with the right technology is what will set the trailblazing organizations apart.

---