What's the best cloud-based financial management system for associations?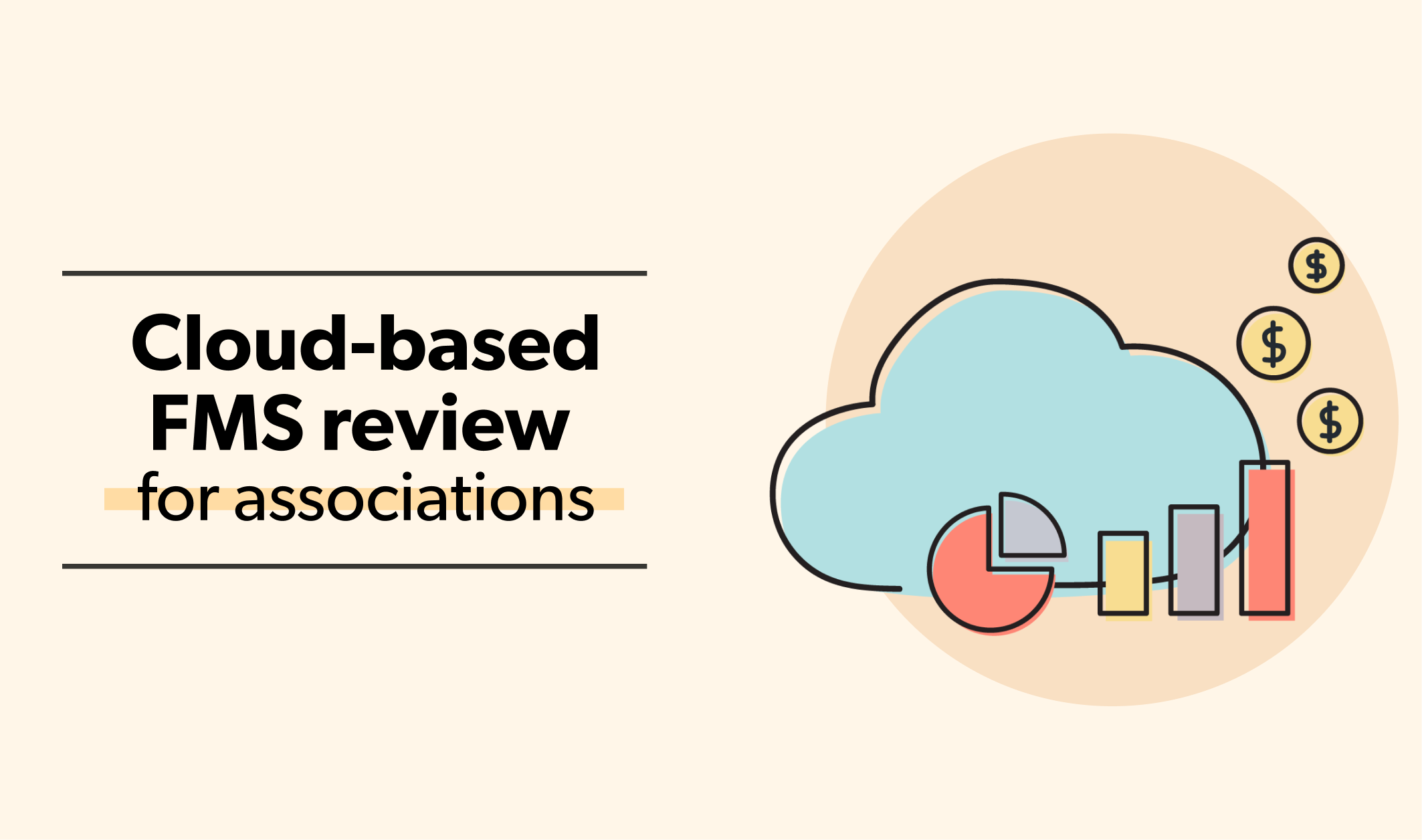 Considering a move to a new financial management system (FMS) can feel like a daunting task. There's a good chance this system has been used for decades, maybe even pre-internet. We're looking at you, paper! But you don't want to fall behind in technology and end up with an obsolete system. And there is no question about it; the future is in the cloud. These solutions continuously introduce new features and enhancements at no additional cost to the customer because they're included in subscription fees.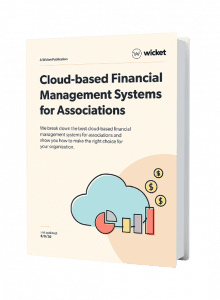 If you're already feeling overwhelmed, don't fret. Our Cloud-based Financial Management Systems for Associations guide breaks down our top picks for providers, plus some tips to make the process a little less intimidating.

Adopting a more modern approach to your financial management system may require more upfront work, but it will save you mountains of time and effort in the future. View the process of upgrading your financial management system as a time investment, and if done right, it will be low risk with high gains. Your future self (and team) will be thankful.
---
First, let's compare cloud-based financial management systems.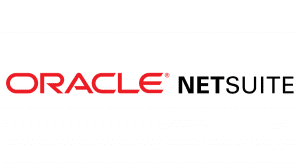 Oracle Netsuite Review
As the first cloud-based ERP platform, Oracle NetSuite offers a modern, scalable solution to run all of your key back-office operations and financial business processes in the cloud. It is continuously introducing new features and enhancements and has broad industry support. The solution applies to various geographies and industries, including business services, manufacturing, high tech, retail, wholesale and not-for-profit.
Benefits:
Extensive features: NetSuite is best suited for large associations due to its robust functionality. It focuses on providing continuous accounting capabilities, including account reconciliation, intercompany accounting, period tasks, intelligent accruals and financial analytics.
Global presence: NetSuite has a strong global presence, with over 80% of its customers' transactional activity outside of the U.S., and it's steadily adding to its already extensive base of over 24,000 customers.
Growing integrations: NetSuite offers a broad and expanding ecosystem of partners capable of supporting the solution, including solution partners with applications that integrate with NetSuite.
Ease of configuration: SuiteSuccess, its rapid implementation methodology, has attracted many customers by easing configurations, reducing implementation time and providing quick wins.
Drawbacks
ERP suite focus: NetSuite's focus on its broader ERP suite can result in it being overlooked by customers interested in only seeking core financial applications. Although NetSuite sells its financial capabilities separately, it reportedly pushes customers to consider a complete ERP solution when they only want financials.
Cost: NetSuite is known to have higher costs compared to other solutions, notably during renewal periods. But customers have also noted that higher price reflects the quality of the product.
---

QuickBooks Online Review
QuickBooks Online is a cloud-based accounting solution that accepts business payments, manages and pays bills, tracks cash flow, and provides insights. It is the most accessible solution and targets small to medium-sized businesses.
Benefits:
No implementation fees and flexibility: QuickBooks Online provides three plans to choose from, and you can cancel at any time. There is also an option for a QuickBooks Payroll add-on.
Focus on app integrations: QuickBooks Online can integrate with over 450 business apps to simplify business processes and reduce manual entry.
Usability: User-friendly interface best suited for small associations with limited financial staff.
Easy access: QuickBooks Online has a mobile application that allows you to track miles, create invoices, manage your expenses and cash flow, and view your profit and loss anywhere.
Drawbacks:
Lacks some functionality: No explicit way to handle deferred revenue, limited customer invoicing capabilities.
Not suitable for larger associations: QuicBooks Online is limited in the number of files and users it can handle at one time without running into system performance issues. This can present problems when dealing with a large volume of transactions and multiple users in the system.
Reporting: QuickBooks Online is limited to standard accounting reports and does not offer custom reports to assess business health.
---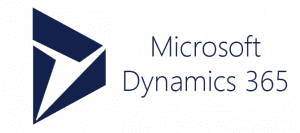 Microsoft Dynamics 365 Finance Review
Microsoft Dynamics 365 Finance is available on a stand-alone basis and part of a larger ERP suite (Dynamics 365 Finance and Supply Chain). The solution is best suited for larger associations.
Benefits:
Natural transition from Microsoft Great Plains: For those currently using Microsoft Great Plains – a key legacy system in the association space – Microsoft Dynamics 365 Finance is a logical system upgrade.
Implementation partners: Microsoft has been partnering with larger implementation partners. It has an extensive partner network ranging from smaller, specialty partners to larger partners focused on major system integrations. These partnerships appear to be a key focus of Microsoft as they improve year over year.
Seamless integration with other Microsoft applications and product suites: Dynamics 365 Finance can easily integrate with other apps or extensions from Microsoft AppSource or your Microsoft Dynamics Partner.
Scalability: Microsoft often competes with solutions focused on the large/global segment of the market. Dynamics 365 Finance offers a comprehensive core financial management solution for midmarket and large organizations. It is well-integrated with Microsoft Dynamics 365 customer engagement applications, Office 365 and the Power Platform.
Drawbacks:
Lack of planning capability: Microsoft is the largest core financial vendor without an in-house planning solution, which is a concern for prospects seeking core financials and planning solutions. Although, it does partner with other software vendors for this capability and has robust analytics built on top of its Power BI product.
Longer implementation times: Some customers have reported experiencing longer implementation times when implementing Microsoft Dynamics 365 Finance.
---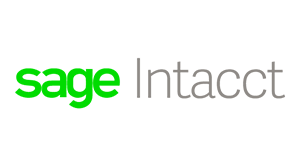 Sage Intacct Review
Sage Intacct is a robust, best-of-breed solution that can act as a hub for other third-party applications. Its future roadmap includes globalization and integration with its own human capital management (HCM) software called Sage People, along with a key focus on specialized industries, such as non- profits. It is best suited for medium-sized associations.
Benefits:
Scalability: Sage Intacct offers a scalable core financial system with good flexibility and functionality. It is positioned well at lower to midsize organizations but can scale upward when accounting processes are not overly complex.
Autonomy: Many Sage Intacct customers reported needing little IT involvement post-implementation.
Advanced capabilities atypical of a lower midmarket solution: Sage Intacct has a strong vision for using the cloud and new technology to support improvements to finance processes. This includes using AI to eliminate
the financial close by enabling continuous audits to detect anomalies. It also has interactive analytics to visualize and gain real-time insight into financial and business performance. Lastly, it has an in-house financial planning and analysis (FP&A) solution called Sage Intacct Budgeting and Planning that seamlessly integrates for lower-midsize enterprises.
Client experience: Customers reported being satisfied with the product's overall promises of function and capabilities, notably its subscription billing capabilities that support linear and nonlinear schedules, usage-based billing, volume discounts and tiered billing capabilities.
Drawbacks:
Global reach is limited: Sage Intacct has a very limited presence outside North America. Its domestic consolidation capability is currently limited to a single currency with multiple entities.
Channel conflict: The focus of Sage Intacct is core financials, whereas its sister product, Sage X3 is an ERP solution, so there is often confusion over which product is most suitable. Sage X3 has strong financial management capabilities, but its focus is on distribution and manufacturing, which may not benefit associations.
---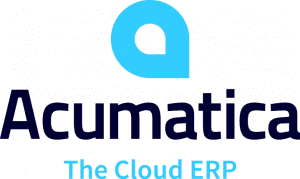 Acumatica Review
Acumatica is recommended for medium to large associations in North America looking for a complete ERP solution with solid core financials. It also provides broader ERP capabilities for organizations, as well as CRM capabilities. It has a growing network of partners which also makes it a global contender.
Benefits:
Strong roadmap for future capabilities: Acumatica continues to move its product forward with biannual releases and new features/improvements plans. These features include a new modern user interface (UI), global multi- currency accounting, bank reconciliations and dimensional reporting.
Solid functionality: Acumatica has solid document recognition for accounts payable, leveraging AI/ML, treasury and cash management, an account hub that enables integration with the core financials, and good analytics through Microsoft Excel and Power BI.
Globalization: The vendor's channel of 350+ value-added resellers (VARs) and 240+ independent software vendors (ISVs) is a large and active ecosystem. The international distributors that white-label the Acumatica product also contribute to its globalization strategy.
Drawbacks:
Implementation concerns: Some customers have cited issues with training and a less intuitive UI, which is targeted for improvement in future releases. Certain issues may be due to customers implementing without external resources and/or not using a partner focused on financial processes and change management.
Lacking an FP&A solution: Acumatica reporting is strong, but it does not have an in-house solution for planning. The lack of these built-in capabilities means another partner may need to be considered in addition to this solution.
---
Let's compare cloud-based financial management systems across the board: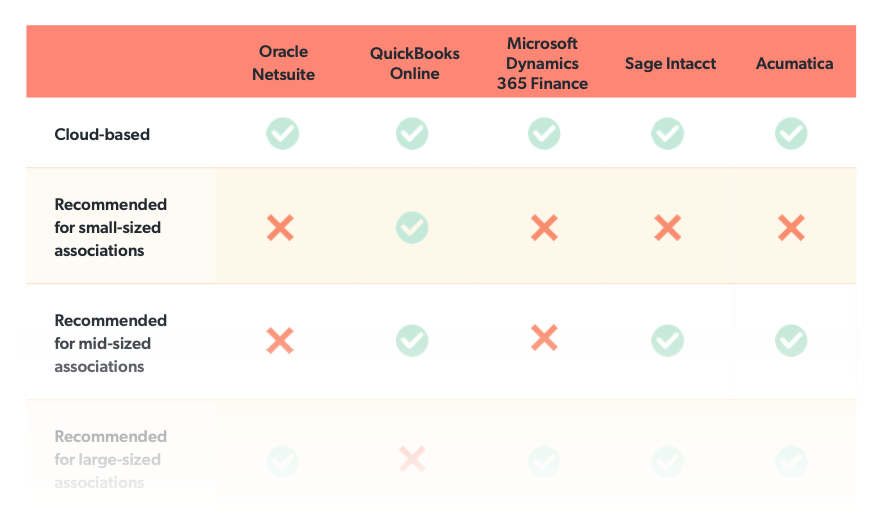 ---
All of these systems would be an excellent option for your organization. The decision really comes down to how well the platform aligns with your specific needs. Inevitably, the choice is yours.
To make that choice easier, we've broken down the entire evaluation process and a full cross-comparison of these systems so that you can easily compare their features in our Cloud-based Financial Management Systems for Associations guide.

---