Good News―We Have a New Partnership with Naylor Association Solutions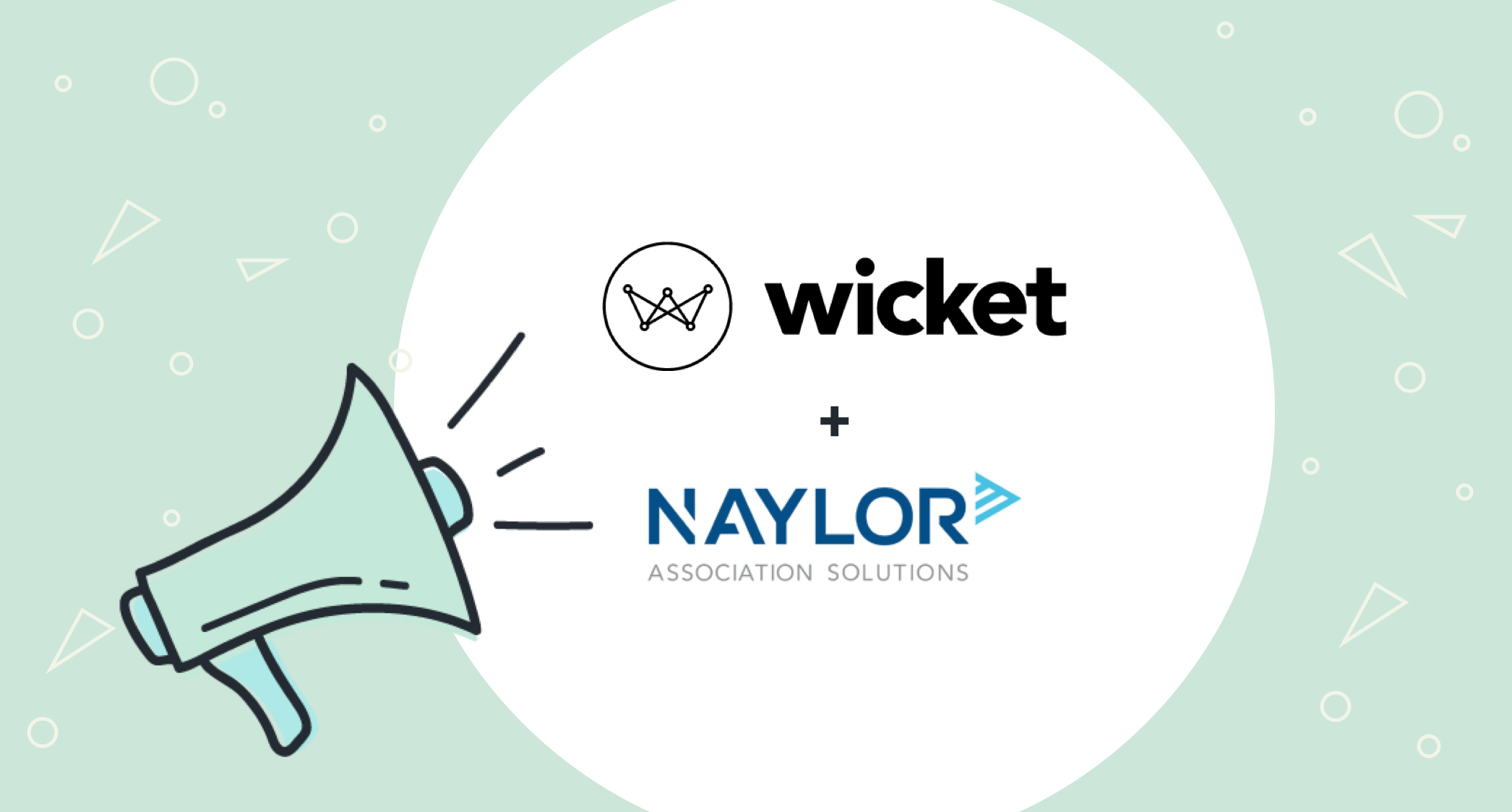 Learn more about our new partnership with one of North America's leading solution providers to the association community
We're happy to share that we'll be partnering with the Naylor Association Solutions to bring the power of Member Data Platforms™ to more organizations in 2020.

Offering solutions since 1969, Naylor's proven expertise is in their keen understanding and ability to identify the solutions that will help associations grow. Naylor helps associations find new opportunities to increase member engagement and generate new non-dues revenue streams. Always striving to help associations achieve more, Naylor offers an extensive range of services including communications strategy, print, digital and video content and production, full-service event management, advertising, sponsorships, and exhibit sales, career centers, online learning, association management, and membership management software.
As more and more associations are moving towards best-in-class software, Naylor is leading the charge in providing the best possible experience for associations and their members. Partnering was Wicket is a natural fit.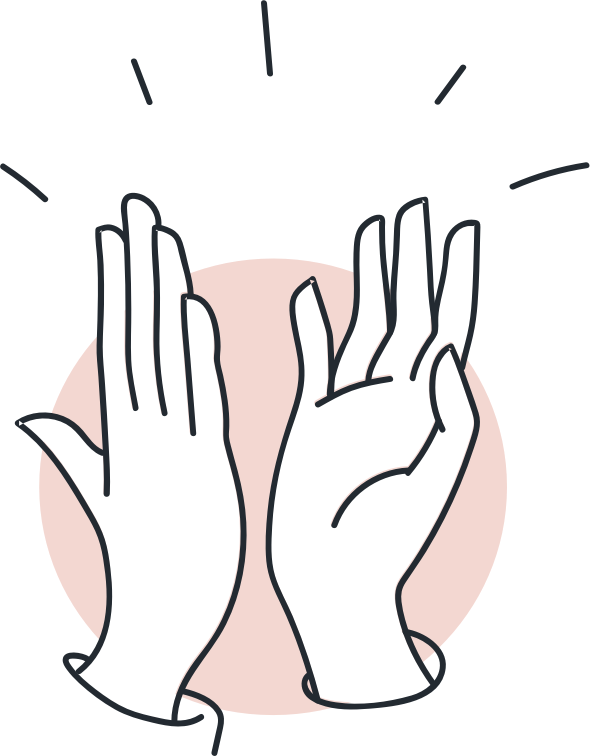 Introducing the Naylor Member Data Platform (MDP), powered by Wicket.
The Naylor MDP will empower associations to use the software they love while still having one centralized source of truth. Associations will be able to use multiple software solutions, ensuring a better overall user experience. The MDP, however, will solve the dreaded problem of data silos; all member touchpoints will sync into a single database. With all member data in one place, associations can easily see what's engaging their members, across all touchpoints.
"Associations have unique needs. The Naylor MDP provides a solution that is simple but also powerful when it comes to tracking members, organizational partners, and transactional touchpoints while aggregating all of an association's data in one centralized repository," Naylor's Vice President for Software Solutions, Tom Aley said.
The Naylor MDP will offer a better overall member experience. Through Wicket, members will be able to use single-sign-on (SSO), ensuring that they can use a single username and password across all experiences with their association. Members will also enjoy the added benefit of more personalized and predictive communications, services and products. Because an MDP rich with all member data will provide the most accurate measurement of member engagement, associations will be able to truly pinpoint the most effective products and services for members on both an individual and aggregate level.
"The Naylor MDP will allow associations the opportunity to be acutely in tune with how people are engaged within their association's digital ecosystem. The platform enables insights such as anticipated retention issues, projected event registrations, data-driven product and service recommendations, and more," Naylor's Vice President for Software Solutions, Tom Aley said.
Naylor will be offering its member data platform alongside its existing AMS solution, which remains a great option for associations seeking an all-in-one solution. While Naylor's AMS has traditionally served small-medium, the new member data platform will work best for larger associations seeking an integrated, best-in-class software approach.
Naylor is bringing its Member Data Platform to North America starting in February 2020 through an exclusive distribution agreement with Wicket. Visit the Naylor website for more details.
---