IT Managers 3.0: from server babysitters to ecosystem creators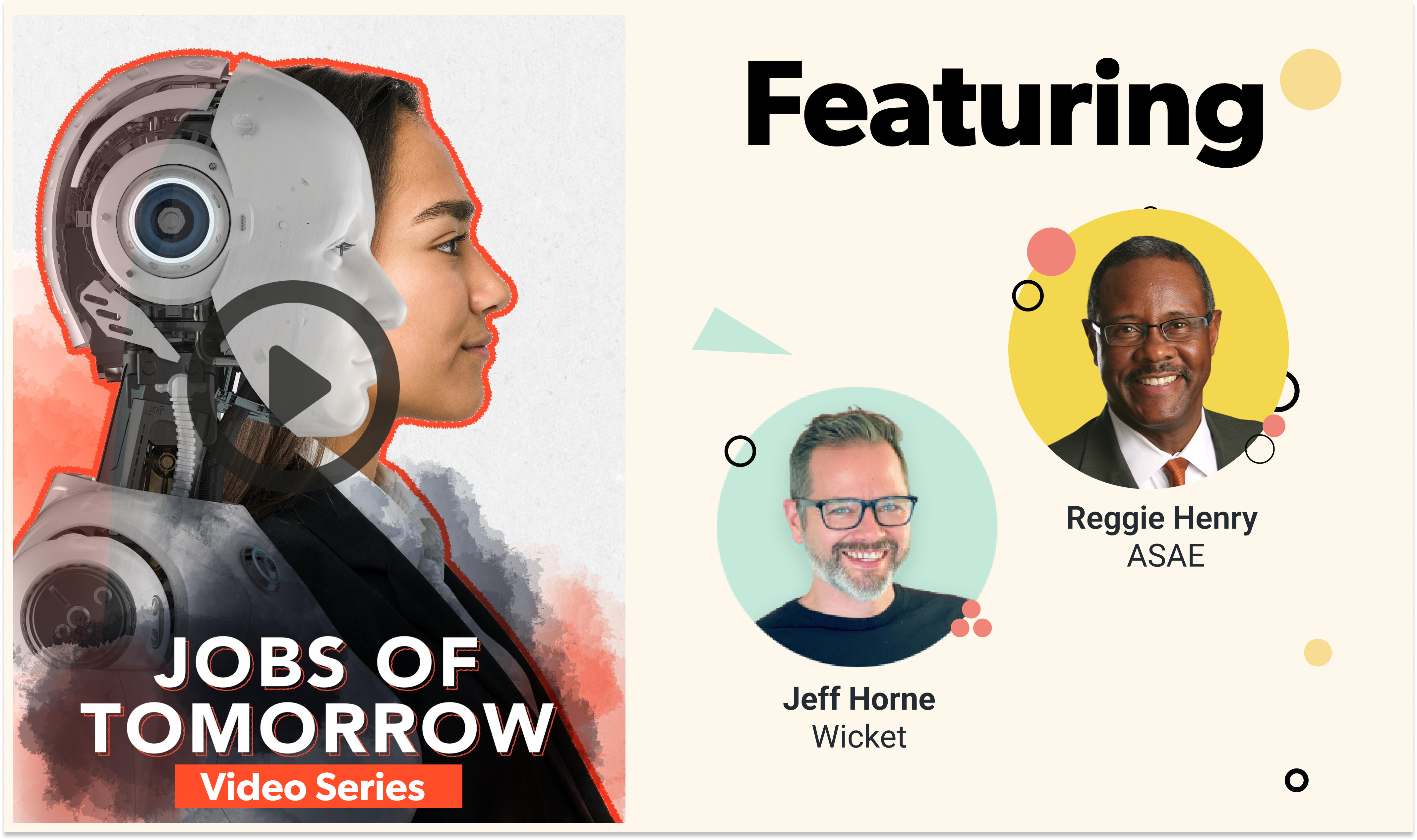 Not long ago, most associations' software lived on servers in the building. IT Managers spent time ensuring that the software was working correctly and the servers were operating.
Fast-forward to today, and much of that software is moving to the cloud. Now vendors not IT Managers are responsible for ensuring the software works correctly and the hardware operates efficiently.
What does this mean for IT Managers? It means their role is evolving way beyond babysitting servers. As Clay Gibney, Director of IT at SAIS, notes, IT managers can now expect to:
find new technology and solutions to help members or staff to be more efficient
provide tech support on the best way to use 3rd party
analyze data collected by the software to optimize member experience
train staff to be able to access the data they need quickly.
Join us in one of many episodes in the Jobs of Tomorrow docuseries, where we and other software experts in the association space explore some of the roles that are key to the success of associations.
---