Reflections on CSAE Annual Conference 2019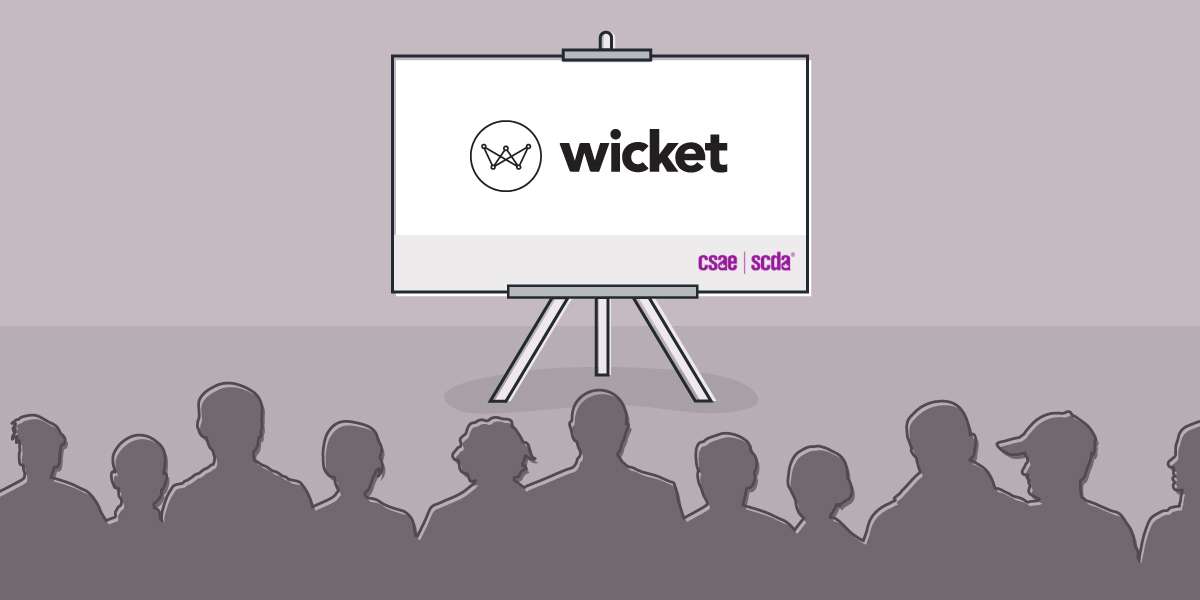 From October 22 – 25, 2019, the Wicket team had the privilege of attending the Canadian Society of Association Executives (CSAE) annual conference in beautiful Vancouver, British Columbia.
As always, CSAE put on an amazing conference: over 500 attendees from across the country, great keynote speakers, amazing food, and great educational content.
At Wicket, we couldn't be more excited to be an official Corporate Partner of CSAE, and to be rolling out our Member Data Platform for them as part of a digital transformation of the organization.
Wicket's Co-Founder & CEO, Jeff Horne, had the opportunity to speak to a sold out session at the conference on the topic of Deciphering Member Engagement: A Journey to Understand, Define and Track Member Engagement for Associations (follow the link to download a copy of the presentation). Jeff was joined by the amazing Joanne Charlebois, CEO of Speech-Language & Audiology Canada (SAC), on the work we are doing in collaboration with SAC and the Ontario Centres for Excellence (OCE) to better understand member engagement and how data can be used to give insights to associations.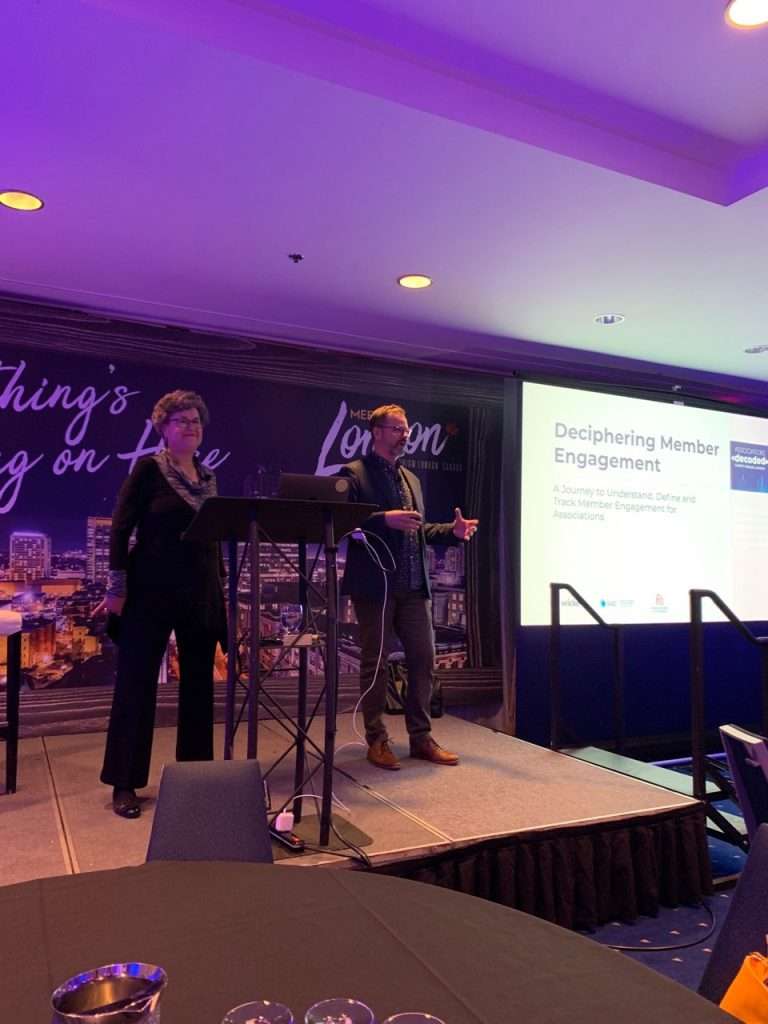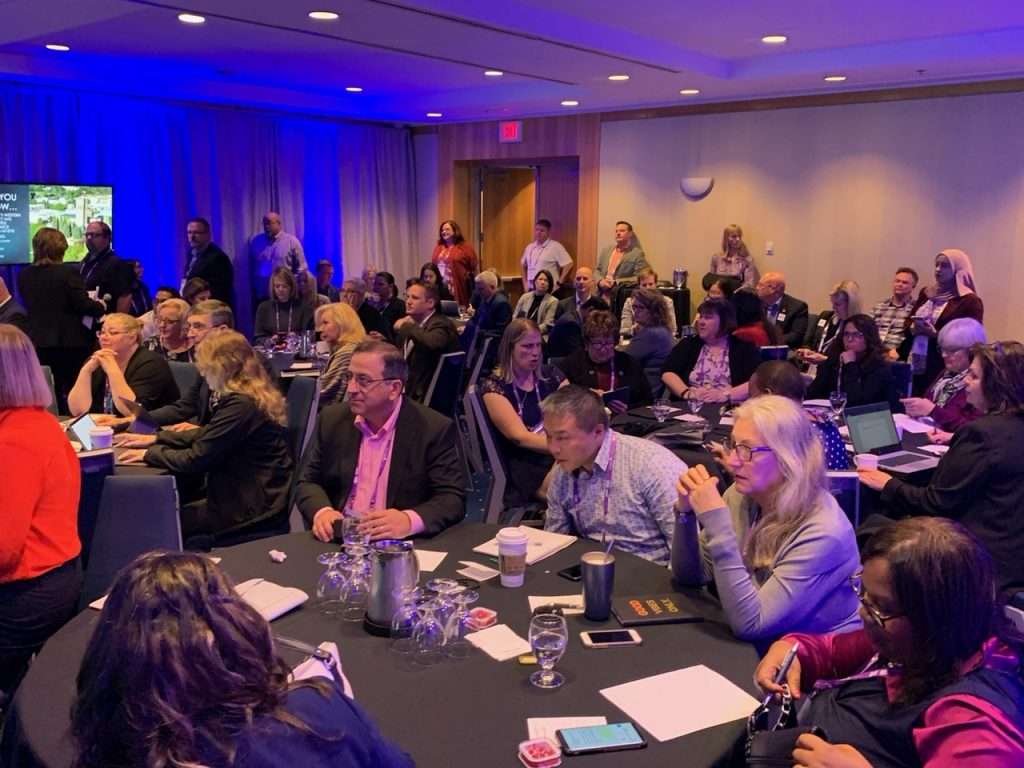 As a result of that work, two reports have been published by Wicket:
Association Member Engagement – A Research Survey
Learn about the results of a research survey that Wicket undertook with a survey of associations from across North America on how they perceive member engagement.
Member Engagement Score for Associations
Read about Wicket's proposed approach to member engagement scoring for associations as an outcome of the research project.
We can't wait to be back at CSAE's Annual Conference in Halifax in 2020 to further discuss the outcomes of our work on member engagement scoring and the value it can deliver for Canada's association sector.
---