Absorb
Take control of your learning tools with Absorb
Absorb is a cloud-based learning management system that helps you create empowering learning experiences. If you're an association that's looking to create training material or sell training content, Absorb makes it easy to do both. While many tools out there claim that they're easy to use, Absorb lives up to it by focussing on smart design.
When you integrate Absorb with Wicket, your engagement tools can share data between one another to give you the ability to track rich insights and make informed decisions for your members.
---
Automatically sync member information
Member lists are ever-changing. People come in and out, some change homes, others add phone numbers… keeping them up-to-date can be a challenge. That's why whenever you make an update to a member's profile in Absorb, those changes get synced back to Wicket and any other tools you've got connected as well. Say hello to automation.
Eliminate learning barriers with SSO
Make your user experience flow even more seamless with SSO (Single Sign-On). When members log in to your site, they're able to automatically access Absorb with no additional logins or credentials needed.
See the full picture on engagement with rich insights
When members enroll in, complete, and purchase learning courses, all of those analytics are useful when looked at in their wider context. For instance, what drove them to the course? Were they satisfied and did they refer others to it? Wicket lets you track all of these interactions and compare them to the rest of your touchpoints so that you get the holistic picture.
---
When you add Absorb to Wicket, you'll get it all.
Two-way synchronization for member data from Wicket to Absorb
Enroll members automatically using the Shopify integration
Get immediate access to learning with Single Sign-On
Compare learning data to all other touchpoints in one place: Wicket
---
Absorb and Wicket in Action
Add all members to Wicket, entering all of their member data.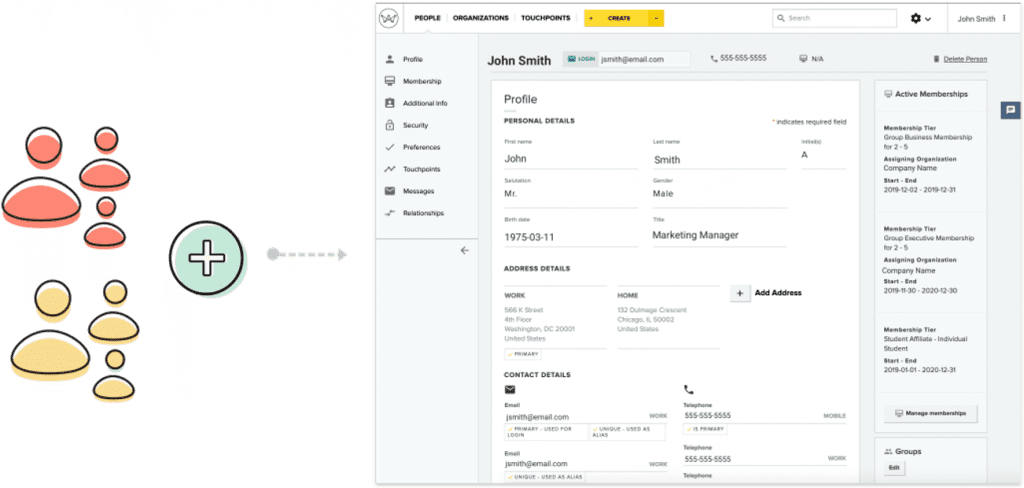 ---
Users automatically log into Absorb directly from your website through Single Sign On (SSO).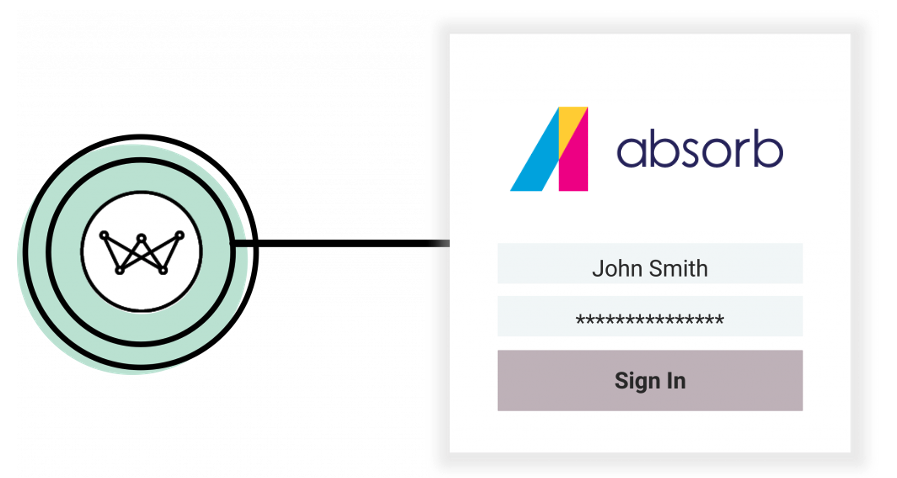 ---
Enroll participants automatically using a Shopify integration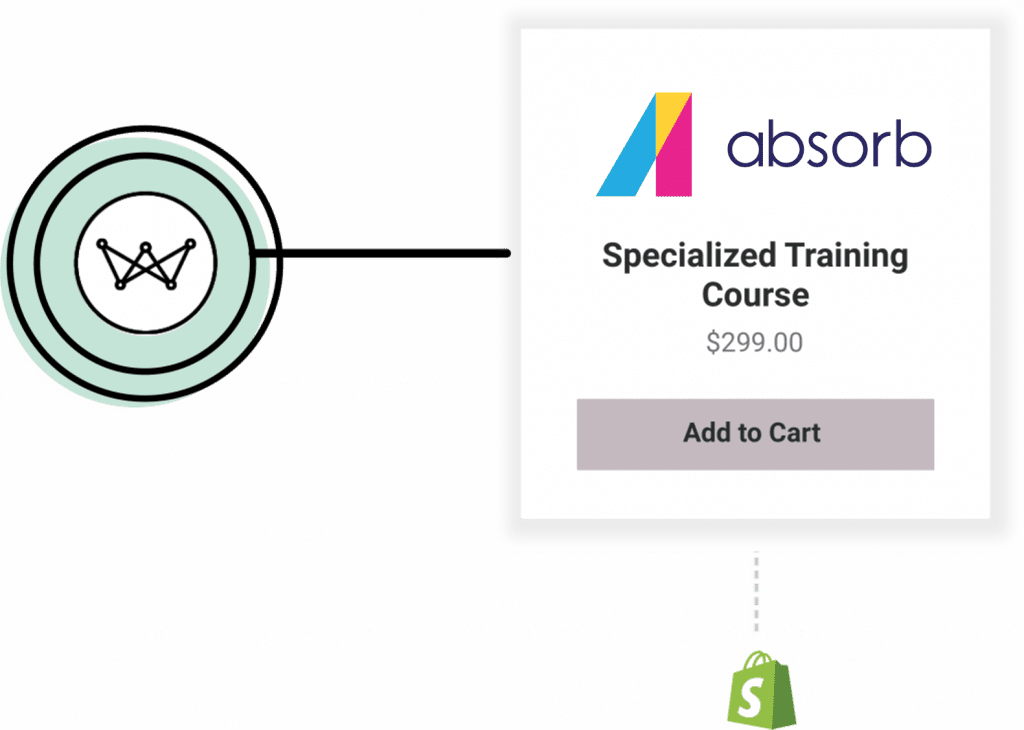 ---
Gain insights on engagement data alongside other member touchpoints