Boxwood Job Board by Naylor
Create new revenue streams and boost member loyalty with the Boxwood job board platform.
The Boxwood job board platform helps you attract job seekers, grow your members' careers, and increase your non-dues revenue. When you connect the right people to the right jobs, you'll attract new job-seeking members to your site and encourage member loyalty. The Boxwood job board is easy for non-technical staff to use and can be fully branded for seamless integration into your existing website. When you connect Wicket and Boxwood, you'll be creating a more unified user experience and you'll be keeping all of your data up-to-date and in one place. 
Create a seamless user experience with SSO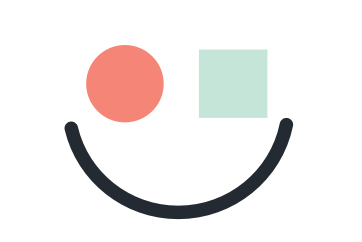 Keep members happy with a unified user experience. When Boxwood and Wicket are integrated, your members will use single-sign-on (SSO) to use the job board. Any unregistered job seekers will be redirected to your Wicket registration process so that you're maintaining registrations in one tool. Members and job-seekers alike will enjoy a more seamless experience when using your Boxwood job board because they'll never notice that they're using different tools.
Enable optional two-way synchronization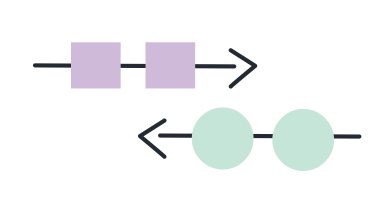 Enable two-way synchronization to ensure that if your member updates any profile data in Boxwood, it will be automatically updated in Wicket as well. This means that your members only have to update their contact information, such as email address, once. As your single source of truth, any updates to member data in Wicket will appear in the rest of your suite of tools as well.
Understand how job seekers are engaging
With Wicket's Touchpoints feature, you'll be able to see exactly how job seekers are engaging. You'll be able to see job seeker registration, job applications, job creations, and any purchases made by the job seeker written back in Wicket as touchpoints.
Having all this data in one place allows you to compare your job-seeking data to the rest of your touchpoints. This will give you a clear picture of the impact your Boxwood job board will have on overall member engagement and loyalty.
---
When you add Boxwood to Wicket, you'll get it all.
Single-sign-on for members
Registration for Boxwood will happen in Wicket to ensure a unified registration experience
When members update their profile in Boxwood, their data is updated in Wicket and throughout the rest of your digital channels (and vice versa)
Compare Boxwood data to all other touchpoints in one place: Wicket
---
Boxwood and Wicket in Action
Add all members to Wicket.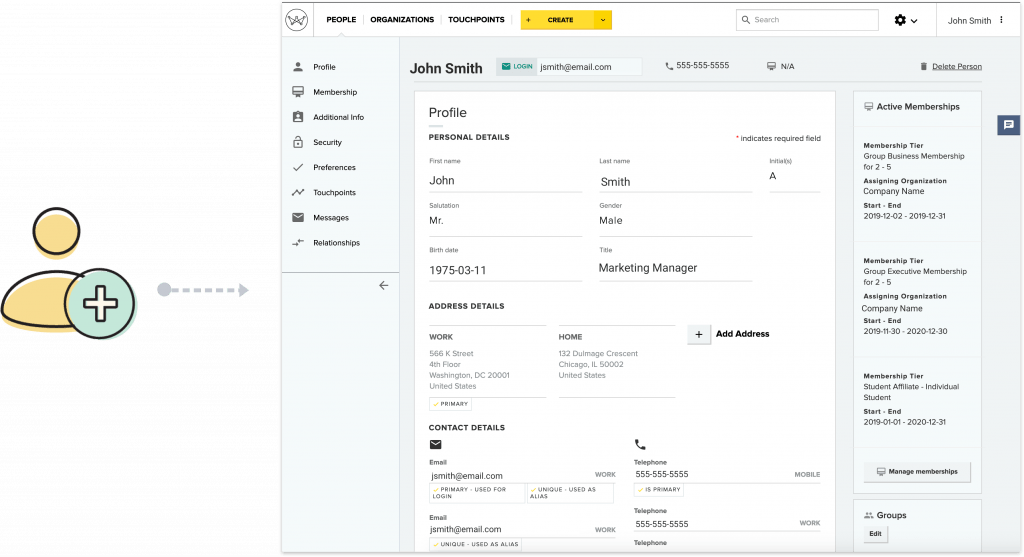 ---
Members login, using single-sign-on, to apply for jobs.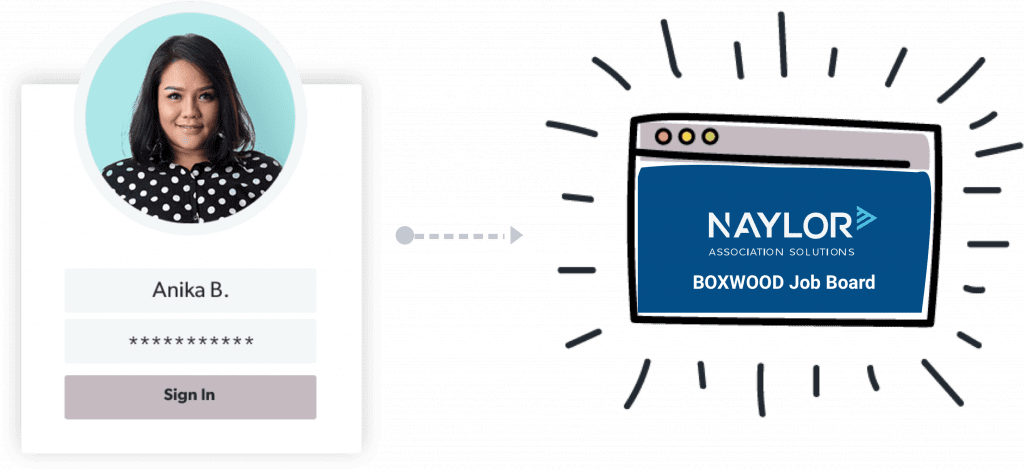 ---
Unregistered job-seekers will register on Wicket to use the job board.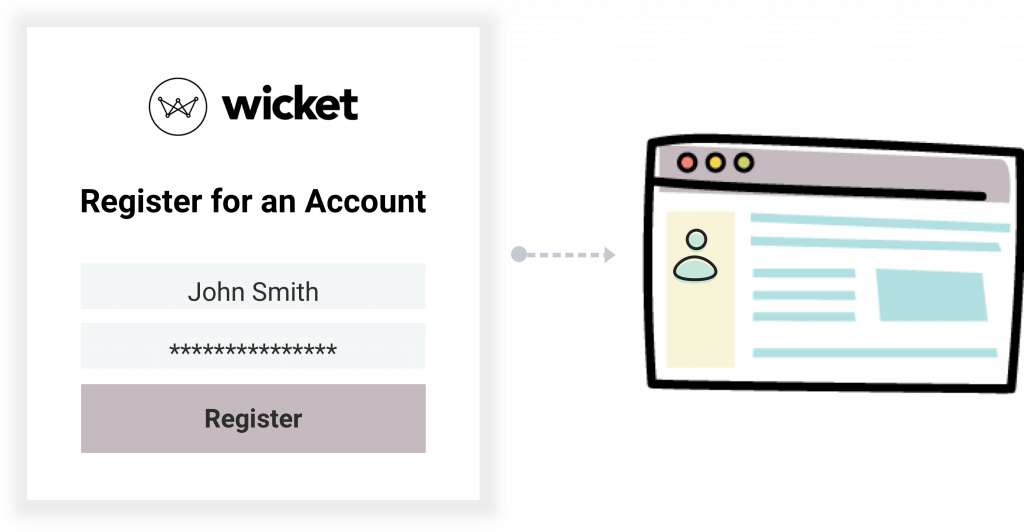 ---
Jobseeker registration, job applications, job creations, and any purchases made by the job seeker will all be written back to Wicket as touchpoints with all other member engagement data.