Cvent
Simplify event management with Wicket's Cvent integration.
Navigate every aspect of the event planning process and maximize the impact of events with Cvent. Cvent will help you plan, market, and manage your large events and conferences from the cloud with ease. When you add Cvent to Wicket, you'll make event registration easier for attendees and get the most precise picture of member engagement after the event.
---
Remember your members for easy event registration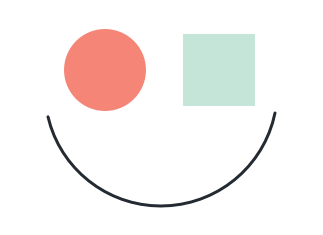 When you connect Cvent to your Wicket Member Data Platform ™, event registration is so easy for your members. When members type their email address into the Cvent registration form, their contact info will autocomplete, making registration a breeze. Members will appreciate that you remember them.

Automatically sync member updates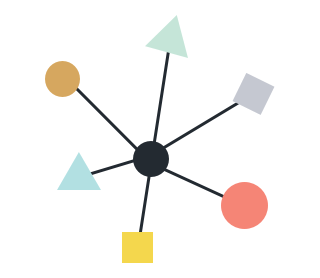 Never update a member list manually again. If your members update their profile information (such as contact info) in Cvent when registering for the event, that will automatically update in Wicket. You'll always have the latest member data available to all of the applications your members use because no one should have to enter info more than once.

Offer pricing based on member type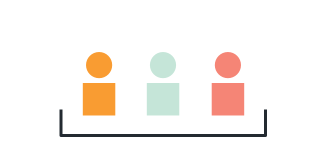 If you offer special event pricing to different tiers of members or students, we've got you covered. As your single source of truth, Wicket will always know the type of member that's registering for an event and will share that information with Cvent to allow you to set member and non-member pricing with ease.

Get more from event data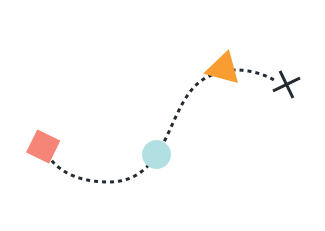 Cvent is an excellent source of member engagement data. You're able to use it to see who's attending events and how often.

With Wicket's Touchpoints feature, you can understand how event attending members engage with your other channels. By segmenting your members based on event attendance to understand the impact event have on member loyalty, retention, and engagement.

---
When you add Cvent to Wicket, you'll get it all.
Autocomplete contact info for easier event registration
When members update their profile in Cvent, their data is updated in Wicket and throughout the rest of your digital channels (and vice versa)
Automatically offer members the right event price in Cvent based on their member type
Compare event data to all other touchpoints in one place: Wicket
---
Cvent and Wicket in Action
Add all members to Wicket, assigning them a member type/category.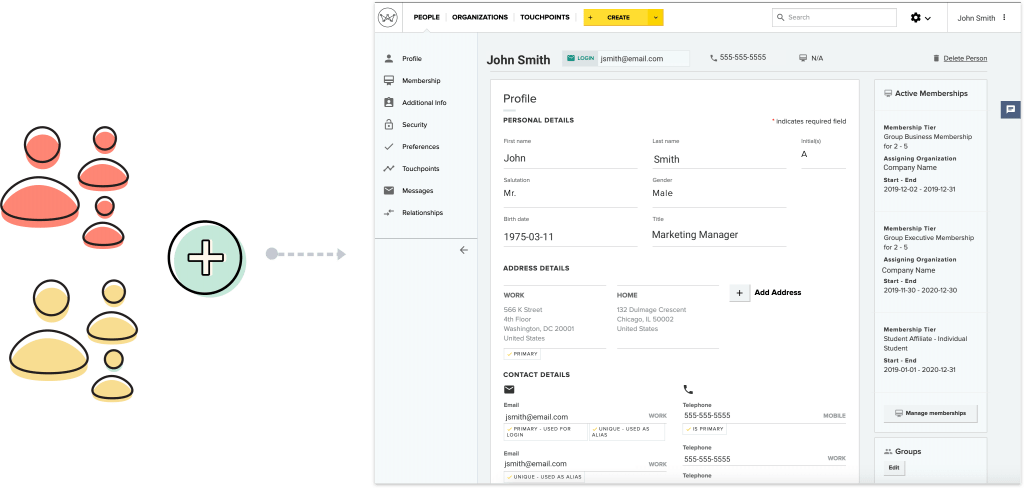 ---
Members easily register for events because Wicket enables their personal and contact details to autocomplete.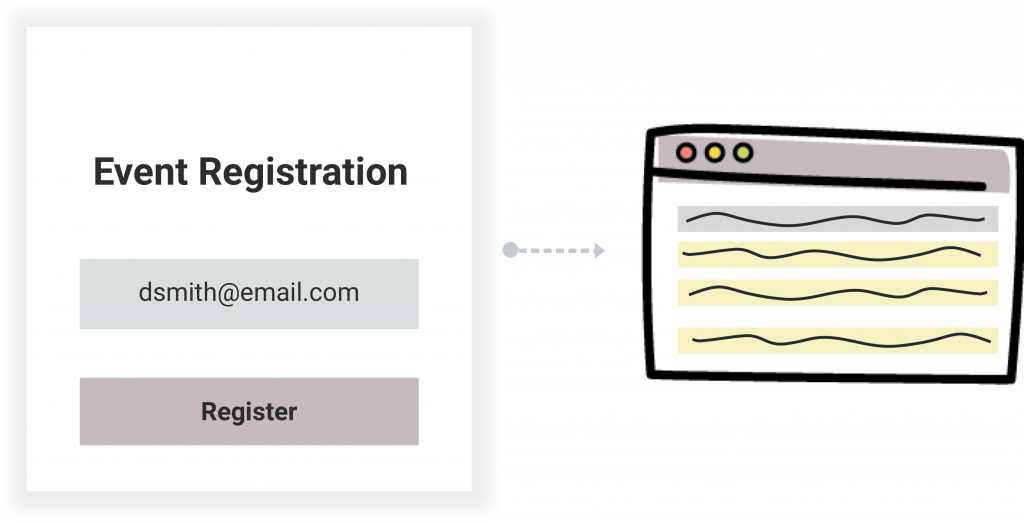 ---
Members update their contact information in Cvent and, automatically, it syncs to Wicket, ensuring you have the latest data available for all of your applications.

---
After members attend events, segment your members in Wicket to understand the impact event attendance has on member engagement with other touchpoints.