SmartJobBoard: Job Board Solution for Associations
Create a new revenue stream and increase member engagement with SmartJobBoard.
SmartJobBoard is a robust and flexible job board platform used by hundreds of organizations worldwide. With a focus on intuitive design, the platform is easy to use for job seekers, employers, and job board administrators. For associations, it's a powerful tool. You can set up a job board and invite employers and job seekers in your industry to use it, creating a valuable resource for members. With paid job posts, it's also an opportunity for new revenue generation. 
The Wicket + SmartJobBoard integration streamlines the entire experience for members and association staff. With the systems connected, members who register as employers will have automatic access to member-only pricing. They'll also enjoy a simplified registration process. Staff can now see the whole picture. When you log in to Wicket, you'll see member activity from Smartjobboard as Touchpoints. 
Simplify registration with single sign-on (SSO)
With the SmartJobBoard and Wicket integration, your members can use SSO when registering as employers and job seekers on the job board. Members log in using the same username and password for all connected digital products and services. Once logged in, their profile info from Wicket is sent automatically to SmartJobBoard. Members won't need to create a new profile. They can log in and start posting.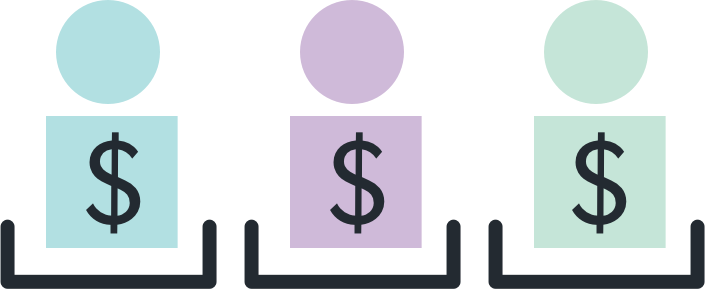 Give the added benefit of member-only pricing
You can set and forget pricing. In SmartJobBoard, you can set specific pricing for members. When a member logs in, the system knows their membership status, and they receive this special pricing. Non-member employers get the standard pricing you set.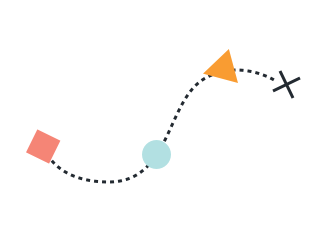 Understand how employers are engaging with Touchpoints
SmartJobBoard sends user activity back to Wicket as Touchpoints. In Wicket, you can see which members have registered as employers in SmartJobBoard. You can also see if those members have purchased a posting package and posted a job. With this data, you can quickly identify your most engaged employers. 
These Touchpoints will help you see how the job board impacts overall member engagement. This data appears in the context of other Touchpoints, showing how your most engaged employers interact with your other services. Are engaged employers more likely to attend events? Do they purchase more products? When you see the complete picture, you can start answering these questions.
---
When you add SmartJobBoard to Wicket, you'll get it all. 
SSO ensures easier employer and job seeker registration
Automatically offer members the right job posting price in SmartJobBoard based on their membership status
Compare employer data to all other Touchpoints in Wicket
---
SmartJobBoard and Wicket in Action
Add your members to Wicket.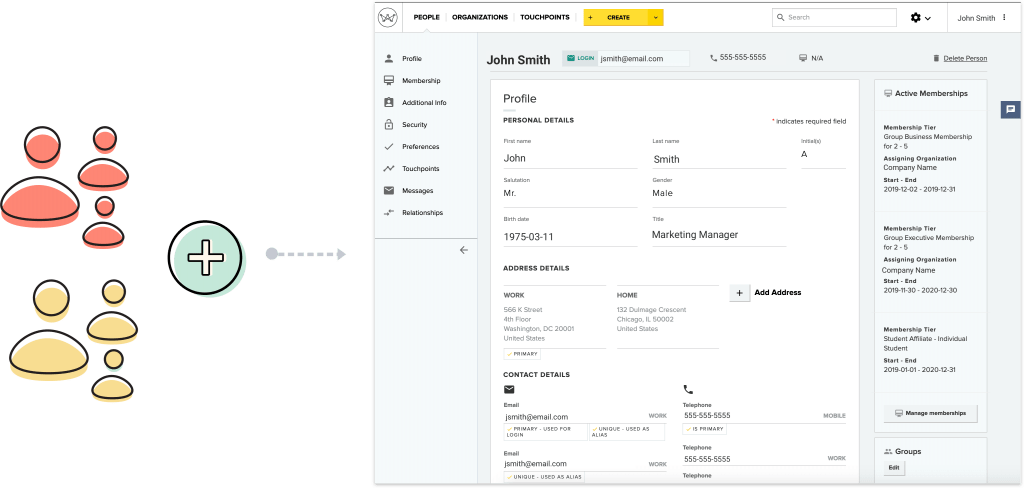 ---
Members log in to SmartJobBoard using single sign-on. Members receive member-only pricing automatically.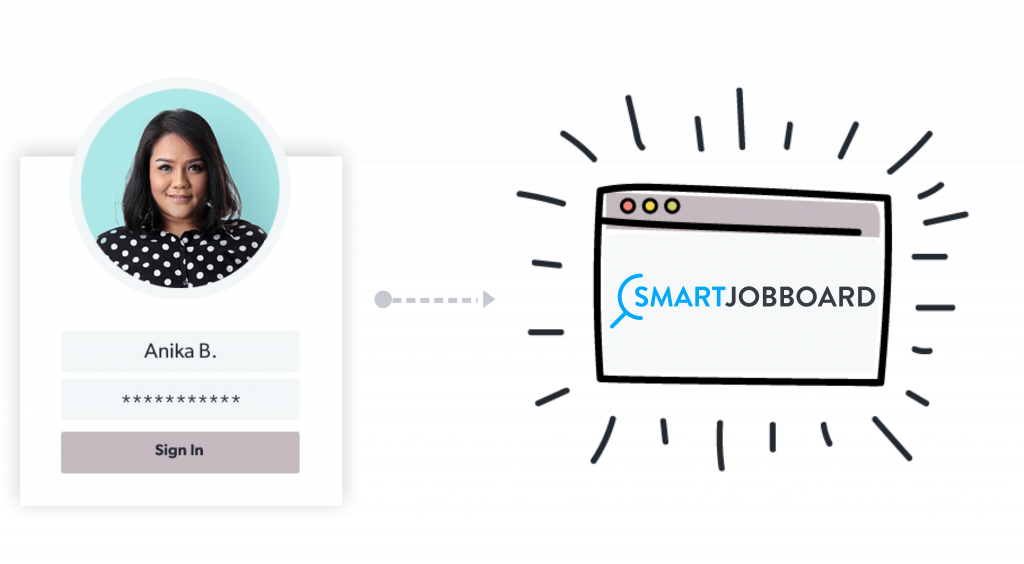 ---
Member activity from SmartJobBoard will appear in Wicket as Touchpoints. You'll see who registered as employers, purchased posting packages and posted jobs.