Beth Arritt – Guest Contributor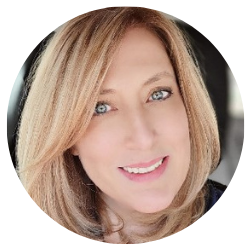 Beth Arritt is an Association Strategist at Higher Logic. Her marketing experience encompasses more than twenty-five years of marketing strategy and member/customer engagement in various industries, including puzzles and games, training, education and aviation.
In addition to marketing, Beth has worked in event management and web development, wearing a variety of hats in different positions. She has also been an adjunct professor of marketing at Marymount University in Arlington, Virginia.
Beth received a Bachelor of Science degree in Merchandising from James Madison University, a Certificate in Event Management from The George Washington University, and a Masters of Business Administration/Marketing from the University of Phoenix. She has earned numerous awards for her marketing, including two Top Digital Marketer of the Year awards.