KiKi L'Italien – Guest Contributor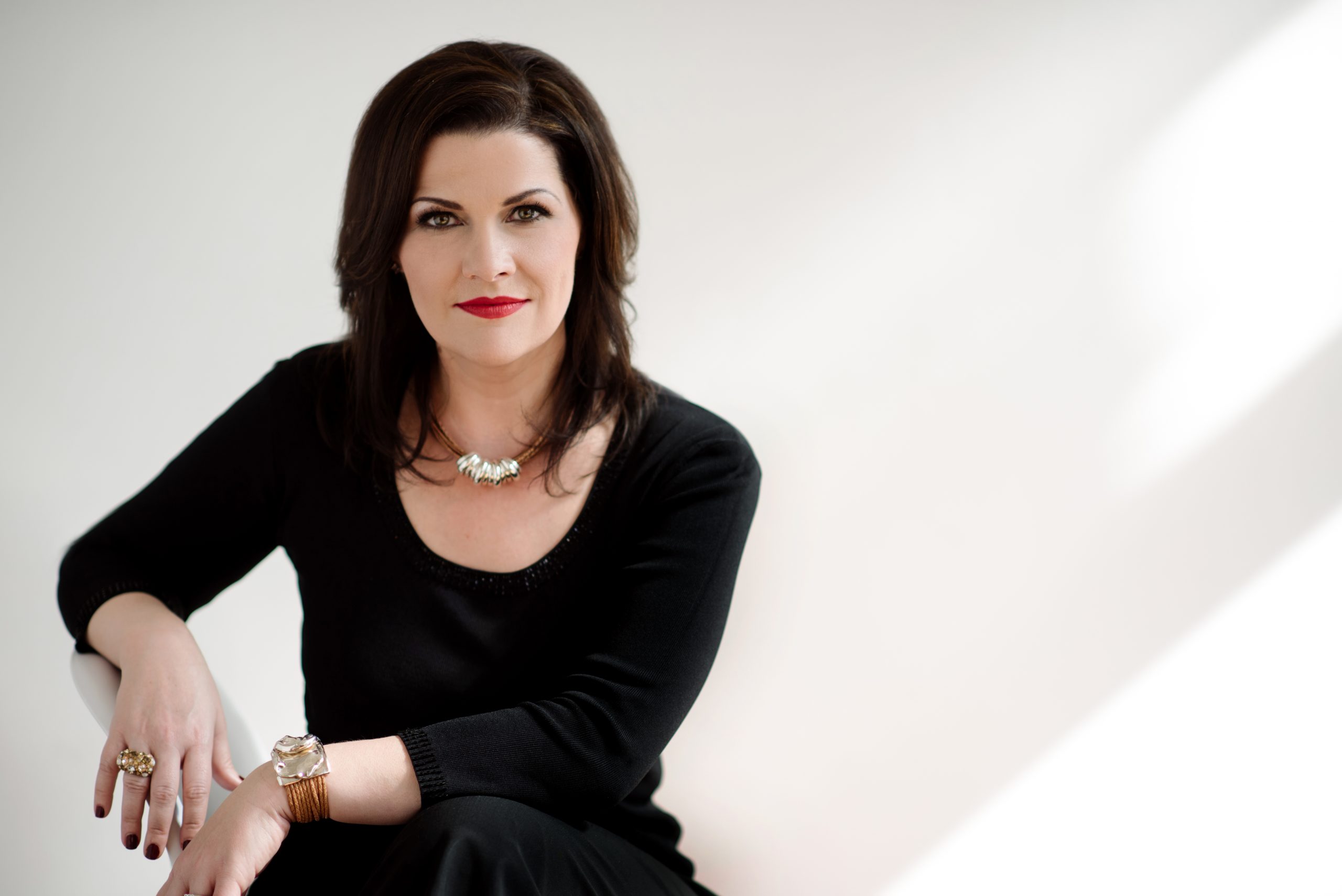 KiKi is a guest contributor on the Wicket blog this week. She is the CEO for Amplified Growth and editor-in-chief/host for Association Chat, an online community, podcast, and media platform engaging the association industry and reaching over 72k industry professionals each month. Members connect with the Association Chat community on social media and the Chat website throughout the week to help each other solve challenges and to pool resources in order to do the important work they do.  
Podcast guests have included Max Brooks, Seth Godin, Mo Rocca, Nir Eyal, Dorie Clark, Radha and Miki Agrawal, Sam Horn, Corey Brown, Philippa Hughes, Eric Kuhn, and many others.  
KiKi started out her career working for associations like the Parenteral Drug Association and the Optical Society. She also worked for the American Red Cross National Headquarters. 
KiKi developed a health check for communities, Tribes & Trust Community Trust Matrix, based on her experience as component relations professional (CRP). Each part of the assessment explores the levels of the fundamental principles that lead to a strong and sustainable community.  
Additionally, KiKi serves as a senior consultant for Tecker International for association consulting work and operates as a communications consultant under her company, Amplified Growth. 
She presents keynotes on the topics of "Cultivating Powerful Communities," "How to Cultivate Trust in Your Brand," and "Social Media that Matters."