Eliminating risk when changing your AMS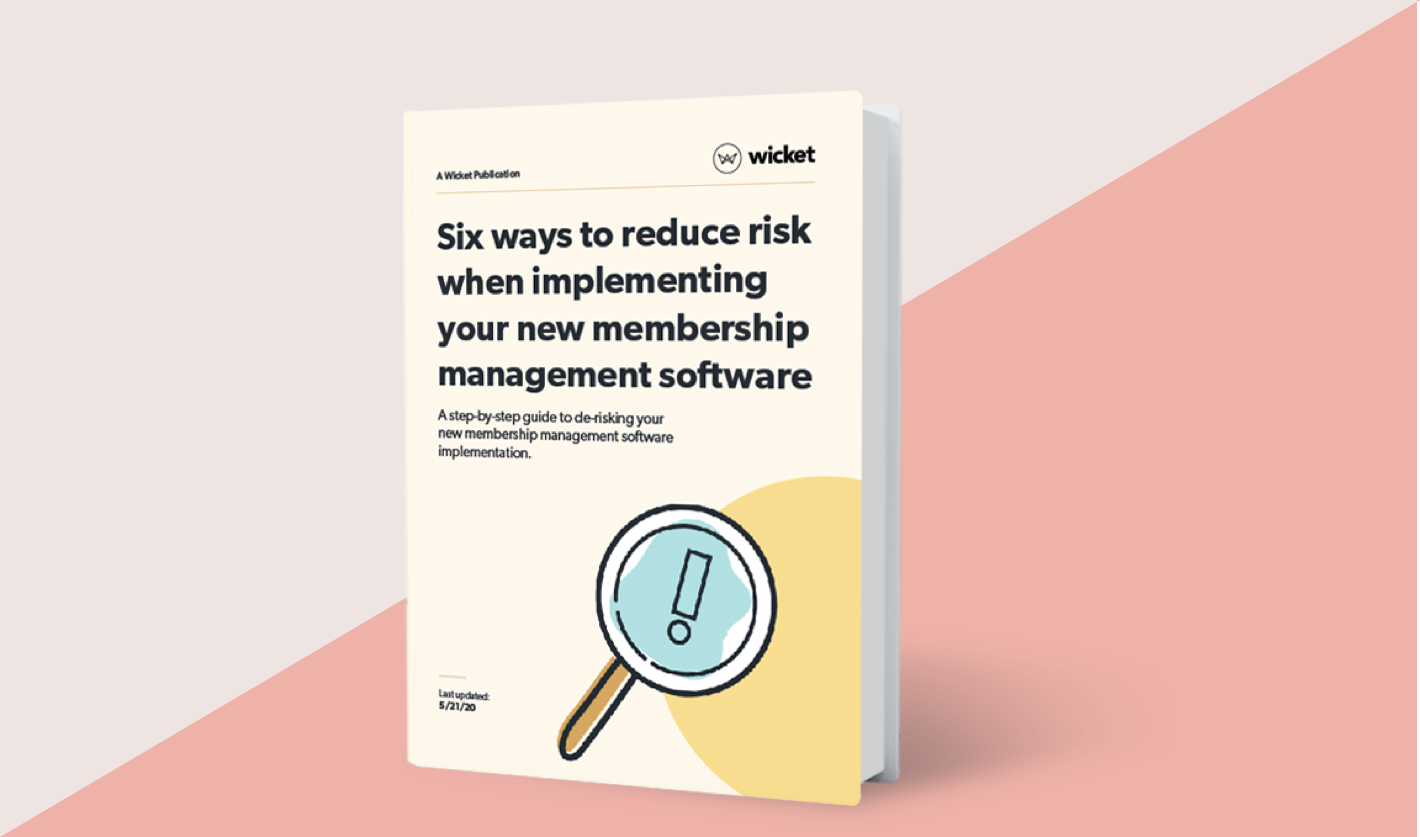 Implementing new membership management software can feel scary, but with the right plan in place, it doesn't have to be. Don't let that fear prevent you from finding a solution that helps your organization reach new heights.
In our guide to reducing risk during implementation, we walk you through a thorough planning process that will ensure a successful implementation. With templates and exercises, you and your team will be fully prepared to change your membership management platform before you even start the process.
Read our summary blog or fill in the form below to get immediate access to the full free guide.