The Essential Checklist for Choosing Member Management Software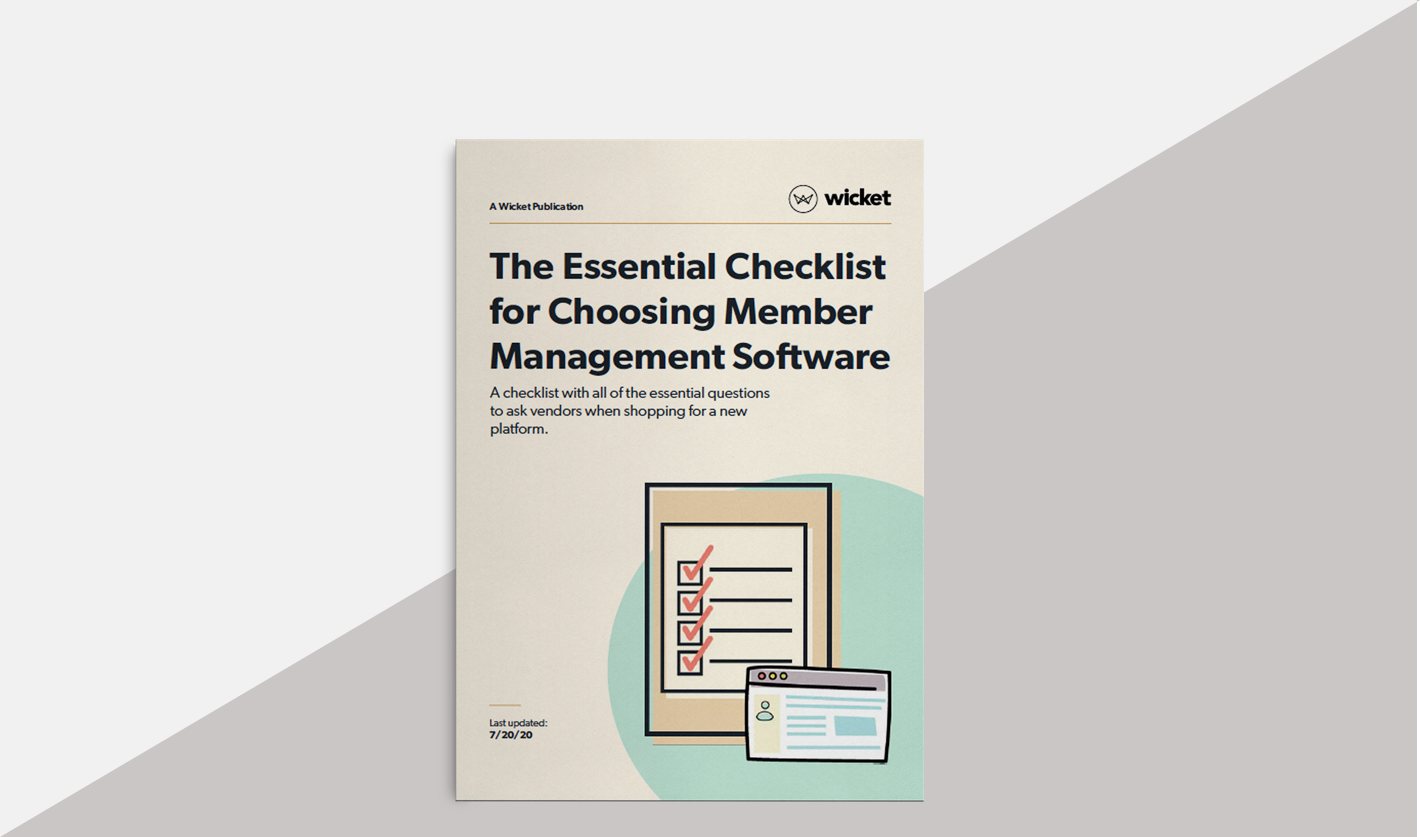 When changing your member management platform, it's critical to prepare questions for your potential vendors. Knowing your needs and wants before going into a demo will help drive the conversation and prevent you from getting swept up by shiny features.
This free checklist of essential questions to ask vendors will help you collect the necessary information to compare all your options. Fill in the form below and get instant access to the checklist.