Turning your member data into member intelligence
When: Jan 19, 2021 3:00 PM ET
Do you struggle to make member data central to your decision-making process as an organization? You're not alone. Several factors make it difficult to shift your member data from basic record keeping to data that's actionable. In this one-hour webinar, we'll share strategies and ideas for drawing insight from your member data.
Reggie Henry, Chief Information and Engagement Officer at ASAE, Jeff Horne, CEO at Wicket, and David DeLorenzo, COO at Association Analytics will talk about how technology can help you use your member data to drive strategy at your organization.
Our speakers will explore their data philosophies and help inspire you to improve how you use member data in 2021.
---
Meet the presenters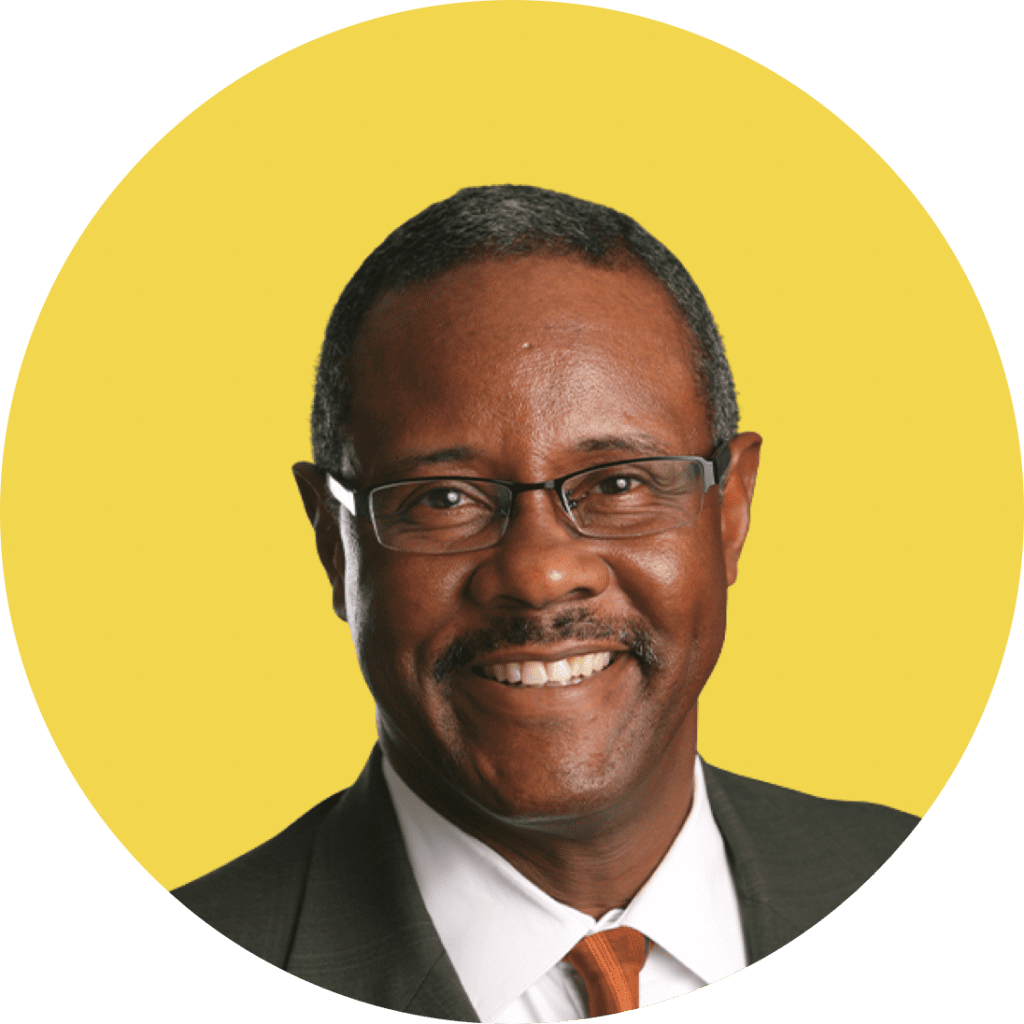 Reginald (Reggie) J. Henry, CAE, Chief Information and Engagement Officer at ASAE & the Center for Association Leadership
Reggie Henry joined ASAE in November of 1994. His responsibilities are to implement "exemplary" systems at ASAE that can serve as a model to the rest of the association community and to "ratchet-up" the use and understanding of technology among ASAE members. He has been working with and/or for non-profit organizations since 1985.
Mr. Henry speaks regularly on technology and strategy issues. Some of his most recent speaking engagements include the 2020 ASAE Technology Conference, 2020 Arizona Chamber of Commerce Virtual Conference, 2019 Empire State Leadership Conference, 2019 Digital Now Conference, 2019 Virginia Society of Association Executives Annual Meeting. In 2009 he was invited by the Secretary of Smithsonian to participate in Smithsonian 2.0, a Gathering to Re-Imagine the Smithsonian in the Digital Age. Reggie was recently named one of the top 40 CIOs in DC-MD-VA area.
---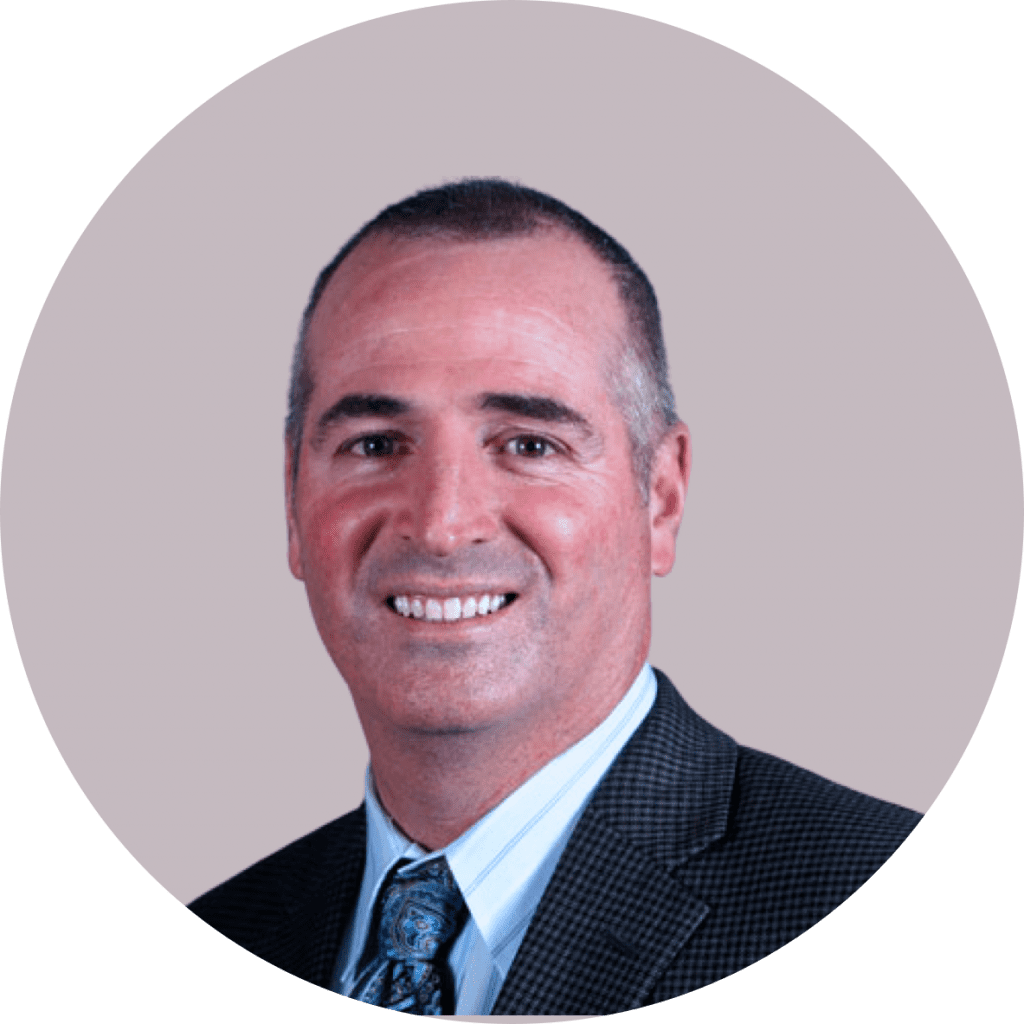 David DeLorenzo, COO at Association Analytics
As a 25+ year veteran in the association community, David is a proven high-energy leader and visionary who excels at innovation, business planning and strategic operations. In both executive and consulting roles, his career has focused on building high-performance, cross-functional teams and implementing best practice methodologies and continuous improvement programs in the technology infrastructure and digital ecosystems for associations. He is a seasoned speaker and an active member of the American Society of Association Executives (ASAE), formerly serving as Chair of the ASAE Technology Section Council. David has delivered numerous educational sessions, focused on topics that include data analytics, virtualization, disruption, mobile, and digital strategy. Prior to joining Association Analytics, he led the CIO practice at DelCor.
---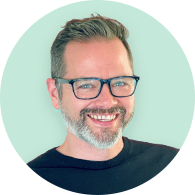 Jeff Horne, CEO and Co-founder at Wicket
Jeff Horne is the Co-Founder & CEO of Wicket, and a passionate advocate and change agent for software solutions available to member-driven organizations. Jeff speaks regularly on the power of modern technology for associations and nonprofits and how it can be leveraged to better engage with members, increase member acquisition and create operational efficiencies. Jeff has been working with digital technologies for associations for over 20 years through his work with Industrial, the digital agency he founded in 2000.
---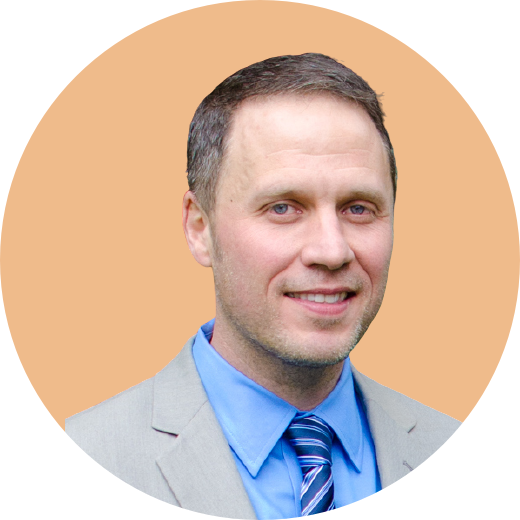 Bill Conforti, SVP, Strategy & Solutions at Association Analytics
Bill has more than 20 years of leadership in growth and optimization software products and services companies in the areas of business intelligence, custom development, integration, and consulting.
As Senior Vice President of Strategy and Solutions, Bill drives Acumen product strategy and continuous improvement with a focus on the data challenges facing association professionals.  He also works closely with clients to develop custom engagement models, build and execute data analytics strategies, and use data to drive their mission. 
---
Presented by