Benefits of integrating with Wicket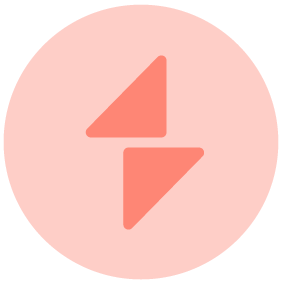 Co-Marketing
We'll do all we can to amplify your brand including partner spotlights, co-hosted webinars and tag-teaming at events!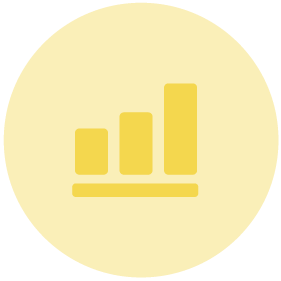 Sales Enablement
You'll have access to our top-performing collateral and scripts to help close.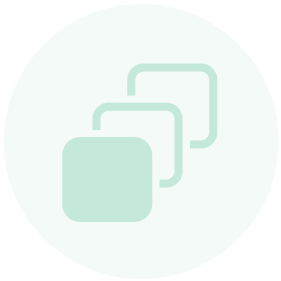 Implementation Support
You'll have a dedicated Wicketeer. We'll work to reduce any stresses and amplify productivity of all builds.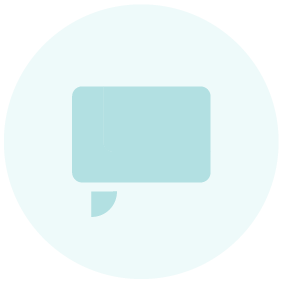 Partner Community
The more we all share, the more we learn. Regular meet-ups and a strong forum are just the start.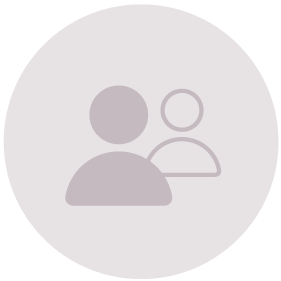 Work with Clients Directly
We won't get in the way of you doing great work.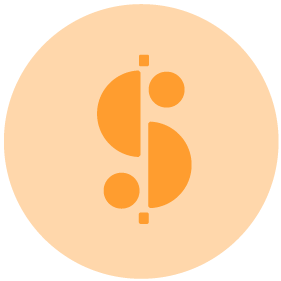 Get Rewarded
Earn up to 10% referral fee. Keep it, donate it or pass it on to your client!
We love to work with agencies who are experts at building websites and digital tools for associations.
Working with associations can be tricky for newbies. That's why we love to work with agencies who know the nuances of how associations work.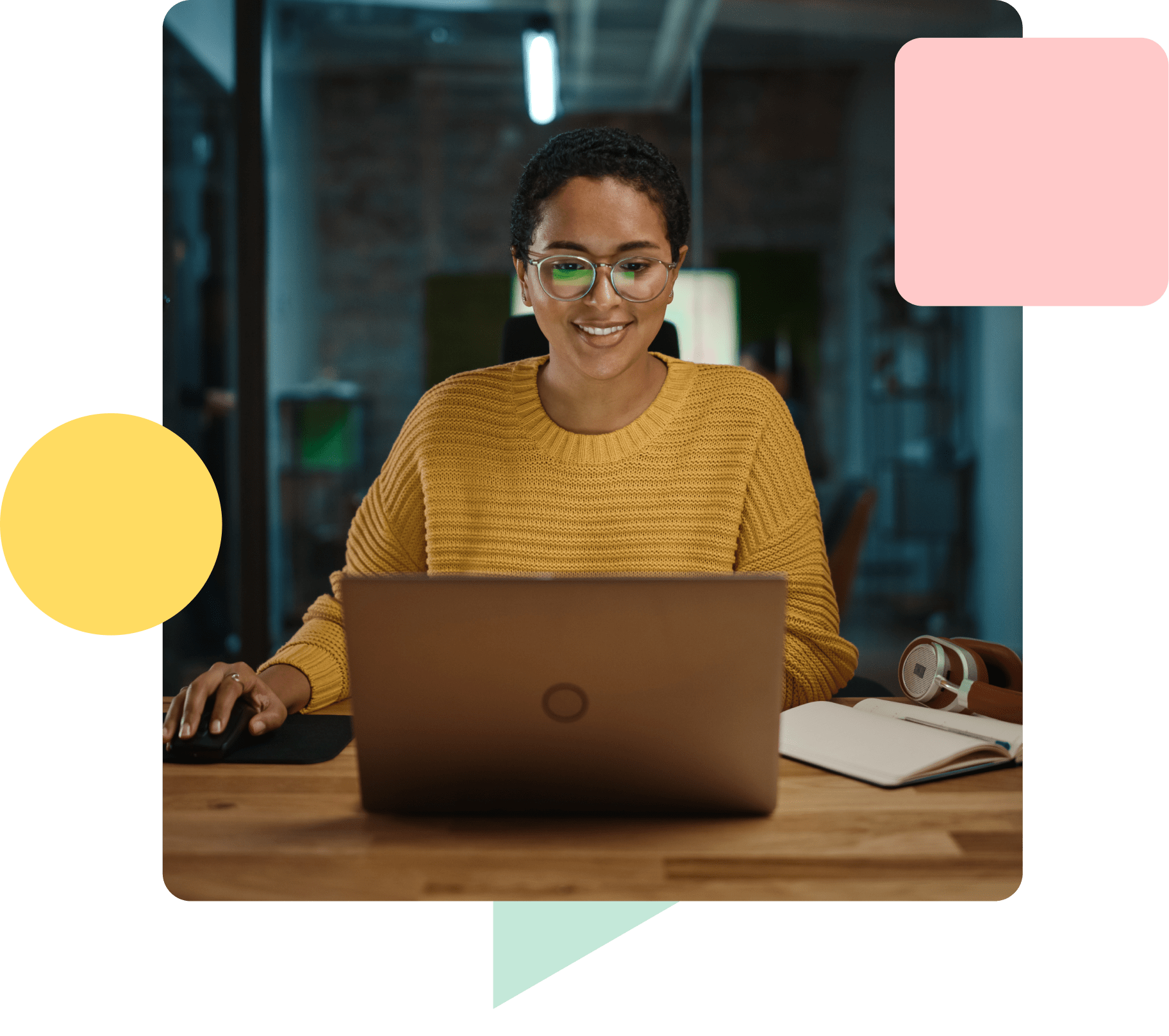 Join our growing list of partners

At Digiteam we've enjoyed working with the Wicket team to roll out WordPress solutions for the association sector. Wicket has been a great partner in bringing website project opportunities to our door, and collaborating with Wicket's team of technical experts is always smooth. We'd recommend them to any other WordPress or WooCommerce agencies!
Chris Howell, Partner at Digiteam
Visit our blog for articles about partnerships