AMSFest Chicago 2019 – Four takeaways from two memorable days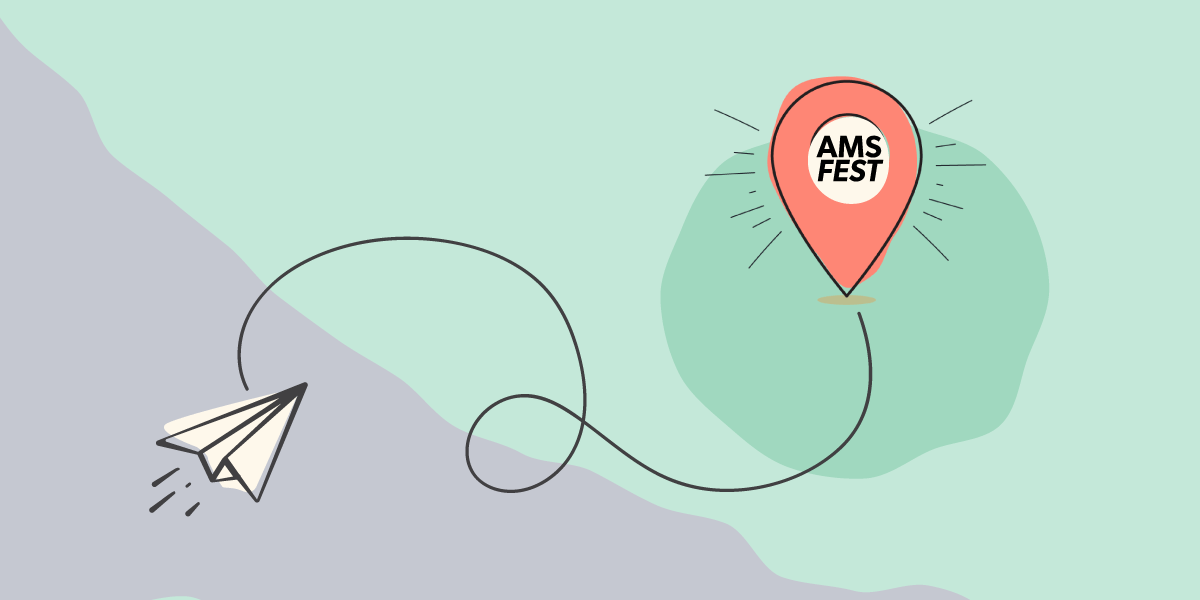 Our friends at Association Trends pulled off another fantastic AMSFest last week in Chicago. And talk about a venue… the Catalyst Ranch is one of the most unique, creative, and off-the-wall meeting spaces that our team has ever experienced.
AMSFest brings together Association Management Software (AMS) vendors, IT consultants, service providers, and other industry partners with association executives who are on the hunt for a new platform to manage their membership. AMSFest Chicago 2019 was Wicket's second time taking part in this unique event and we loved every minute of it.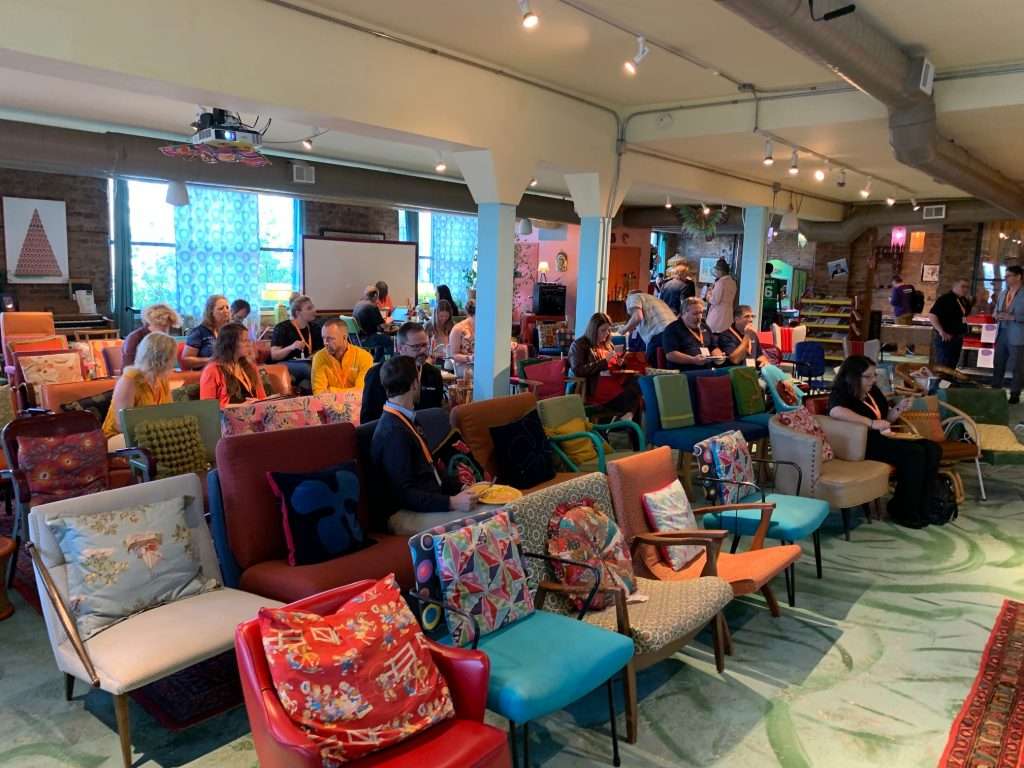 Here are some of our takeaways from spending the past 2 days with a great group of people working in the association industry:
1. Deploying a new membership system is a partnership between vendor and association
This theme came up more than once, including in the results of Association Trends pre-conference survey. Associations are looking for a partner that can meet their functional needs, but most importantly a partner that has open lines of frequent communication, tackles challenges head on, and is readily available to the association throughout the implementation process.
A typical deployment of an AMS takes on average 9 months, according to industry partners and vendors, and ensuring you have the right fit with your vendor-partner is incredibly important.
2. Deploying a new membership system is a business project, not an IT project
The membership database at an association is a key hub that reaches into most – if not all – departments. While a new membership system may be led by your IT department, the project should be looked at as a strategic business project and include representatives from each department to form a cross-functional team.
And most important of all: don't underestimate the impact on staff. The deployment of a membership database is an exercise in change management. It requires open communication and gaining shared understandings across your staff as their roles and day-to-day responsibilities are going to be impacted.
3. Technology for associations is (finally) taking a leap forward
The Association Management Software (AMS) model hasn't changed for decades. AMS systems pack modules into one large software system, trying to meet the unique needs of customers with an all-in-one platform. At AMSFest this year, associations had exposure to a new, unique approach to member data management with the emergence of Member Data Platforms (MDPs) like Wicket.
Wicket is changing the way associations manage and engage with their members, and the endless discussions we had with association executives, industry partners, and IT vendors validated that the shift is (finally) on for associations to have modern technology at their fingertips.
4. Last but certainly not least, Chicago is awesome!
When it comes to a destination for hosting a conference, it's hard to beat Chicago. The Catalyst Ranch is such a unique space; we had some amazing dinners at Peterino's, Duck Duck Goat, Fisk & Co, and indulged in some of Garret's famous "Chicago Mix" popcorn; took in the highly recommended Achictectural Boat Tour on Chicago River (wow!); and the Kimpton Hotel Monaco was the perfect downtown location to catch some zzzz's.
Congratulations to Association Trends on pulling off another fantastic AMSFest Chicago!
We'll see you all in DC for AMSFest Washington in November!
---