Is a Virtualized Workplace right for your Association?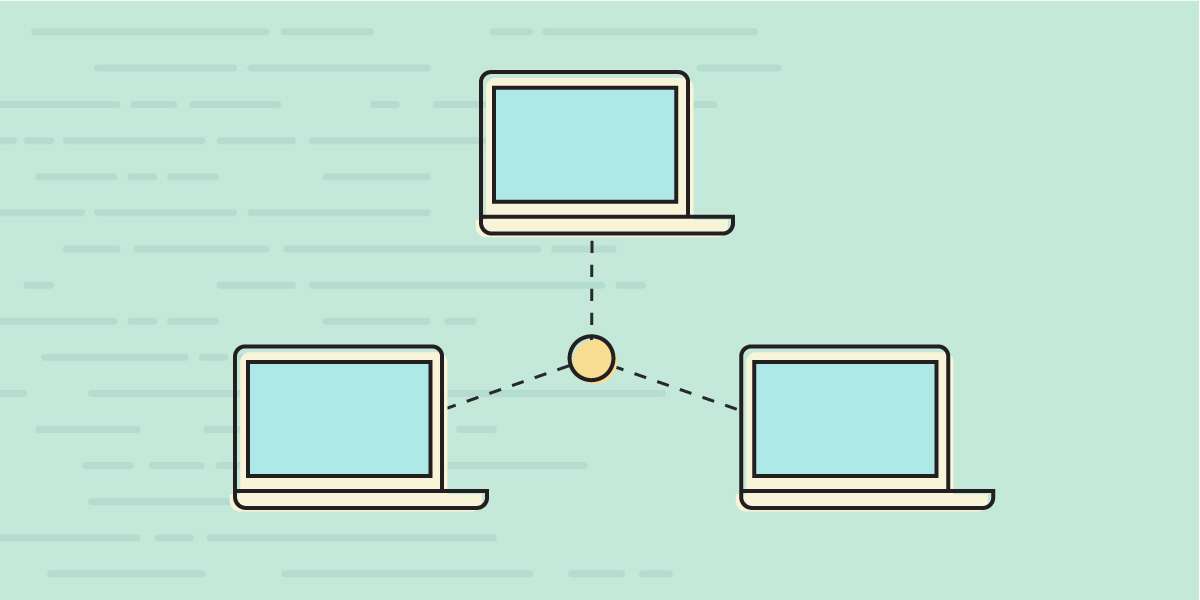 Think of your organization as it is now. With over 65% of associations in the Nation's Capital Region operating in a rented office space, you likely do too. Overhead is high with the costs of rent, phone systems, equipment and furniture, cleaning service, security system, etc.

Now, imagine your same organization running efficiently without the physical office. Are most, if not all functions performed with the use of technology? How many of your staff do their day-to-day on computer? Do they need to be in the same space – on their computer to effectively operate? If so, why? Furthermore, why not? 

Rent is on the increase and nonprofits are feeling the squeeze. They won't have as much money to advance their mission as they used to. Switching to a virtual office model can significantly reduce or eliminate those expenses.

Before you start packing, here's a few things to consider to set yourself up for success should you wish to move to a virtualized workplace model:

First and foremost, plan ahead! For every functional department of your organization, think through every single process and system that operates day to day. This includes banking, memberships, events, governance, committees, and sponsorships. Can you work together to document the process, and identify where and why people would need to talk in person, instead of over a conference or video call?
Hold a brainstorming meeting with all stakeholders. Identify every operation in each department and note who does what. At the end of the meeting, compile the results, and note commonalities. Here are the questions you'll want to ask in your meeting.
Is all your current technology accessible from anywhere? If not, can another solution be implemented? What would that look like and would it affect other processes?
Consider your staff. Are they interested in working remotely? Are they reliable and trustworthy? Could they work from home comfortably with weekly check-ins by phone or in person?
Are Board and Committee meetings held in person? Would these stakeholders be okay with meeting by phone or video?
Do you have walk-in traffic coming to your office? Why do they come in?
Think about the events your organization holds. Can they be managed remotely until event day?
Another viable solution is a hybrid between working remotely and working from a rented office space where all operations can be conducted remotely and in person meetings can be held in on-demand shared spaces as required.

These are just a few generic considerations; your organization may have more, or less, components to consider. Working remotely is here to stay and has many benefits, however, it's not for everyone and it's not a fit for every organization. Consider your organization's model and operating needs carefully.

---