Reflect on your Resources for Real Results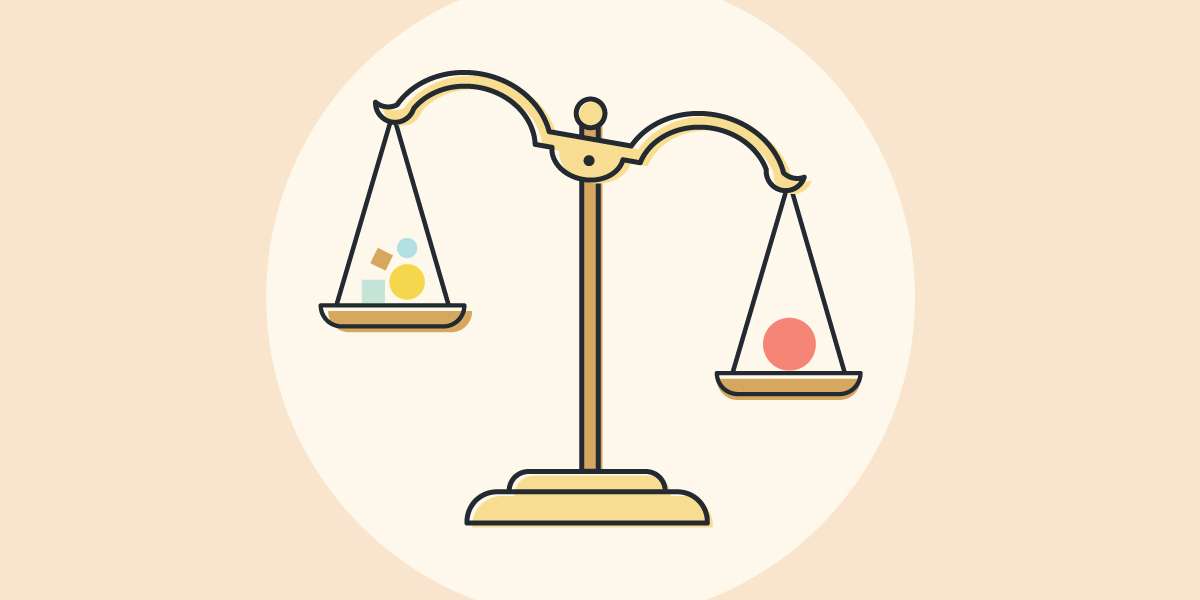 Each association experiences its own unique situations and circumstances, all varying in size and at different stages of maturity and capacity. Despite all of these differences, every association can implement solution-driven strategies, addressing their challenges head on – and more efficiently. Working as a team, it's important to ask questions about what available resources your association has; people, money and technology. After you've answered these questions, you can build out your strategy to produce real results.
What are your resources?
When your team sits down to address a challenge, you need to be honest and realistic about what is feasible. You may have the people and technology, but not the money. Or, you may have the money and technology, but not the people. But don't get discouraged! Asking these tough questions upfront will help you identity a solution that's unique to your association, which in turn produces a results-driven solution.
People

Who can do the work you need done?

What human resources do you have available to help you implement your solution? Anything is possible but you need to know who has the skills and time to get the work done. If you think outside of the box, or walls of your office, you may have more people willing to help than you initially thought. Human resources is not limited to staff members. Reach out to volunteers, committee or council members, and board members. Identify how your network can help you address your challenge head on.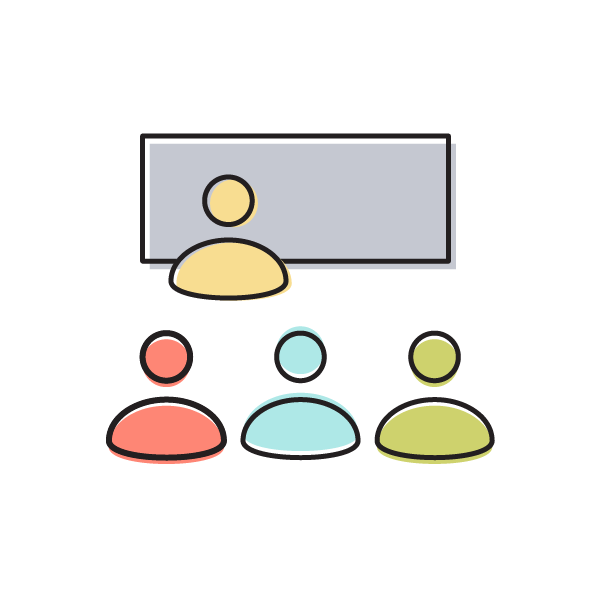 If you need to, hire partners to assist you in getting things done, note that this is an endeavour that costs money. This is why it is important to evaluate all three of your resources, which brings us to the second resource you need to reflect upon; money.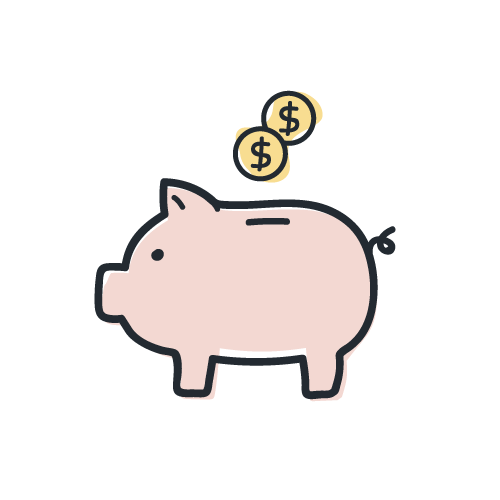 Money
How much can you afford to get the work done?
What is your budget? Do you have funds available to you? When can you allocate those funds? Look closely at your budget and if necessary sit down with your finance or accounting team to identify how much, if any, and whether you can allocate those funds to your project.
Having a thorough understanding of your available funds and the timing of when they are available allows you to determine what is feasible and in what timeframe. If necessary you can use this information to talk to other decision makers who will need to authorize the use of those funds.
Technology
What can you use to do the work effectively – and efficiently?
Review with your team and other appropriate staff members to determine what technology you have at your disposal. Listen to what software your teams are using, and how the software is assisting them in achieving their goals. Identify if they're having any issues, walk through the pros and cons of the different software being used, and discuss the alternative options to better understand the use cases.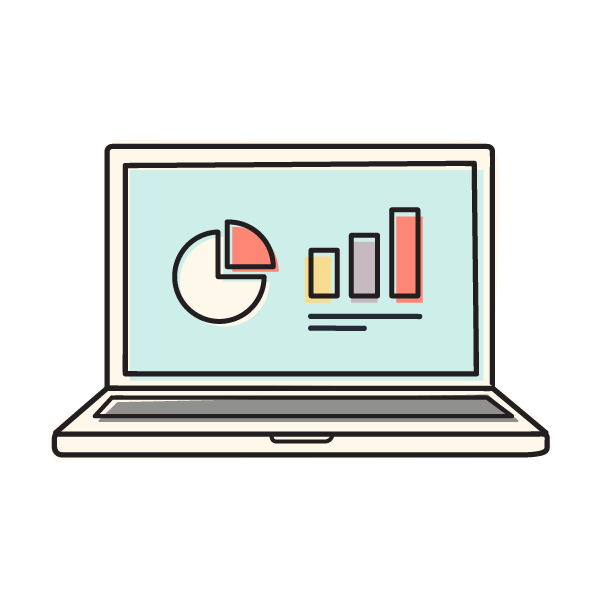 The questions you want to answer are; what are the software tools your team is using? What are these tools helping you achieve? Is the software actually doing the thing it's meant to do – efficiently and effectively?
Evaluating these three resources is the first step in addressing your challenge head on. Each resource can help you identify opportunities and limitations, all of which greatly impact your solution. There is no value in developing a plan that includes activities you simply don't have the resources to successfully put into action. Instead, drive real results forward by identifying what resources you have available to you.
Interested in learning more?
Scott Oser Associates, in collaboration with Wicket, has created a FREE workbook for your association.

---