How does the referral process work?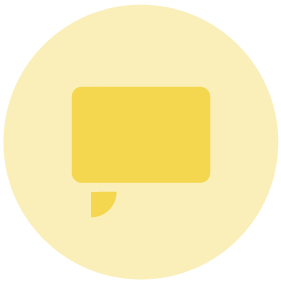 Step #1
When you're ready to make intros, we'll bring all required Wicketeers to knock your client's socks off.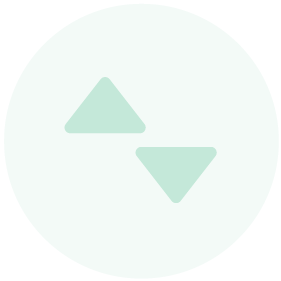 Step #2
We all collaborate to explore the client's pain points, wants, and needs, then determine if Wicket is a good solution.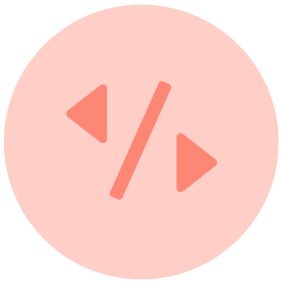 Step #3
If we end up working with your customer, ideally you stay involved to help guide the implementation (in fact we prefer it this way).
Here's what you can expect as a digital / IT partner.
We succeed if you succeed so we put a lot of effort into making sure you have the tools you need and that our relationship is set up for success.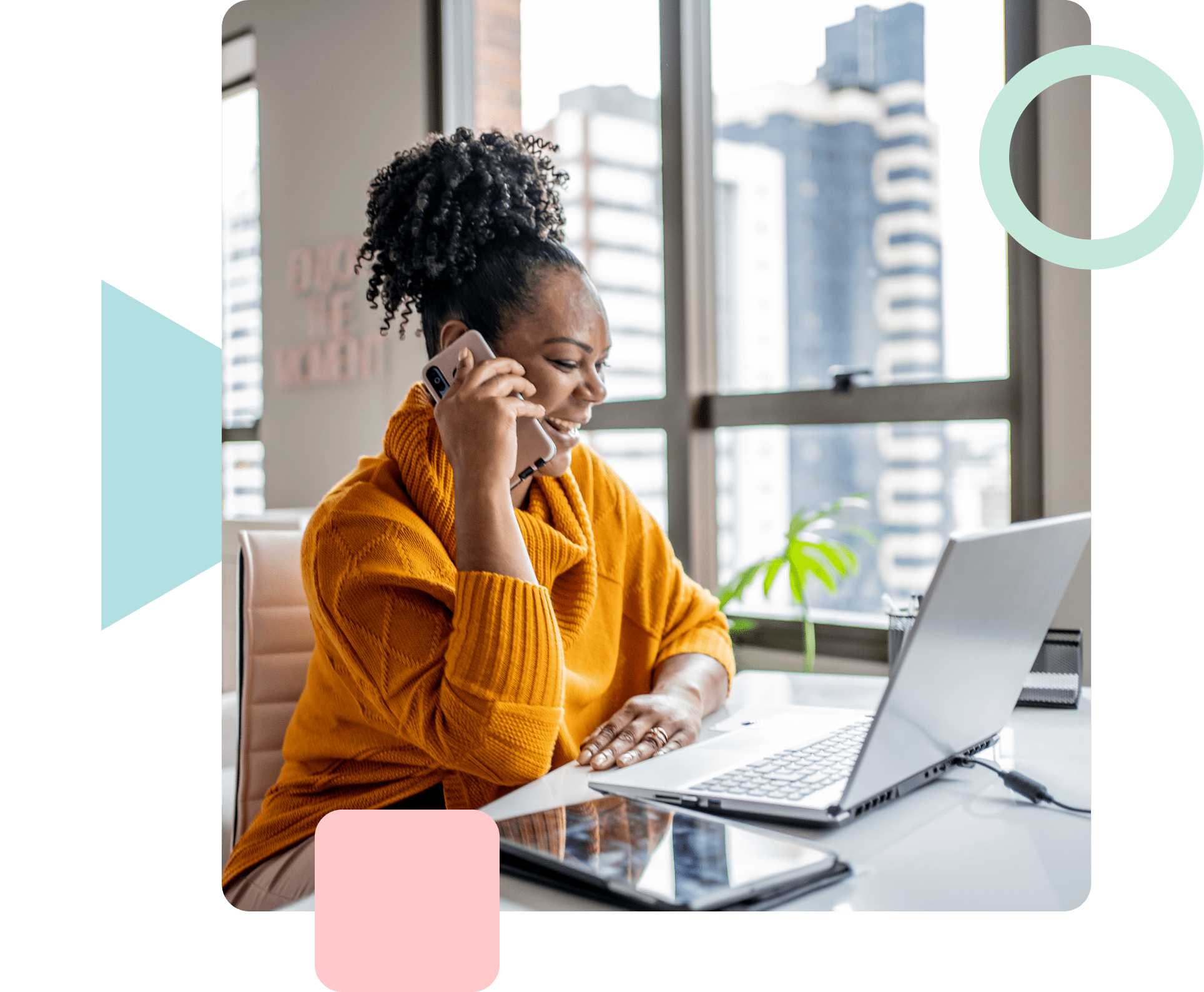 ---
Thought Leadership
We'll make sure you have access to all the great trends and analysis that are shaping the world from our perspective.
---
Clear Communication
We're a no-surprises company. You'll never hear something from a client that you haven't heard from us.
---
Stay Informed
We will keep you up to date on our product roadmap developments at our company with quarterly updates, webinars, and a dedicated partner representative.
For over a decade, we've worked with dozens of associations to help them develop new revenue streams, improve member value, and develop their technology road maps. Wicket has been a platform of choice for many of our clients who are looking for a member data platform that can be part of a turnkey, flexible ecosystem – one that can integrate with other best-in-class tools. Our teams have worked well together in helping association leaders manage this rapidly changing landscape and increase their innovation capacity.

Isabelle Perreault, CEO and Founder, Differly