Klipfolio
Make data-driven decisions easier
The best way to communicate data with your decision-makers is with visual analytics. With Wicket and Klipfolio, you'll be able to create powerful, compelling BI dashboards with ease. Wicket will help you keep all of your data in one place, but now you'll need one place for all of the answers your team is looking for. Klipfolio is an entirely customizable dashboarding solution that will help you visualize your analytics from Wicket and other data sources to understand and communicate member engagement fully.
Your data is in one place, now visualize it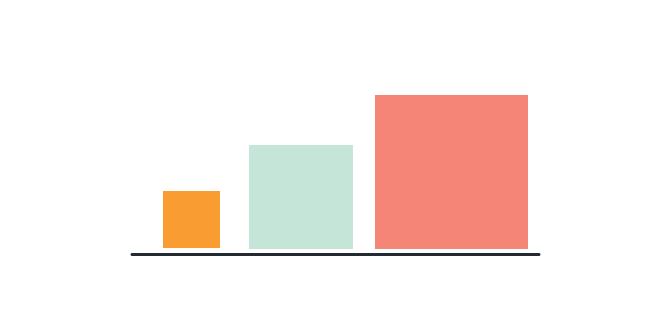 With Wicket acting as your Member Data Platform™, you'll store your data in one place, so you'll already be enjoying silo-free data. However, without visualization, it can be challenging to see the full picture. When you connect Klipfolio, you'll be able to easily see trends at a glance and keep close tabs on the KPIs and metrics that are important to your organization's success.

Empower your team with data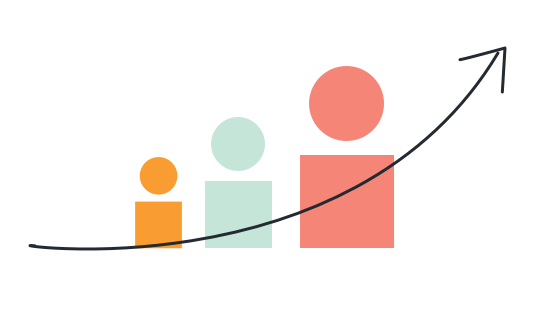 Keep everyone on the same page with powerful dashboards. Data dashboard will help you tell a compelling story about your members and their level of engagement across the products and services your organization offers. Your team can rely on the dashboards you create for them, or they can create their own visualizations based on the data set you give them. Either way, you'll empower them to make the most impactful decision for the people who matter most, your members.

Create your perfect fit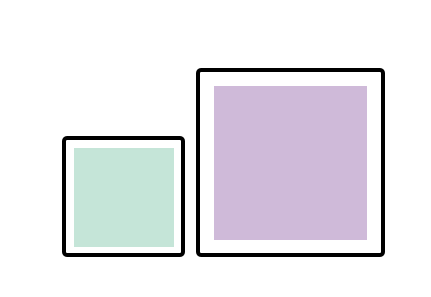 Each organization has different metrics and KPIs that are important to them. That's why Klipfolio's powerful dashboards will allow you to customize your data reporting completely. With lots of templates and examples to get you started, you'll quickly be a master dashboard-creator. Your decision-makers will thank-you when they have meaningful data at their fingertips to answer those burning questions and help them make better choices for your organization.

Set up once, visualize forever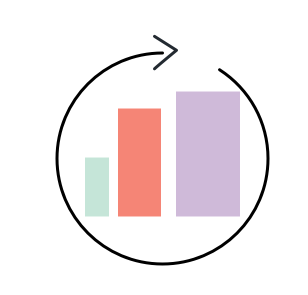 Because Wicket is your single source of truth, you'll be able to set up one connection to Klipfolio. Once you do this, you can prep the data you know will be requested frequently by your team. Once you do this, you can use it across visualizations and start automating your data analysis process.

When you use Wicket's API to connect to Klipfolio, you can rest assured that your data is always up-to-date. Say goodbye to uploading spreadsheets; just refresh your dashboard and you'll be seeing the latest member data.

---
When you add Klipfolio to Wicket, you'll get it all.
Customize your data visualizations to suit your KPIs
Simplify your dashboarding with a single data source, Wicket
Automatically analyze your most common data sets after your first set up
Give your team the answers to their burning questions with accurate data at their fingertips
---
Klipfolio and Wicket in Action
As your Member Data Platform ™, Wicket will be your single source of truth for data across all of your member touchpoints.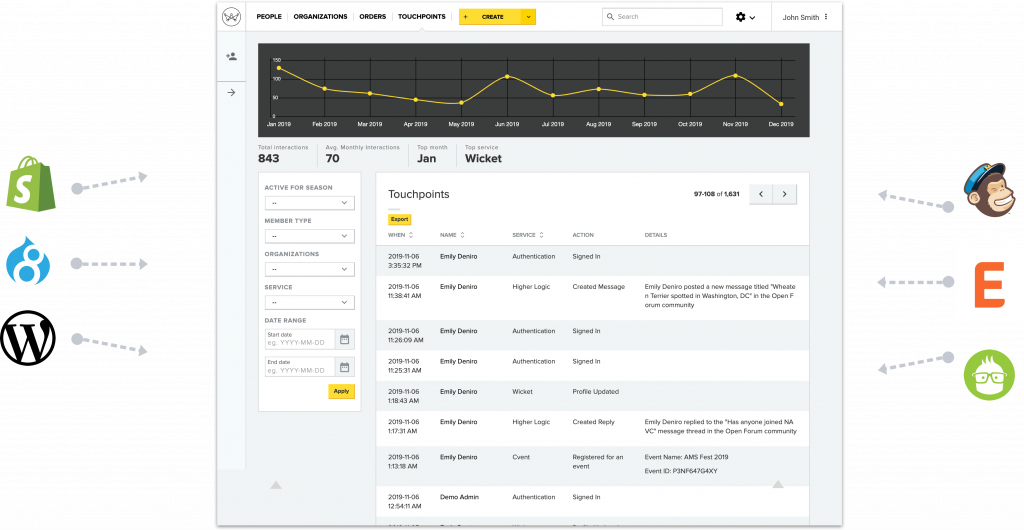 ---
Using Wicket's API, connect your data source to Klipfolio to ensure your data is always up-to-date.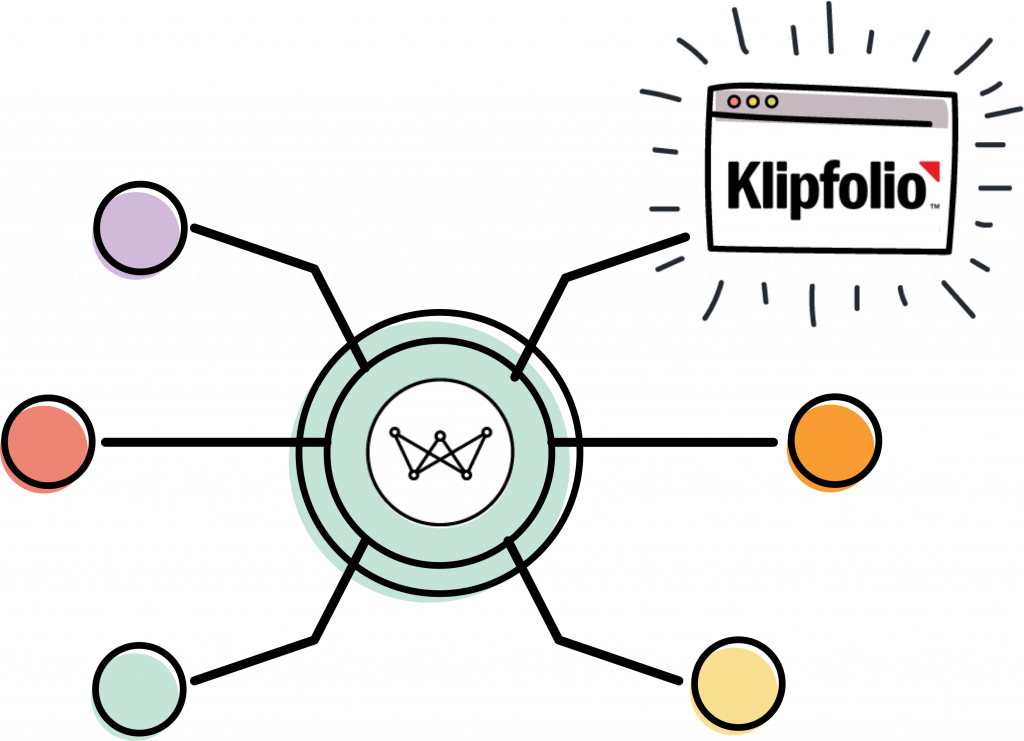 ---
Using Klipfolio's templates, you can start visualizing right away. You can also create fully customized visualizations or prep your data for use across multiple visualizations for those frequently requested data sets.

---
Share real-time or snap-shot data in any way you'd like to with your team. You can also share with your members if that's something your organization would like to do.