Event and Virtual Event Platforms for Associations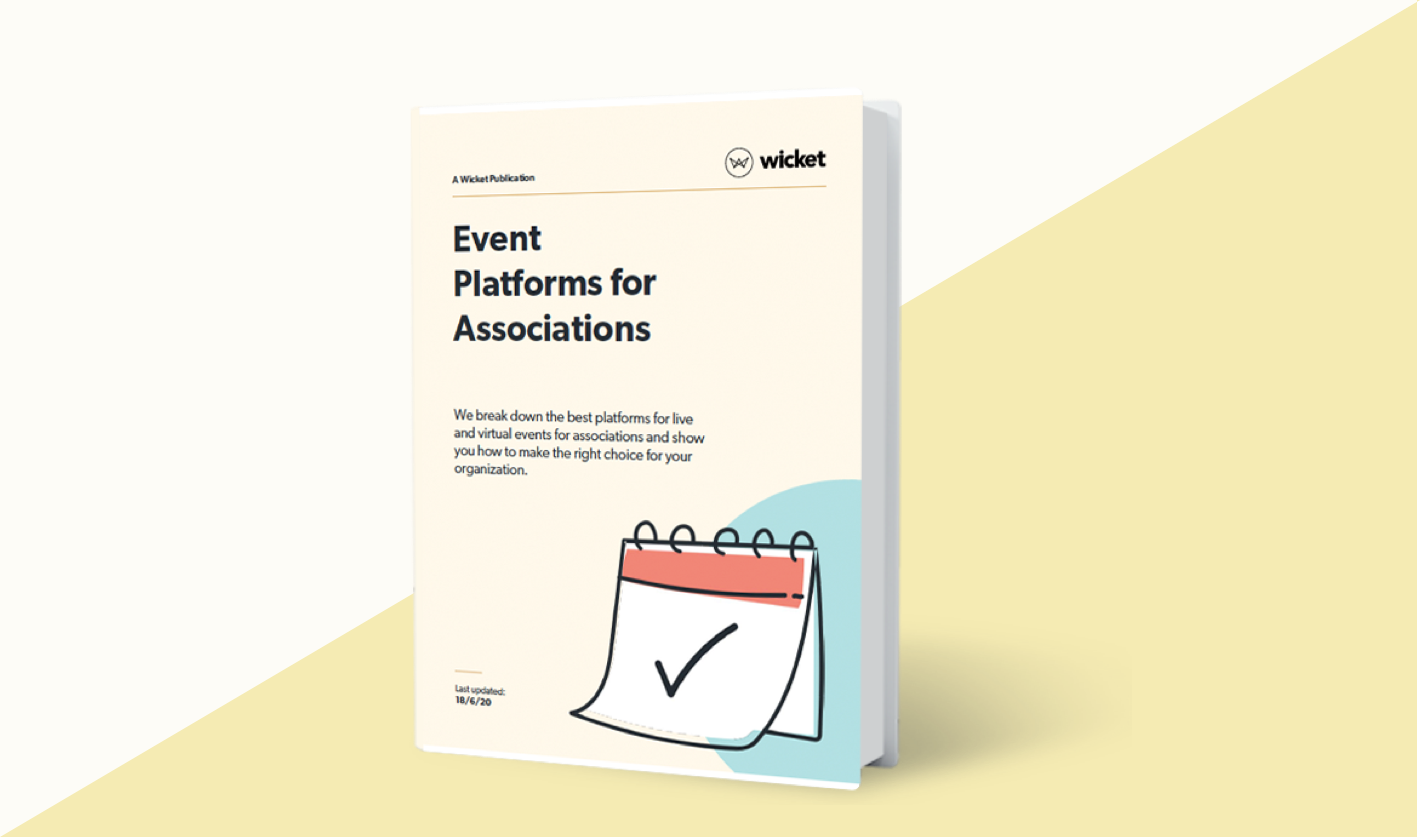 There's already a lot to think about when planning and running an event; the last thing you need is to struggle with your event platform. You need your event platform to be reliable, trusted and intuitive. Choosing the right event platform isn't an easy task, but hopefully we can help you whittle your list of options down quickly.
In this guide, we'll be breaking down event platforms based on the size of events you expect to run. We'll also be making specific mention of any virtual event features that will make running your virtual events a success.
Check out the summary of this guide on our blog or download the full free guide immediately after you fill in the form below.