What's the best event platform for associations and member-based organizations?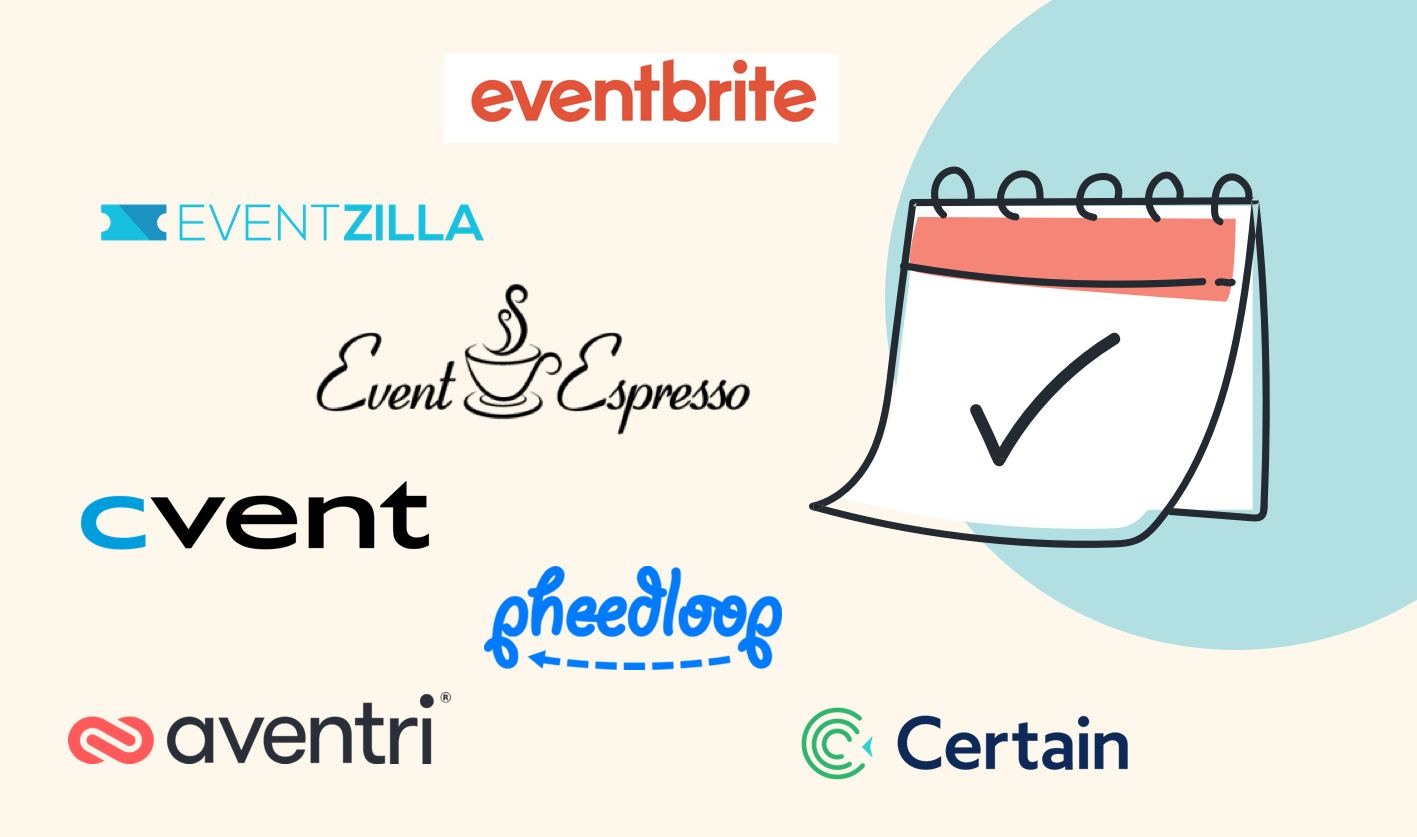 Any event professional will tell you running an event is exciting and fulfilling, but it can also be really stressful. With so many balls in the air, the last thing you need is to have your event platform let you down. Choosing the right event platform isn't an easy task, but hopefully we can help you whittle your list of options down quickly. The size of your events, your budget and your needs for hosting virtual events will impact the kinds of platforms you should be considering. Once you understand your needs, the right choices should become clear.
In this guide, we'll be breaking down event platforms based on the size of events you expect to run. We'll also be making specific mention of any virtual event features that will make running your virtual events a success.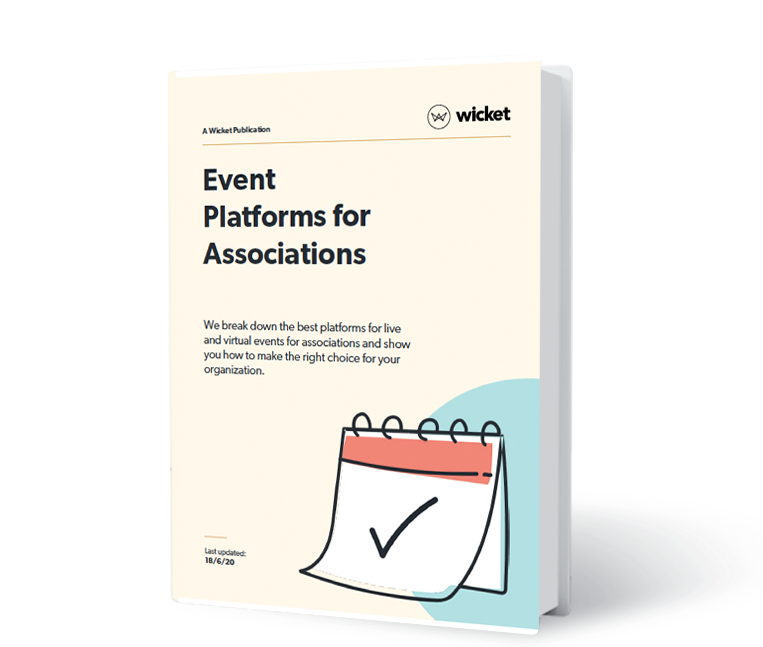 We've broken down the entire decision-making process in our downloadable guide: Event Platforms for Associations. This guide offers a breakdown of which platforms work best for small and large events with a full side-by-side comparison of each event platform. We'll also walk you through how to identify requirements and an evaluation template that you can easily fill in as you go.
---
First, let's compare small event platforms for associations.
First, let's look at the platforms used by all industries.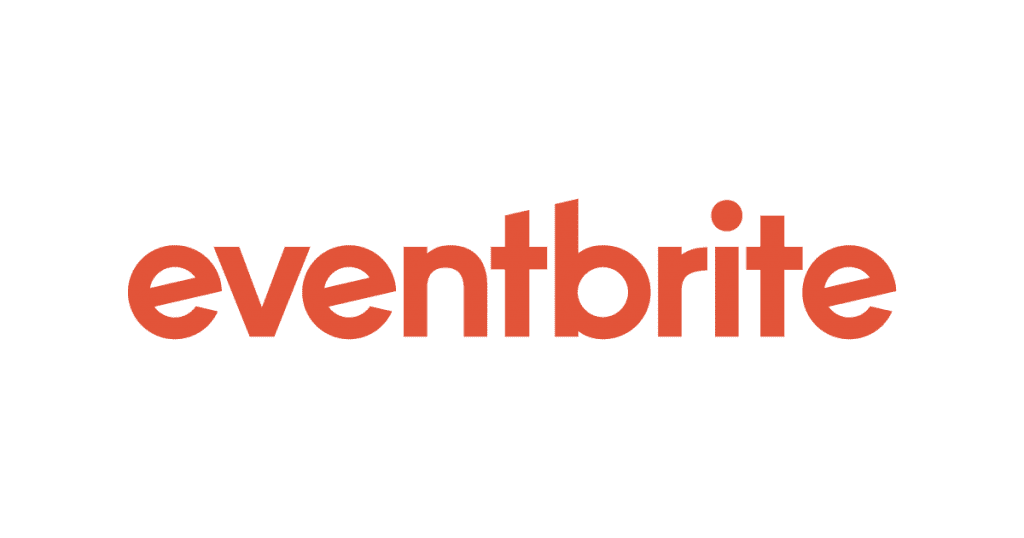 Eventbrite Review
Eventbrite is one of the largest event platforms. In fact, it's what we use for our events for The Shift. Eventbrite is great for small or free events because the cost is low and you can quickly get your event registration live without much hassle. For organizations looking for more customization in their event registration or looking for more than registration and ticketing, Eventbrite may fall short of your needs.
Eventbrite virtual event capabilities:
Members will enjoy simple, beautiful forum layouts that look really professional.
Vanilla is designed to be ready to go out-of-the-box, so getting your forum up and running is straightforward.
If you have a technical team member with knowledge of HTML and CSS, you can highly customize your forum.
Eventbrite pros:
Eventbrite is extremely cost-effective. Depending on your usage, it can be free or have a very low cost associated with usage.
Visitors can register for events and/or purchase tickets directly from your website.
Eventbrite will manage payment processing for you.
Communicating with attendees is automated.
Because Eventbrite is used so widely, it already integrates with a lot of tools you may already be using (including us).
Eventbrite cons:
Eventbrite's functionality is limited to event registration and ticketing.
Eventbrite doesn't offer a lot of customization. This can be frustrating, especially when you want to create an enticing event page.
Be aware of Eventbrite's payment processing fees if you're working on a strict budget for your event.
Users consistently complain about the lack of guidance they receive when using Eventbrite's UI. Features are often hidden and it can be difficult learning how to use the platform.
---

Event Espresso Review
Event Espresso is a WordPress plugin that we recommend to our customers all the time. The important detail here is WordPress. If your website/event website where people will be registering is not on WordPress, you should probably skip this one. If you are using WordPress, great! Event Espresso is an incredibly simple and straightforward solution for smaller event registration.
Event Espresso virtual event capabilities:
Event Espresso offers virtual event support.
You can create a virtual venue for your events and then run virtual events with ease.
You'll still need to use a separate video conferencing tool. Event Espresso strongly recommends using Zoom with their platform because their documentation is centered around Zoom usage.
You can also tailor your event communications to ensure they make sense for your virtual event.
Event Espresso pros:
Website visitors can register for events and purchase tickets. (free feature)
It's fairly customizable, especially when compared to Eventbrite.
Managing attendee lists, information, and profiles is easy and straightforward. (free feature)
You can process payments. (free feature)
Automatic confirmation emails are sent to registered attendees. (free feature)
Customized events calendar creation is offered.
You can offer multiple ticket types, pricing options, and payment processors.
Basic reporting on your event registrations and transactions is available.
You can manage your events using a check-in list.
Event Espresso cons:
Several features are paid add-ons.
You will need to know how to use WordPress to get this up and going, so some technical knowledge is required.
The reporting features are limited.
---

Eventzilla Review
Eventzilla is an event registration and marketing platform. It has one of the most competitive pricing models among the event platforms. Their focus on virtual events could make them your top choice if you plan to run your events online in the future.
Eventzilla virtual event capabilities:
Eventzilla offers extensive capabilities for virtual events.
Registration for webinars and livestreams are easy to set up and live streams can even be integrated onto your event page.
Features have been developed to help you prevent unwanted guests from accessing your online event.
On-demand content, like documents and videos, can be offered to event attendees for a set period of time.
Eventzilla pros:
Eventzilla is free for posting and promoting events.
Eventzilla's pricing is very competitive – it's one of the more affordable platforms. Offering both flat fee per ticket and ticket percentage pricing models, you have flexibility in finding the right price for your organization.
Event payouts are faster than a lot of the competing platforms.
Eventzilla has an extensive list of platforms they already integrate with.
Eventzilla cons:
Customization of event communication is limited, especially with the free version.
Customers note that refunding and cancelling should be simplified.
The admin experience is noted, by several users, as being unintuitive and a little bit difficult to navigate.
Let's compare small event platforms across the board: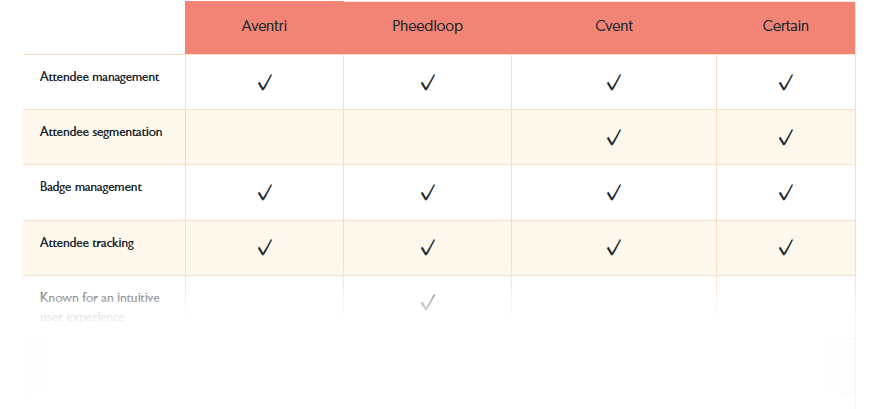 ---
Now, let's compare large event platforms for associations.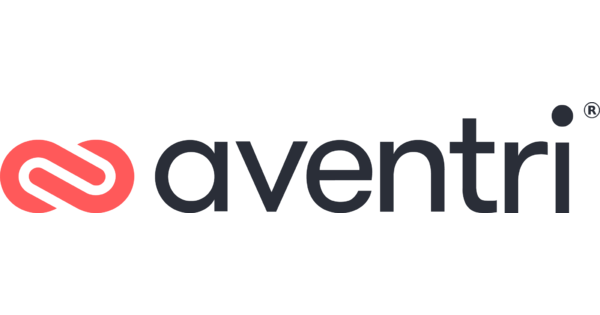 Aventri Review
Aventri is an all-encompassing conference and large events platform. When it comes to your large events, Aventri does it all: event websites, attendee registration, event management, onsite experience solutions and more. As one of the leading platforms, you can trust Aventri to help you every step of the way.
Aventri virtual event capabilities:
Aventri has full online event capabilities.
Unlike platforms for smaller events that integrate with other conferencing and live streaming platforms, Aventri will do all event functions for you.
Aventri has industry-leading security and privacy features for their online event, ensuring that only those who should be attending your event have access.
Aventri has both live and on-demand streaming capabilities to satisfy your event's video-conferencing needs.
Aventri pros:
Aventri handles all of your conference and large event needs, so you'll only need one platform for your events. There are no aspects of your event that you need to manage outside of Aventri; it even has features to help you handle your RFP process for venues.
Conference apps are highly customizable
Customers report that Aventri is a fantastic tool for planning and managing their most complicated events.
Aventri has a really robust set of on-site tools, including tools that will help you track attendee movement throughout your event.
Aventri cons:
Overall, there's a trend of customers reporting that the admin UI is not intuitive. Often users report features not being in their expected places or features not being discoverable within the product itself.
The help documentation isn't as useful as it could be. Users report relying heavily on their account managers to troubleshoot.
Customers report quick and unexpected account suspensions for late payments to Aventri.
---

Pheedloop Review
Pheedloop is one of the lesser known platforms on this list, but that doesn't make it any less amazing. Pheedloop is another all-in-one event platform for midsize to large conferences and events. From event registrations to attendee check-in and tracking, Pheedloop will help during all the stages of your event. Pheedloop is also a customer favourite; of all the platforms we've reviewed here, Pheedloop has the fewest negative customer reviews.
Pheedloop's virtual event capabilities:
Pheedloop has a comprehensive virtual event offering.
You can easily run multi-track events online; your attendees can sign up for different sessions and you can run them simultaneously.
You'll need a subscription to zoom or similar video conferencing software to run your event.
Real-time chats and polls help your attendees feel connected and engaged in the event.
Real-time networking tools allow your attendees to connect via one-on-one video to connect 'face-to-face'.
Pheedloop pros:
It's an end-to-end solution.
Designed with hybrid events in mind, so taking your events online is easy.
Very user-friendly with a modern design focused on offering an intuitive user experience.
Constant improvements are being made to the platform.
Among the larger event platforms, the cost is reasonable considering all of the features you'll have access to.
While it integrates with fewer tools than many of the other platforms, it still integrates with many of the tools you may be using, including us!
Pheedloop cons:
The virtual platform is only available to organizations who have more than 100 attendees per year, so it can't be used by those with smaller online events.
---

Cvent Review
Cvent is one of the most popular end-to-end events platforms. As one of the oldest platforms on the list, their reputation as a robust platform has made them one of the top platforms for running conferences. With event set-up, venue sourcing, mobile app, event websites and onsite solutions, Cvent really does do it all.
Cvent virtual event capabilities:
Cvent does support virtual events, but they have less of a focus on that when compared to a platform like Pheedloop.
You'll need a subscription to a video conferencing platform like Zoom or Webex.
Cvent supports attendee registration and marketing for your virtual events.
Cvent pros:
It offers end-to-end event management with a robust set of features.
Easily manages the most complex registration set-ups.
Because it's such a popular platform, it probably already integrates with your suite of tools. We're integrated with Cvent too.
Event templates and clones will make running your recurring events a breeze.
Cvent cons:
Although Cvent does offer quite a bit of customization, users still report wanting great customization capabilities on event pages.
With such a vast amount of features, it will take you a while to get comfortable using the platform.
---

Certain Review
Certain focuses on being the data-driven solution for large events. Like many of the other platforms on this list, Certain does support end-to-end event management. What Certain differs, however, is their focus on attendee data. Prompting users to create attendee types, Certain helps to create a highly personalized experience by helping you only show attendees what's relevant to them.
Certain virtual event capabilities:
Certain enables registration for virtual events.
You can engage with virtual event attendees in real-time with polling, in-app messaging and an event social feed.
Certain Pros:
Offers the full suite of features needed to run large-scale events.
Makes determining your ROI easier with rich insights into attendee behaviour.
As a highly customizable platform, you can make all your event materials feel unique to your organization.
Complex registration set-ups are easily achieved.
Certain Cons:
Certain requires a certain level of technical capabilities to use. Some knowledge of HTML and CSS will be necessary.
Let's compare large event platforms across the board: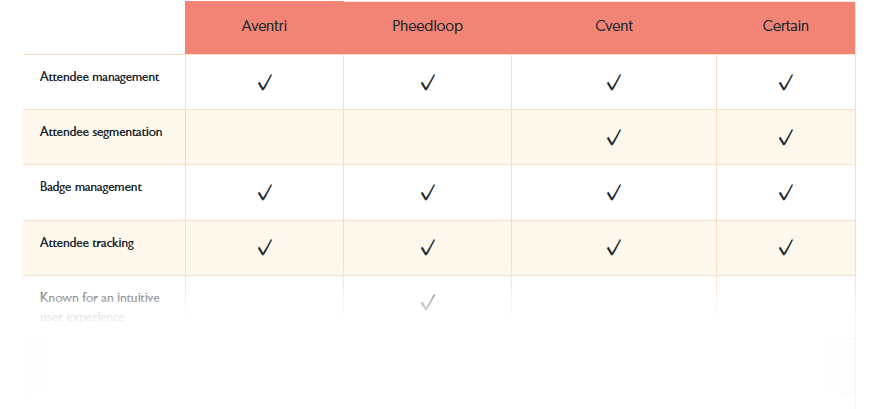 ---
All of these platforms would be an excellent option for your organization. The decision really comes down to how well the platform aligns to your specific needs. Inevitably, the choice is yours.
To make that choice easier, we've broken down the entire evaluation process with templates and a full cross-comparison of these community engagement platforms so that you can easily compare their features in our Event Platforms for Associations Guide.

---