How to Write Engaging Copy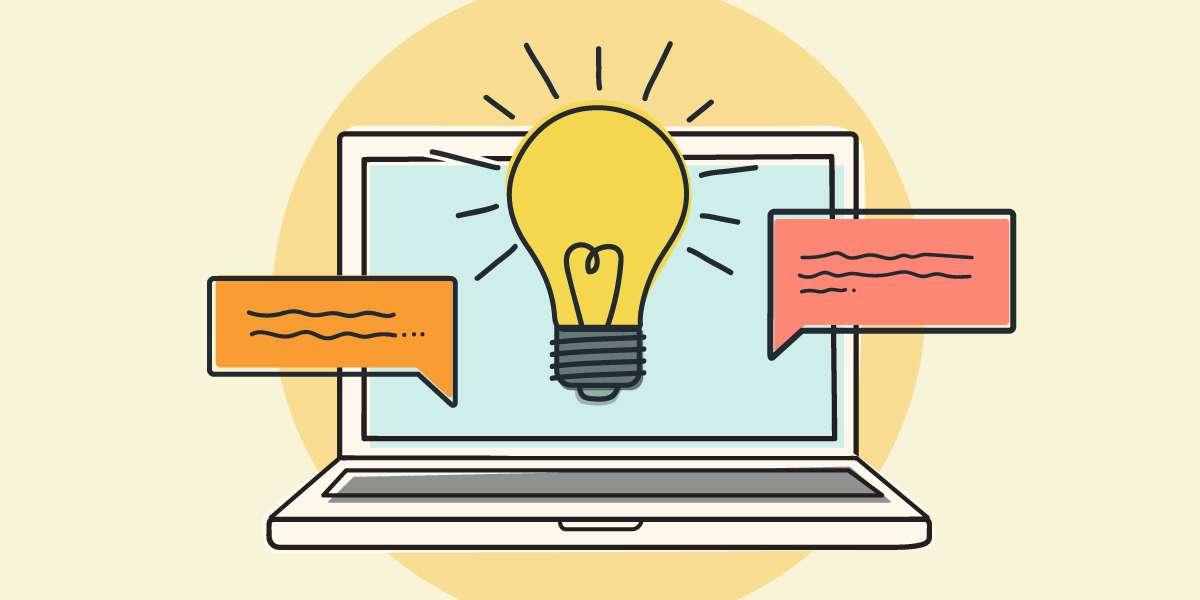 In the past, there were two ways my day could go when I'd sit down to write. I'd either sit at my computer staring at my screen drawing a hard blank on what to write about. Or I was so full of ideas – and maybe a bit too much caffeine, attempting to bend and twist all of my ideas into one piece. Neither of these processes were effective. Sure – I'd write copy, but was it effective? Furthermore – was it engaging? Was my audience interested, did they understand what I wrote?
Part of my role as a Marketing Manager at Wicket, is to ensure the copy I write is effective and engaging. A couple years ago I began diving into the analytics of my copy, documenting and measuring my engagement results. This insight brought me to a conclusion on how to write more engaging copy. When I followed a structured writing process, my engagement was high. When I'd freelance write, aka word vomit on a page, my engagement would be low – seems fairly straight-forward, right?
Often we can get so excited about what we write about that we aren't properly communicating our ideas to the reader. This ultimately ends up in low engagement. The time you spent writing and promoting your content to your members can fall short of their expectations from association. The most effective way to write engaging copy is to follow a writing process, where you start with structure. By building the bones of your copy your association staff will get into the routine of using this process and more effectively communicate with your members.
The key to engage your members it to draft your ideas, structure your content and from there you can begin fleshing out your content – filling in the blanks.
Create a Draft Document
Untangle your ideas to begin stringing sentences together.
The first and most important step to take when writing copy is to create a draft document. This can be in your notes or on a piece of paper – most effectively done in Google Docs on your Drive. The draft document is a centralized place for you to make note of relevant research, quotes you may want to use, or other sources that will increase the impact of your copy.
In the past, my writing has not been as engaging as I'd hoped because I get so excited about the topic I'm writing about! When you're researching a topic or taking the first pass at writing an article, you are unable to craft engaging content. This is because you're trying to string together all of this new information you've recently learned. Organizing your ideas into clear thoughts before you begin writing your article or copy will allow you to more effectively communicate the key messages you're trying to get across to the reader.
When you're ready to begin writing your copy, create a new document and refer to your draft document, extracting your research, quotes, ideas, etc.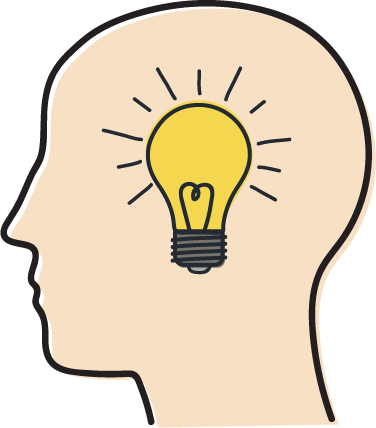 If time allows, create your draft document on a separate day, writing your copy the following day. This allows you to take a step back before writing, which enables you to write thoughtful, engaging copy.
Start by Structuring your Content
Writing subheadings for our society of scrollers, scanners, and skimmers.
In the Brafton 2017 Content Marketing Benchmark report, the average bounce rate on a blog page was 76.47%. A high bounce rate is indicative of a poorly performing page (or site), either from a content or user experience perspective. In comparing the average bounce rate of a blog post at 76.47%, to the 58.18% average bounce rate on a website as a whole, I'm not surprised that the average blog bounce rate is higher. Blogs are known to have a lower average time on site spend. Nearly 8 out of every 10 visitors who land on any given blog are going to bounce after scanning the post.
As our attention spans shrink, subheadings have become more important to communicate messaging to the reader. Your headline will draw your reader in, then the reader will scan and scroll through your copy, reading the subheadings to identify if they're interested in reading further. If your subheading is written well, your audience will validate that your content is worthy of their time to give your blog post a deeper read.
So, let's begin writing subheadings, shall we?
After you have decided on what topic you'll be writing about, done your research and are ready to write, the first thing to do is to structure your subheadings. Readers often start by scanning copy – reading subheadings and if interested, will engage (measured through comments, likes, shares) or further read on (measured through sessions, average time on page, bounce/exit rate).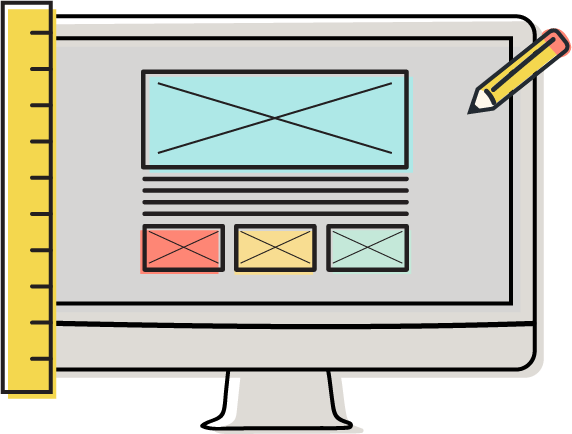 Each subheading should identify the key information you want to get across to your audience. The reader should be able to read through your subheadings, and even if they exit off your page, can identify the key information you wanted them to walk away with.
Writing engaging copy goes deeper than the method in which you write, but starts with writing thoughtfully. Drafting your ideas and doing further research on the topic you're writing about can add deeper value and enable you to organize your thoughts. As you begin writing, identify the core messages you want your readers to walk away with in your subheadings. By practicing these steps in preparation of writing the filler copy, you're able to successfully engage your audience.
---