Multi-channel Marketing: How to Be Everywhere Your Members Are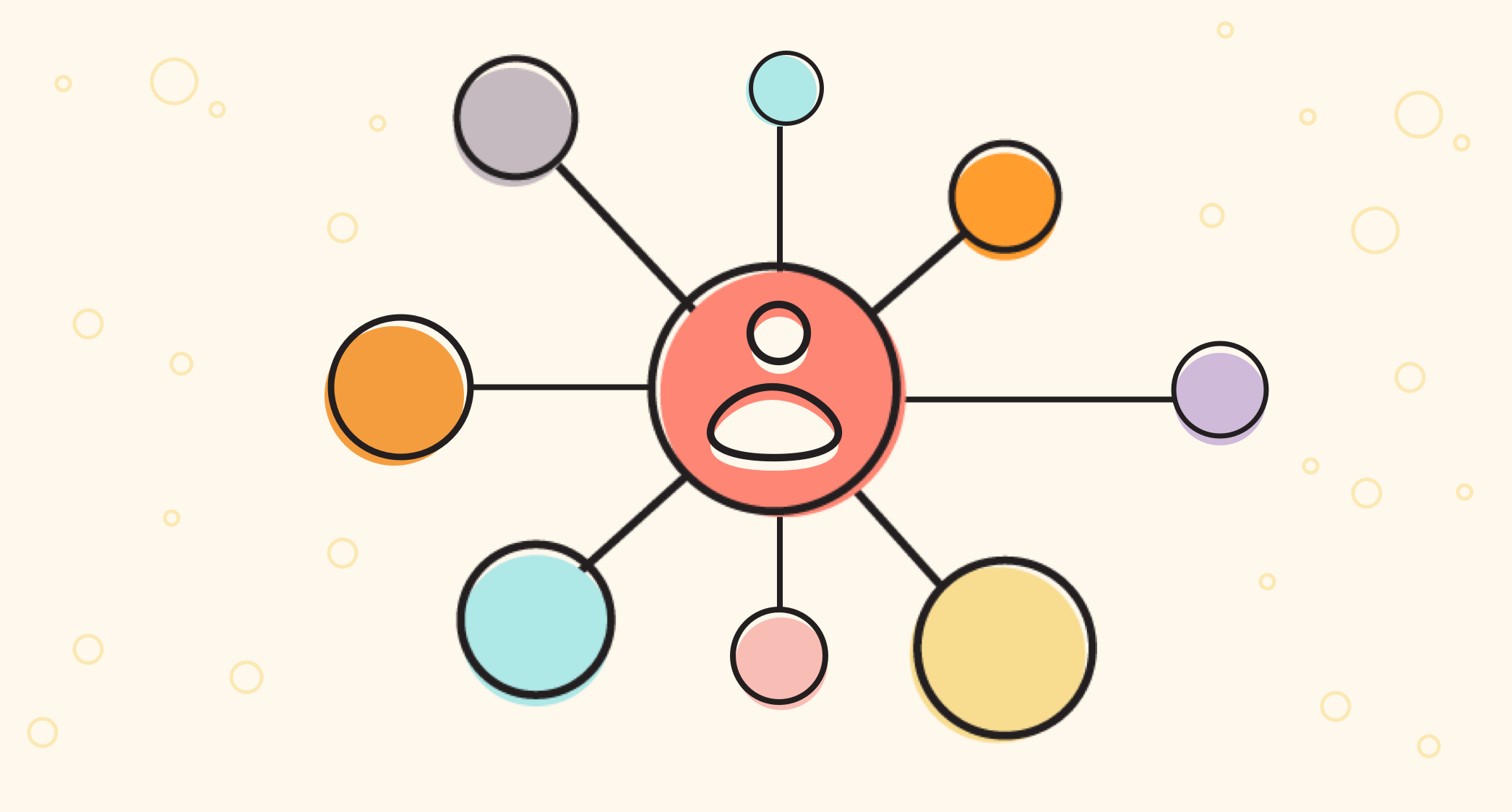 "Everywhere you want to be" may be the tagline for Visa, but it also represents the desired goal of association communications and associations at large. While associations may represent groups who share a common purpose, interest, or mission, that doesn't mean all association members prefer the same content, cadence, and communication channels. In the heightened pandemic environment in which we currently exist, it is critical that we meet our members where they're at with targeted, relevant messaging. Our members need us to show up, and we can achieve that through multi-channel marketing.
Multichannel marketing is the practice of interacting with customers via a variety of communication channels, including direct and indirect communication, in order to sell goods and services and increase overall brand awareness. As SAS explains, "Multichannel marketing is important for the simple reason that you must be where your customers are. And they are everywhere. If you need another reason, consider this: Multichannel customers spend three to four times more than single-channel customers do."
Many associations have historically used the "spray and pray" version of marketing which entails sending out generic, non-personalized messaging to the full email database, distributing the same social media post on every social media account, and failing to measure and report on ROI. How do these associations get more focused and targeted? Here are four ways you and your organization can begin to be everywhere your members are:
---

Create and Utilize Member Dashboards
Being present where your members are starts with understanding their preferences. Most associations utilize association management software that can range from bare-bones to all the bells and whistles. A mid-range AMS or a Member Data Platform should provide centralized solutions to handle member data. They'll also have an integrated or in-product solution for registration, events, and marketing outreach. Most importantly, a good member management system can help associations understand member preferences, especially when utilizing a member dashboard. Dashboards can be built into or integrated into most member management platforms and allow for a single snapshot of a particular member's preferences, purchase history, and more. However, dashboards are also excellent for visually representing key data. This reporting can range from broad-based data like membership renewals by month and membership sales by year to the more specific reporting necessary to target particular populations within the total membership; allowing association professionals the visibility necessary to craft laser-focused campaigns and send personalized messaging.
---

Go Beyond Traditional Channels
While printed ads and mailers still serve an important purpose, the 'Mad Men' style of splashy advertising with a big spend and little measurable ROI is a relic of the past. From Amazon reviews to Twitter posts, to how you show up in your latest Zoom meeting, we are communicating and making statements every second of the day. As our members and prospect audiences grow and change, so should the communication channels we use to reach them. Through utilizing multi-channel marketing, associations can integrate traditional channels like journal advertising with emerging channels, such as the ever-growing offering of social media channels, voice and text-based communications, AI, and more. Remember to think about the audience and intent with each platform you use. The medium says as much as the message.
---

Understand Audience Preferences
From member value surveys to monitoring social media comments, to A/B testing email subject lines and checking open and click-through rates, there is no reason not to understand the basic preferences of your top member segments. Organizations that truly understand multi-channel marketing also know there's no substitute for getting to know customers and members personally. Task your member services and volunteer management teams with going beyond the data. From highly engaged volunteers to first-time members, ask questions about what excites your members, why they connect to the mission of the organization, and what their career goals are. Find ways to connect these individuals with projects or people that can help meet these desires. Connection breeds loyalty, and there's no more trusted form of marketing than word of mouth from a loyal member.
---

Create Consistent Customer Experiences
Customer experience can make or break your association, and while the quality of experience is an important component, you don't have to have Ritz Carlton's budget to emulate their 'Gold Standards' of customer care. Consistency of experience is as important as the quality, and is reflective of the organizational brand as a whole. Whether your members and prospects are visiting your website, calling your member services phone line, or scrolling through your latest email message, their experience and the messaging provided should reliably reflect the values of the organization. If you haven't already organized cross-functional teams to review the end-to-end customer experience, look at forming a cohort of marketing, membership, operational, and volunteer management staffers to regularly walk through and make adjustments to the customer experience—and don't forget that staff are customers too. Your staff onboarding, employee review, and disciplinary communications and procedures should also be reflective of your organizational values.
---