Is your Association Integrating Software? 9 Important Questions To Ask. Download the Ultimate Checklist.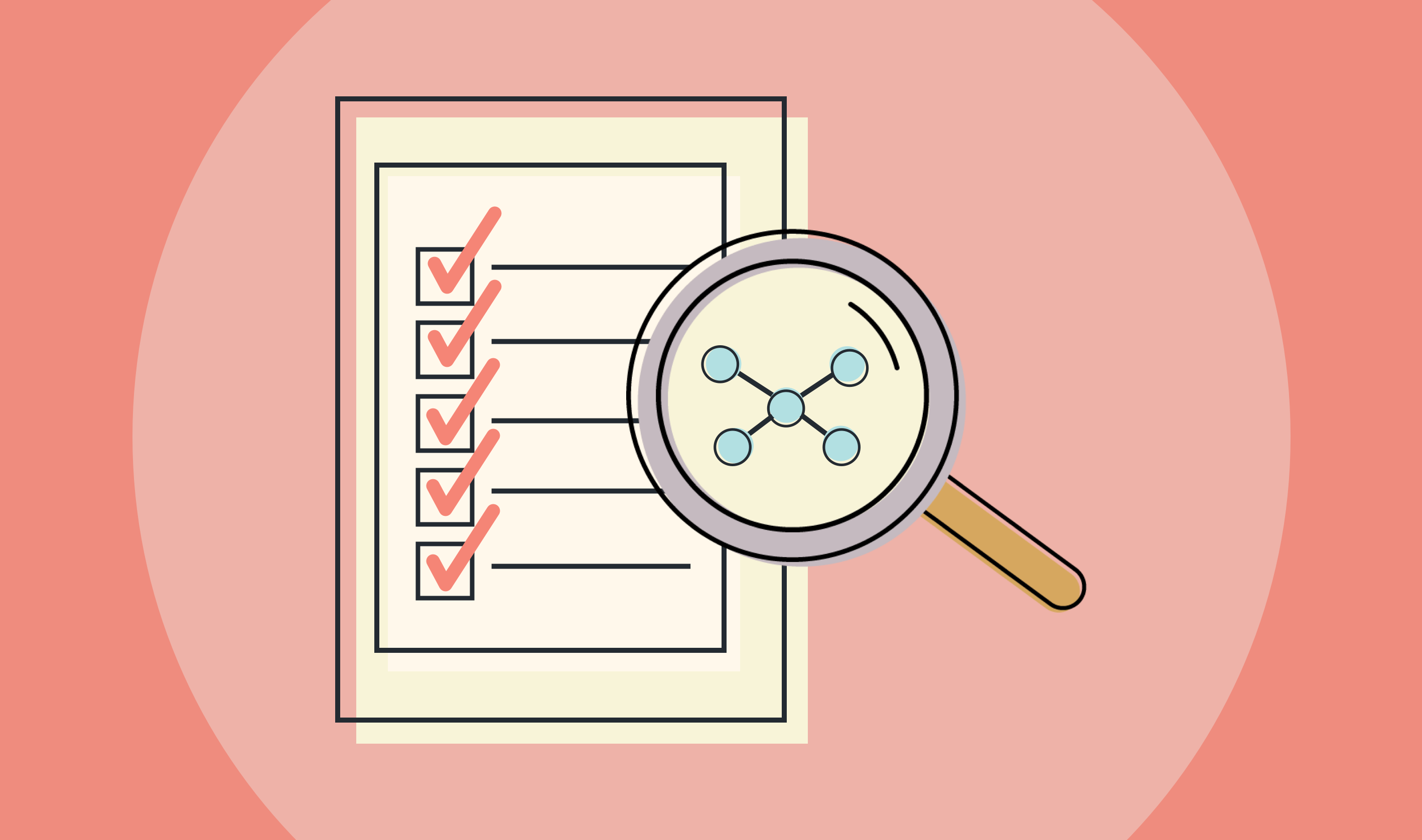 Integrations help connect different systems. When your tools are connected, your data is always up-to-date, and your members' experience is seamless. Staff are also free to use the best tools without worrying about data silos.
Navigating integrations can feel overwhelming at first. You have tech, data, members and security to think about.
Don't worry; we're here to help.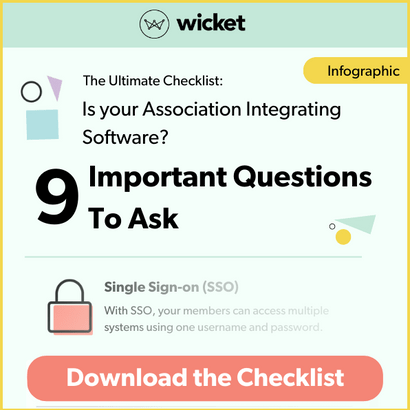 Enter the ultimate integration checklist for associations.
We've created the ultimate checklist of questions you should ask before integrating. These nine questions will help you uncover hidden costs and understand the possibilities and limitations.
We break it down into two categories: single sign-on (SSO) and data sync.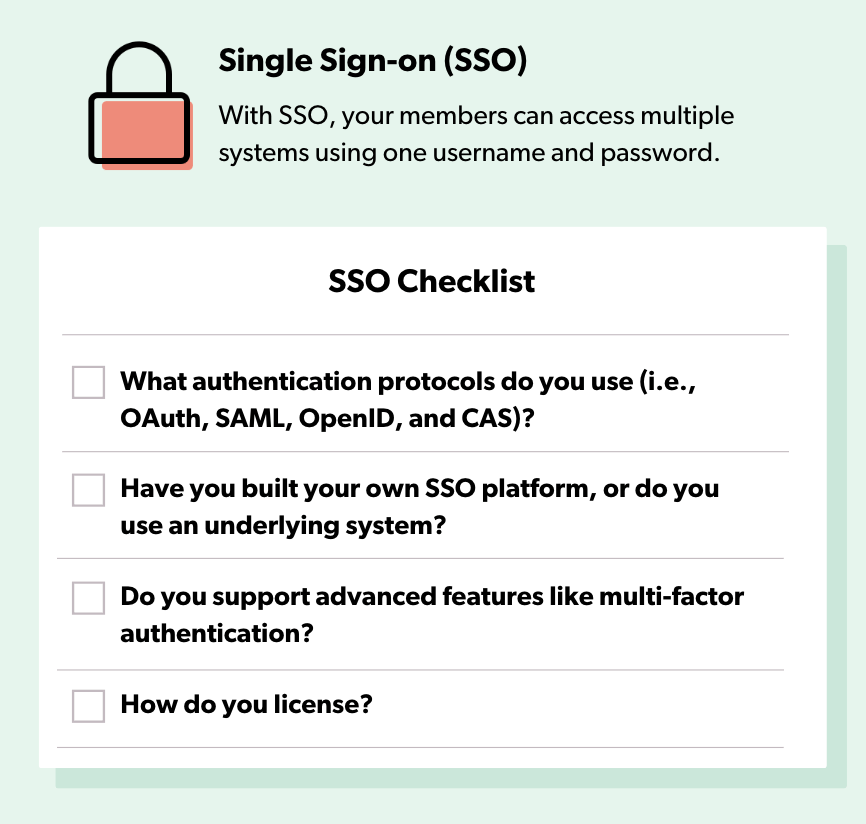 With SSO, your members can access multiple systems using one username and password. SSO has a critical impact on your members' experience. SSO ensures their experience is seamless and cohesive. They never need to know you're using multiple tools. Asking the right questions to verify that SSO is available is critical.
---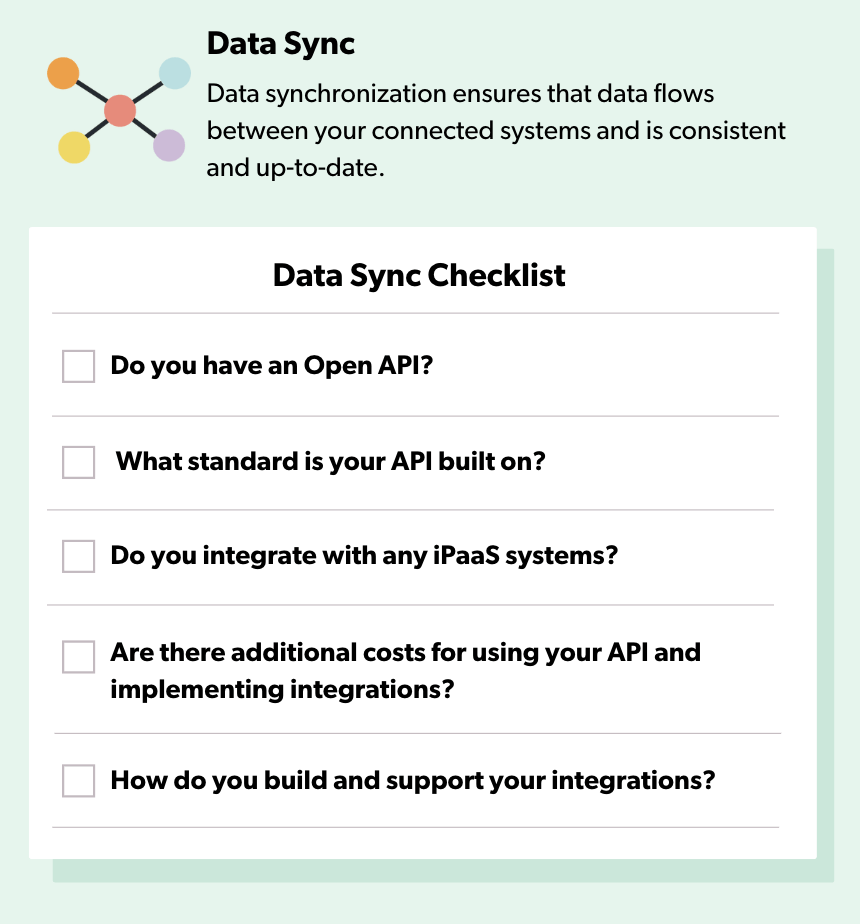 Data sync is also an important factor. It ensures that data flows between your connected systems and is consistent and up-to-date. Understanding how your different tools can connect will help you design your perfect ecosystem.
Who is the integration checklist for?
It's for association professionals ready to start building their digital ecosystem.
When should you use the integration checklist?
If you're beginning to explore platforms, this checklist is for you! It gives you the questions you should ask prospective vendors. Coming into sales demos with your questions ready will set you up for success.
Need to take a step back?
This checklist is for individuals ready to evaluate tools. If you're still trying to understand integrations, we have some recommended reading for you.
Check out our article on the three types of integrations. It lays out a solid foundation for the checklist.
Another valuable resource is How Digital Ecosystems Create Value for Associations. This blog will give you a deeper understanding of the benefits of an ecosystem approach.
There's another great resource from our friends at Associations Now about integrating.
***
Our checklist will help you feel empowered to make the best decisions for your organization. Taking the time to plan properly is the best way to ensure a smooth digital transformation. Part of that planning should include evaluating tools to ensure they're right for you.
---