Arlo
Deliver training confidently with Arlo
Arlo is a training management system that lets you manage your association's training needs. More than that, it integrates with ecommerce and marketing tools to help you drive sales and grow course registrations. Using Arlo, you can create training websites, customize registration pages, offer interactive courses or self-paced learning, and do so much more!
When you integrate Arlo with Wicket, you can track the activity of all your members who are participating in your courses all within the same place.
---
Keep member data relevant and up-to-date
Skip the manual process of updating member data in multiple locations. When you make updates to your member's contact information in Arlo, all of your changes automatically sync back into Wicket (as well as to your suite of other integrated tools). Your time is precious, and we're here to give you more of it.
Use Moodle with Arlo to create stellar experiences
While Arlo helps you manage the commercial side of things, Moodle helps you create personalized e-learning experiences. You can deliver multiple methods of learning such as through quizzes, instructor-led courses, and self-paced videos. Plus, automatically enrol registrants from Arlo directly into your integrated Moodle courses!
Give a seamless experience with SSO
With SSO (Single Sign-On), members can log into Arlo automatically when they're logged into your site. The seamless experience for them eases the curve to join or get started with learning. They'll only ever need one username and password to access all of the tools/services you offer.
Uncover training insights on member engagement
Member engagement isn't just through training, it can be through events, emails, forums, and more. That's not to say though that training isn't a significant starting point to spark further interaction. That's why it's so powerful to be able to track member touchpoints across all your different tools in one place. Hence, the power of Wicket.
---
When you add Arlo to Wicket, you'll get it all.
Automatically sync member information in both locations with one update
Build personalized e-learning experiences when you integrate with Moodle
Members can sign in once and gain access to a suite of tools through SSO
Gain insights on training data alongside other member touchpoints
---
Arlo and Wicket in Action
Add all members to Wicket, entering all of their member data.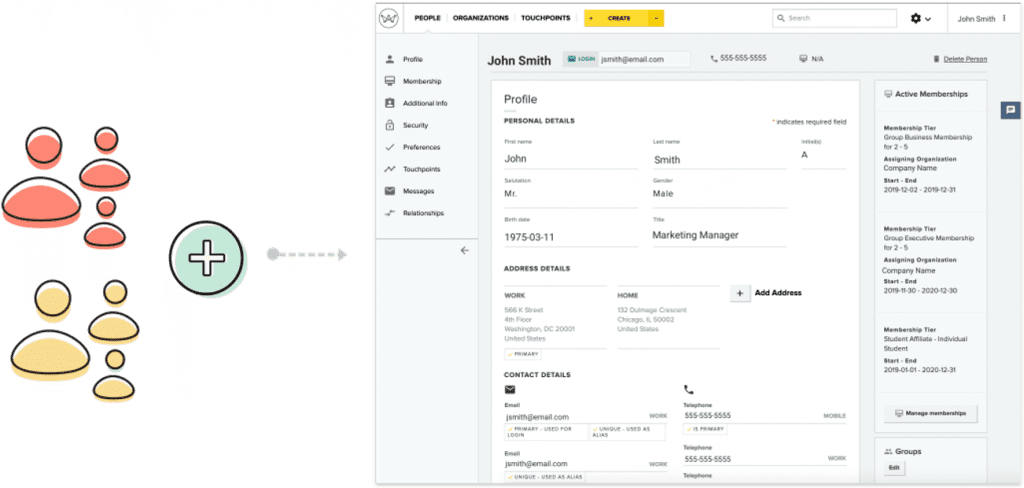 ---
Use integrations with Moodle to build personalized learning courses and programs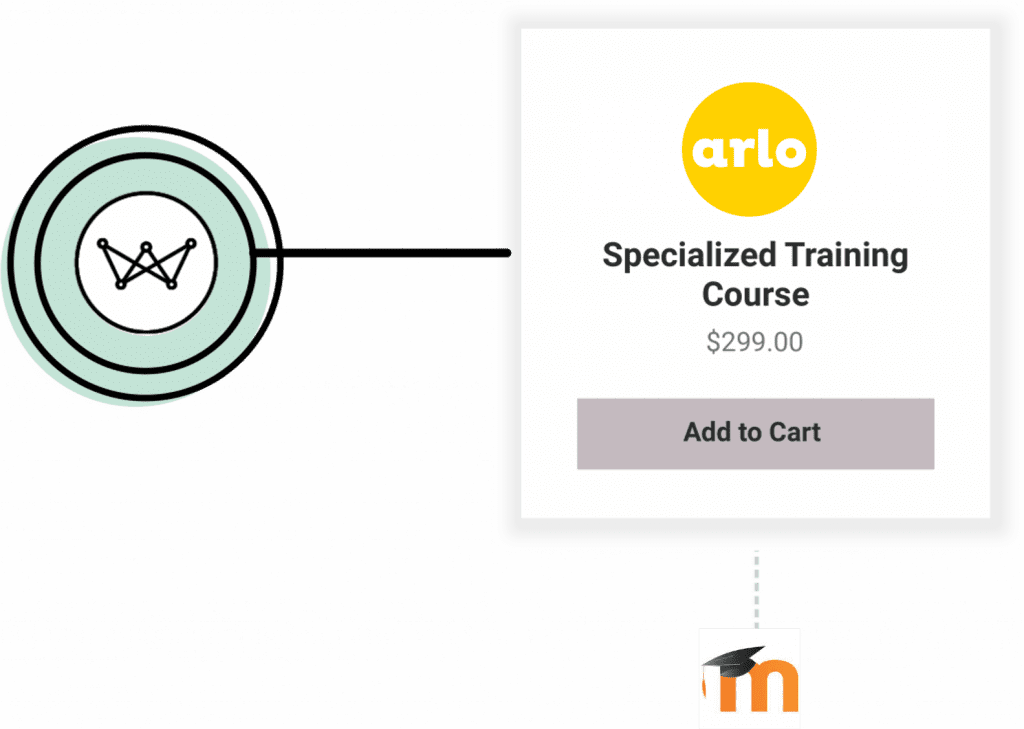 ---
Users automatically log into Arlo directly from your website through Single Sign On (SSO).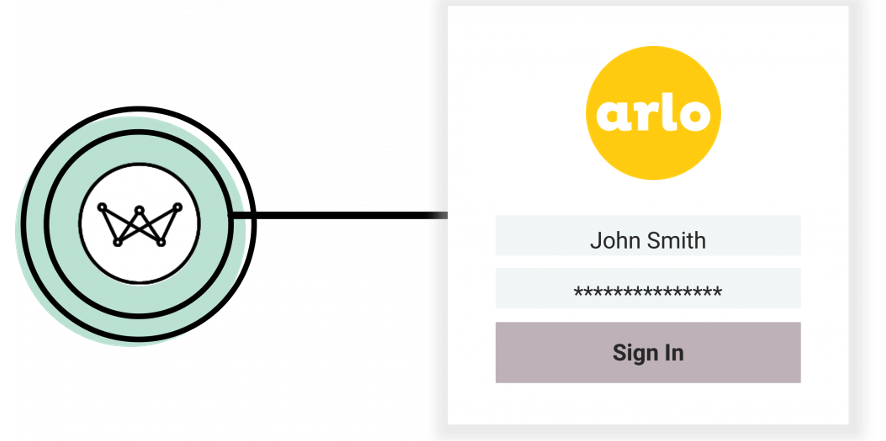 ---
Gain insights on training data alongside other member touchpoints