WooCommerce
Create new revenue opportunities with WooCommerce
WooCommerce is an open-source eCommerce platform built on WordPress. WooCommerce is fully customizable. Your storefront can be as simple or complex as you need. With the memberships plugin, WooCommerce has become a powerful tool for associations.
With the Wicket + WooCommerce integration, you can streamline your entire purchasing flow. Members can buy their membership and other products in one transaction. Wicket collects purchase data and stores it as membership statuses and Touchpoints, depending on the type of transaction. You can offer your members a modern purchase experience while having it connected to your member data platform.
Sell Memberships and product bundles to increase revenue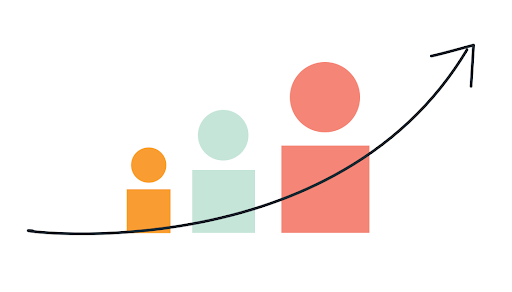 Wicket's integration with WooCommerce is ideal for selling memberships. You can set up memberships that renew monthly, quarterly, or yearly. Because of the integration with Wicket, it's all automated. Members purchase their membership online and immediately gain access to the content and services matching their membership level.
In addition to memberships, WooCommerce enables you to sell any other products or events from the same storefront. This approach means that your members and customers can buy multiple products in one transaction.
You can also take advantage of the product bundles feature from WooCommerce. This feature allows you to upsell or cross-sell, giving you opportunities to increase revenue. Not only that, but you're also reducing purchase barriers. Members don't need to go to multiple places to buy everything they need. They can do it all in one place.
Automate Invoicing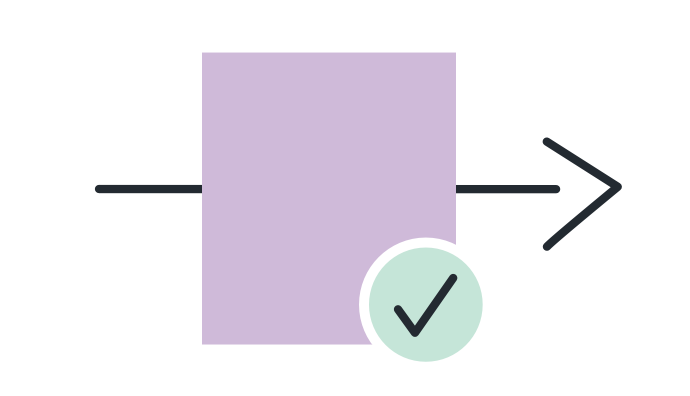 WooCommerce makes invoicing easy. A PDF of your member's invoice is automatically attached to order confirmation emails. Admins and members can also go to your website to download these invoices anytime.

Customize your tax calculations

With the WooCommerce Tax plugin, you can automate your sales tax based on your customer's billing address. Alternatively, if you have more complex taxation rules, you can create taxation regions manually.

Secure your member data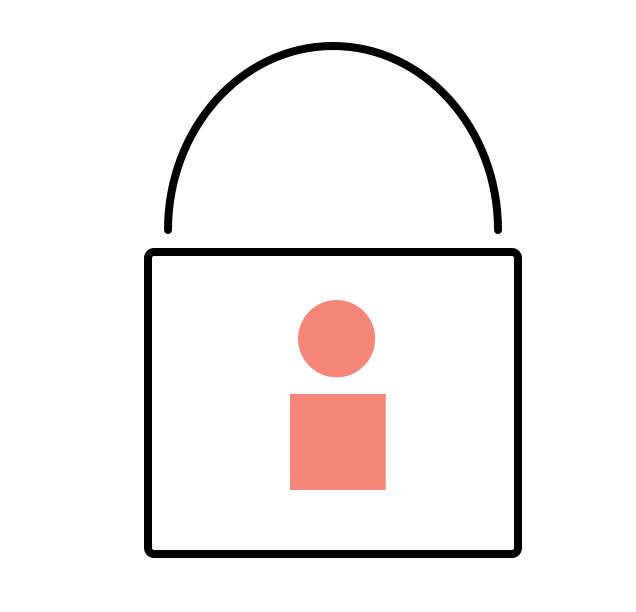 Having top-notch security is critical. With WooCommerce, PCI compliance is mandatory when you connect your website to a payment gateway. Your members' data is always securely stored with the payment processor. It's never stored in Wicket or on your website.
Simplify your workflow auto-renewals and automation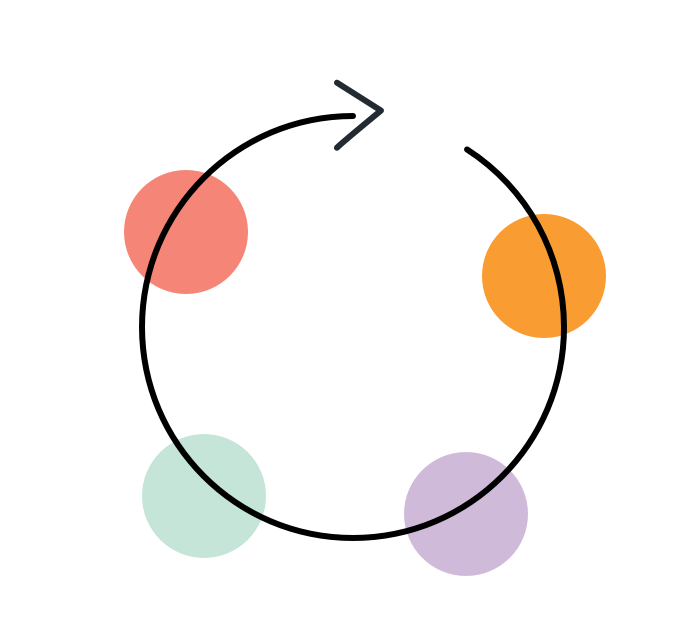 WooCommerce will help you streamline your workflows. One way it does this is by offering auto-renewals. Members can opt-in for auto-renewal when they purchase a membership or subscription. When they do, the payment processor automatically charges their credit card when they come up for renewal. The benefit of this is twofold. Members don't need to remember to renew, which makes their lives easier. You're better able to forecast revenue because you'll know how many members plan to renew.
WooCommerce also has AutomateWoo, a powerful automation tool. This tool allows you to create workflows based on rules, triggers, or actions. For example, you might have a workflow that sends members a special offer for an online course if they purchase tickets to an event on the same topic. With automation, you can create truly personalized experiences based on your members' actions.
Connect your member data and get the full picture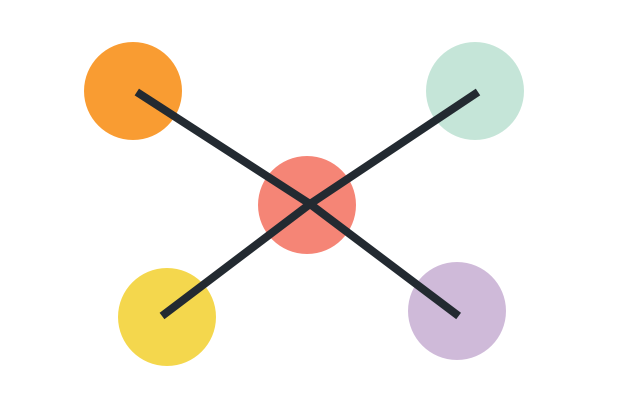 The purchases customers and members make are all written to Wicket as Touchpoints. When you look at a member's profile in Wicket, you'll know exactly how they engage with your organization. You'll see what courses they attend, which events they go to, and which emails they open. With the WooCommerce integration, you can see how those actions impact their purchases.
On top of touchpoints, membership purchases automatically update a member's status in Wicket. Wicket then pushes that new member status out to any connected service. With data flowing between systems, it eliminates the need for manual effort. For example, if you offer member-only events, a brand-new member can immediately purchase a ticket.
---
When you connect WooCommerce and Wicket, you get it all.
Sell memberships, products, events, and more from one storefront with a unified shopping cart.
Members self-serve their onboarding and renewal on your website.
Single sign-on is immediately active for members.
Wicket stores data on purchases as Touchpoints.
---
WooCommerce and Wicket in Action
Create your storefront with memberships, products, events, etc. where members purchase their membership along with other products.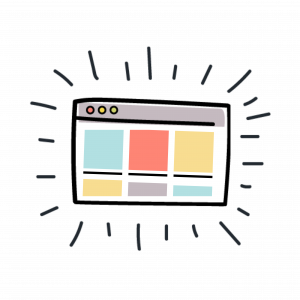 ---
Wicket receives the membership purchase and changes the membership status to active.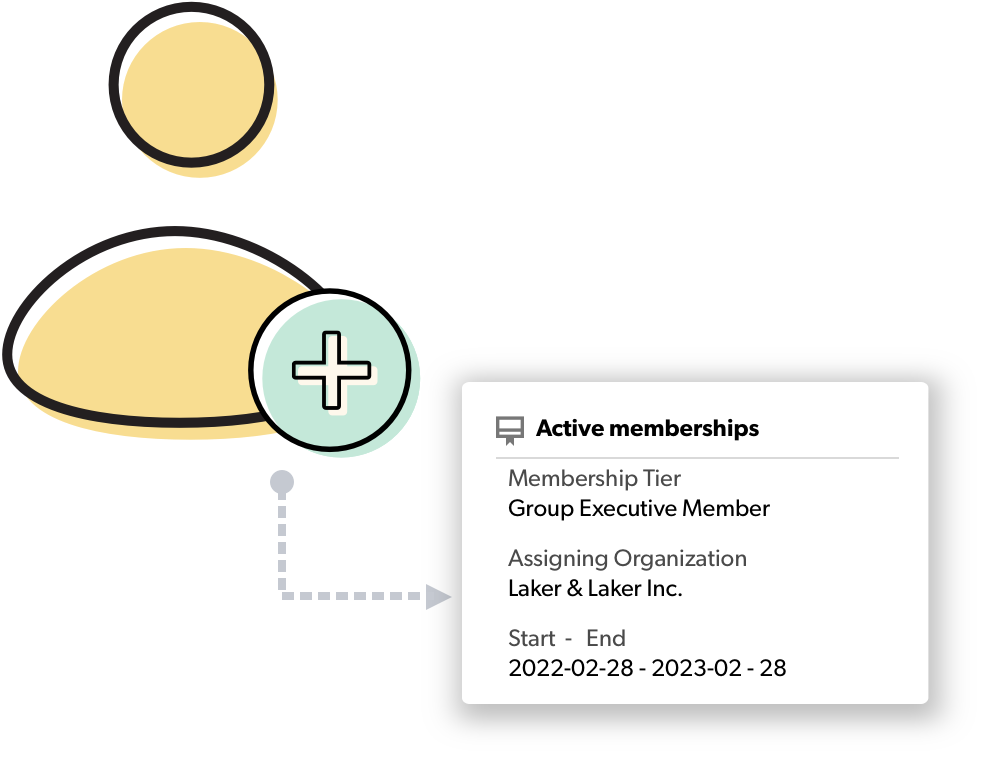 ---
Wicket sends the membership status update to other platforms. Now, your active members have access to log in. Your active members use the same username and password to log in everywhere, thanks to Wicket's single sign-on (SSO).

---
Wicket receives the other product purchases and stores them as Touchpoints.