WordPress
Transform your WordPress site into a member engagement hub
WordPress is the most popular Content Management System (CMS) in the world. Known for its incredible ease of use for content publishing, it's one of our favourites here at Wicket.
Like many associations and non-profit organizations, you may rely on WordPress to power your website and manage the vast amount of content you serve to members, the general public, and other key stakeholders.
With Wicket, you can transform your WordPress-powered website into a member engagement hub. Wicket's integration with WordPress creates a unified online experience for your members.
Provide secure content to your members, committees, sections, and branches―all on one website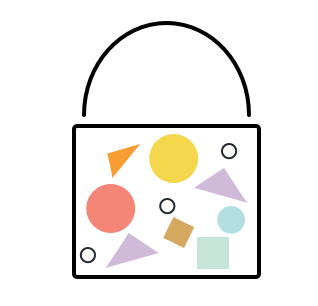 With Wicket's single sign-on (SSO) engine, members will enjoy a seamless, unified experience. They'll only need to remember a single username and password everywhere they log in.
Because Wicket integrates so tightly with WordPress, logged in members will also have their role recognized. This means that you can use the power of WordPress CMS to provide the unique content you offer to your members, committees, sections, and branches – you no longer need separate websites to secure your content.

Empower members with intuitive self-service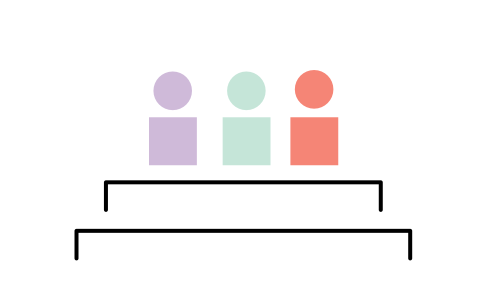 Members can even edit their personal or company profile, change their password and manage their preferences directly in WordPress, powered by Wicket's API and drop-in components. Users can manage any member data stored in Wicket by themself.
When they do this, their information will automatically be updated in Wicket―your single source of truth. When data is updated in Wicket it also updates to the rest of your tools as well. Never manage more than one list again!
Simplify onboarding and renewals for your members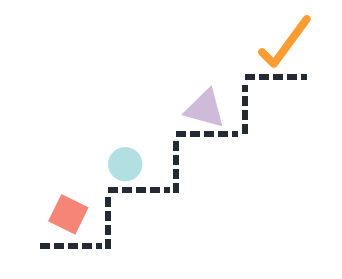 By putting Wicket's powerful, step-by-step onboarding and renewal workflow directly onto your WordPress website, your members will be empowered with self-service. Members will enjoy the most efficient and user-friendly membership renewal and your staff won't be inundated during renewal times.

---
When you add WordPress to Wicket, you'll get it all.
Single-sign-on for members
Members are empowered to onboard, renew and update their own profiles all within your WordPress site
Two-way synchronization for member data between Wicket and WordPress
Logged-in members can see secured content based on their member type― all on one single WordPress site
---
WordPress and Wicket in Action
Add all members to Wicket, entering all of their member data.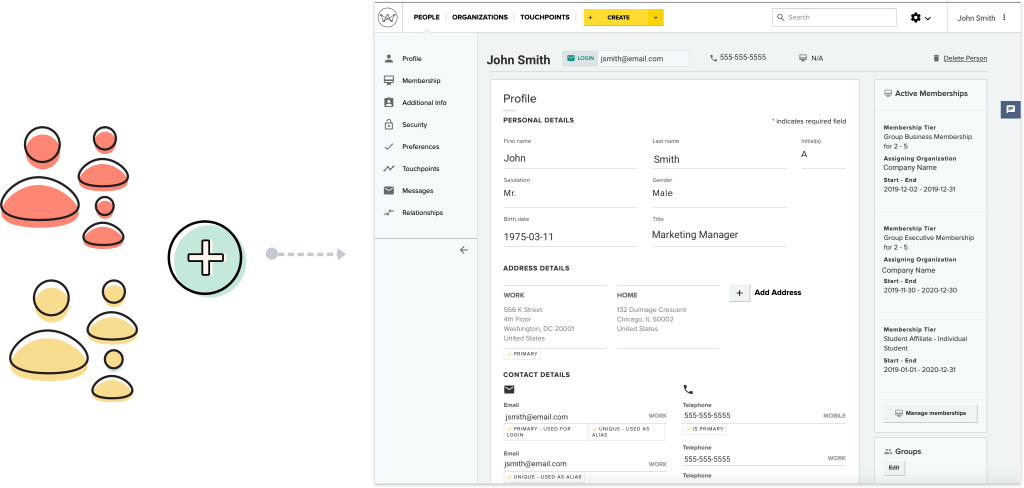 ---
Members can log in to your WordPress site using SSO and update their own profile information. Logged in members will see the secure content specific to their role. Never maintain multiple websites to secure your content again.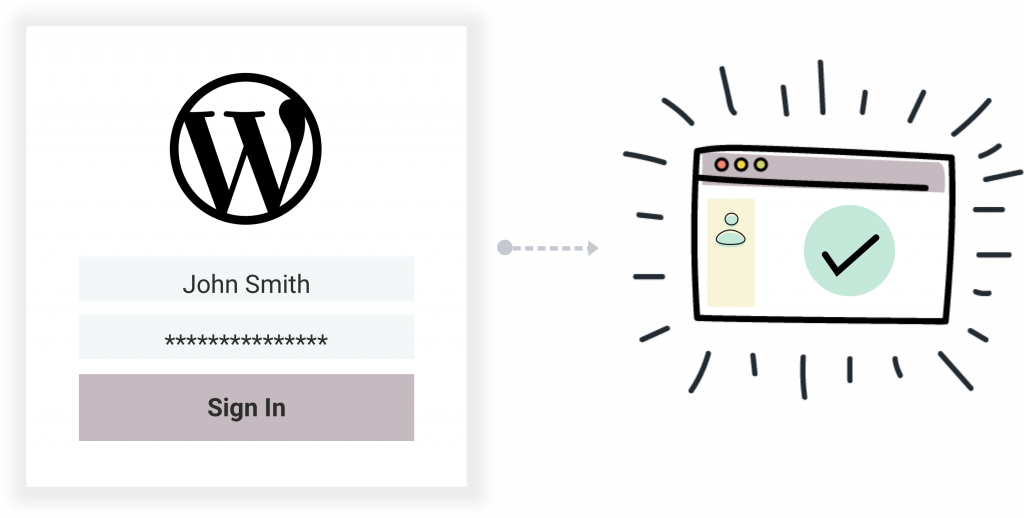 ---
New and renewing members can utilize Wicket's simple onboarding/renewal flow to sign-up from within your WordPress site.