Tips and Tricks to Increase Website Traffic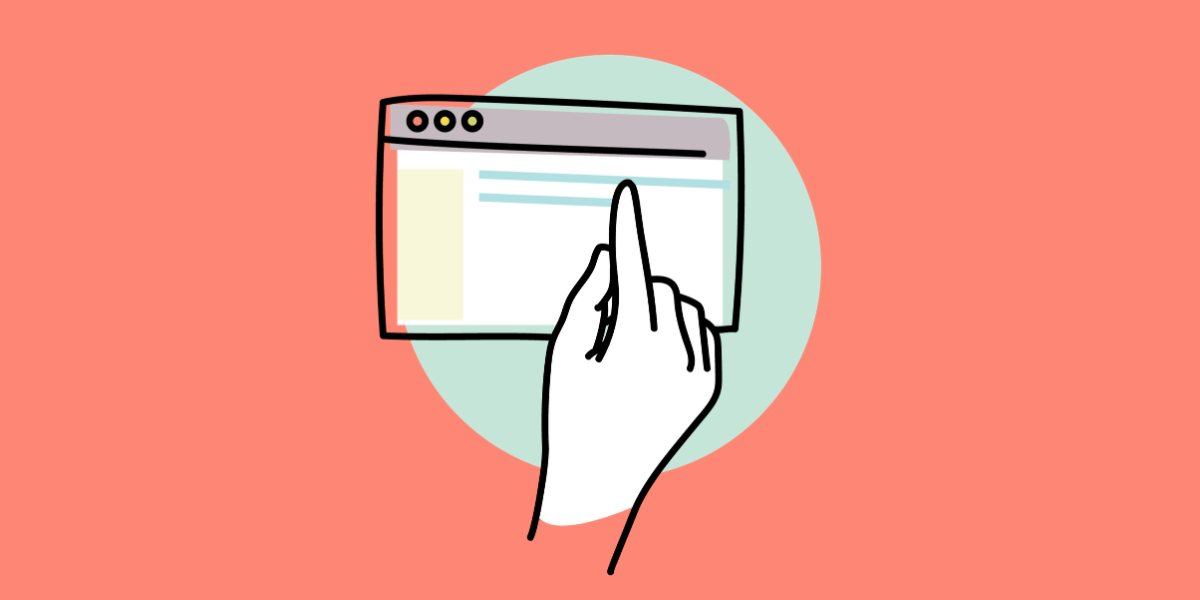 8 min read
Your association's website will be one of the first places your potential members will go to learn more about your organization. When trying to grow your membership base, improvements to your website will reap big rewards.
How to Attract New Members with your Association's Website
So what improvements are important and how can you get more people visiting your site? Here are seven ideas to get you thinking about a better potential member experience.
1. Keep it Visual 
Visuals are key. By having user-friendly graphs/charts, lots of imagery and videos to help convey your messages, your website visitors will be more engaged in the message your presenting. Visual aids will also make it easier for them to interpret that message.
With more visual content, it's essential to also take file size into account. Both Google and Bing will consider the speed of page-loading when ranking your site and this means it can have a pretty big impact on your SEO ranking. Make sure your image file sizes are optimized to improve loading time. If you also use keywords for your image file name and alt tag, your images will work even harder on your SEO.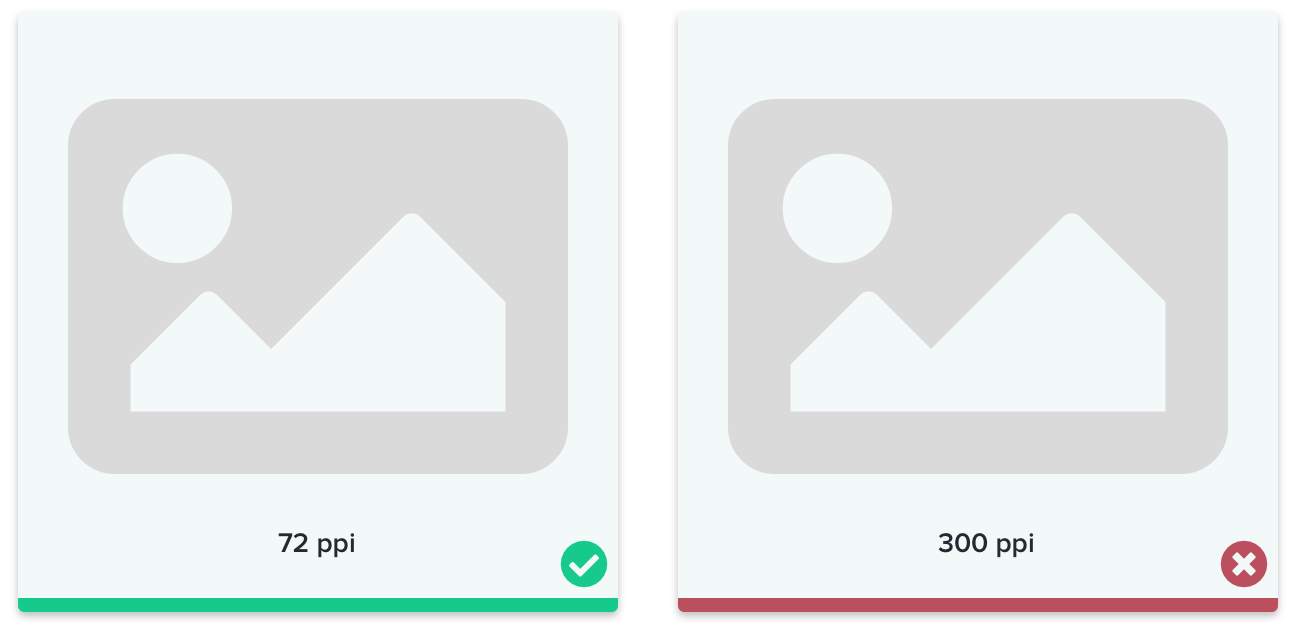 2. Relevant Content 
News is important; you should always be at the forefront of the topics that are important to your members. For potential members adding a newsfeed is a great way to show off your position as an authority and it shows your association's active involvement in current issues.
With all that said, you still need to do more than news. Provide links to job openings, learning opportunities, and tips. Finding ways to be helpful to potential members is the best way to show your value as an association immediately.
When your content is relevant, it has great benefits for your SEO. Because relevant content will likely increase the amount of time users spend on your site, Google will factor this in, and your SEO ranking will improve because Google will mark you as a more relevant source.
3. Put the Spotlight on your Members
Some people are interested more in the social aspects of association membership. These potential members want to know more about your other members; it helps them feel a personal connection to your association. We recommend a simple member spotlight for your website. For potential members, this gives a face to your membership base.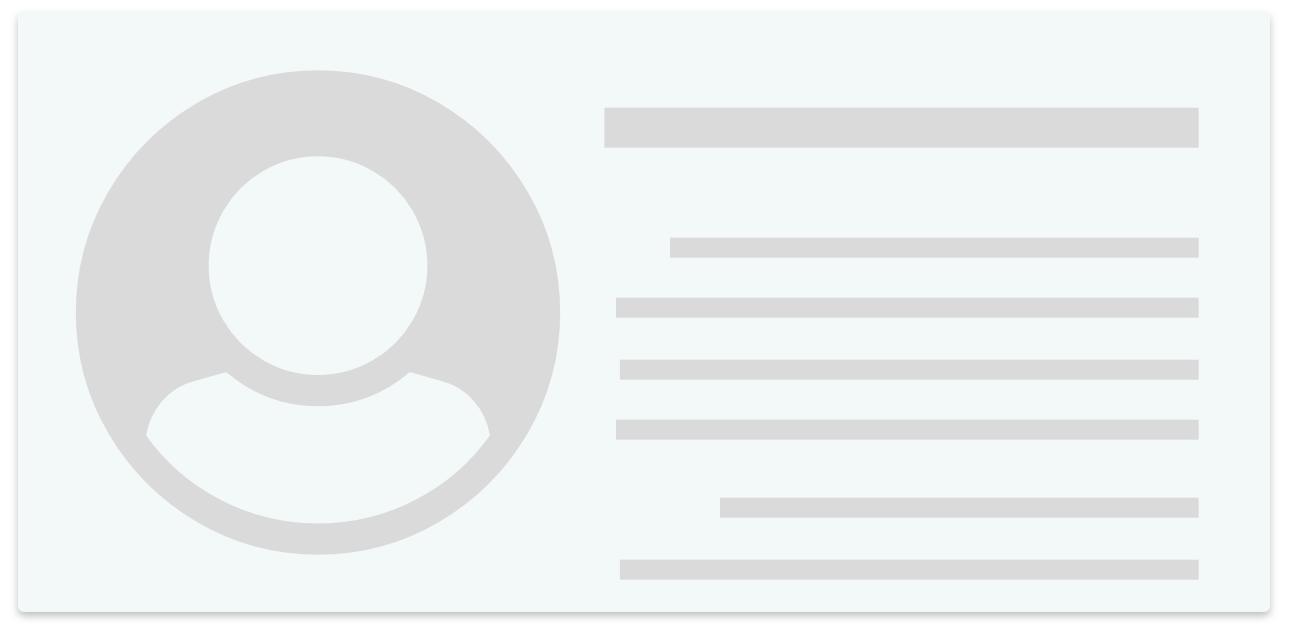 4. Enable yourself to publish content easily
To be able to post interesting and timely content, your team needs to be enabled to publish content easily. You'll need a simple, easy-to-use Content Management System (CMS). That's why we decided to integrate Wicket with Drupal and WordPress; we allow our users to keep all of their data in one place while still empowering them to use the software that works best for them. Many associations will find themselves an all-in-one-solution that doesn't allow them to publish exciting or dynamic content on their site easily.
5. Polling and Sharing Back Information
For people considering membership, it's great to show them right away that their opinions matter to you. For this reason, we recommend that you consider adding a quick poll on your website. Polls should ask potential members their opinion on timely, debatable topics. It's also important that you share back the results with your website users immediately. This is a small representation of the larger community your potential member can be part of. It shows them that this is a lively association, that cares about their opinions and wants to connect them with like-minded people.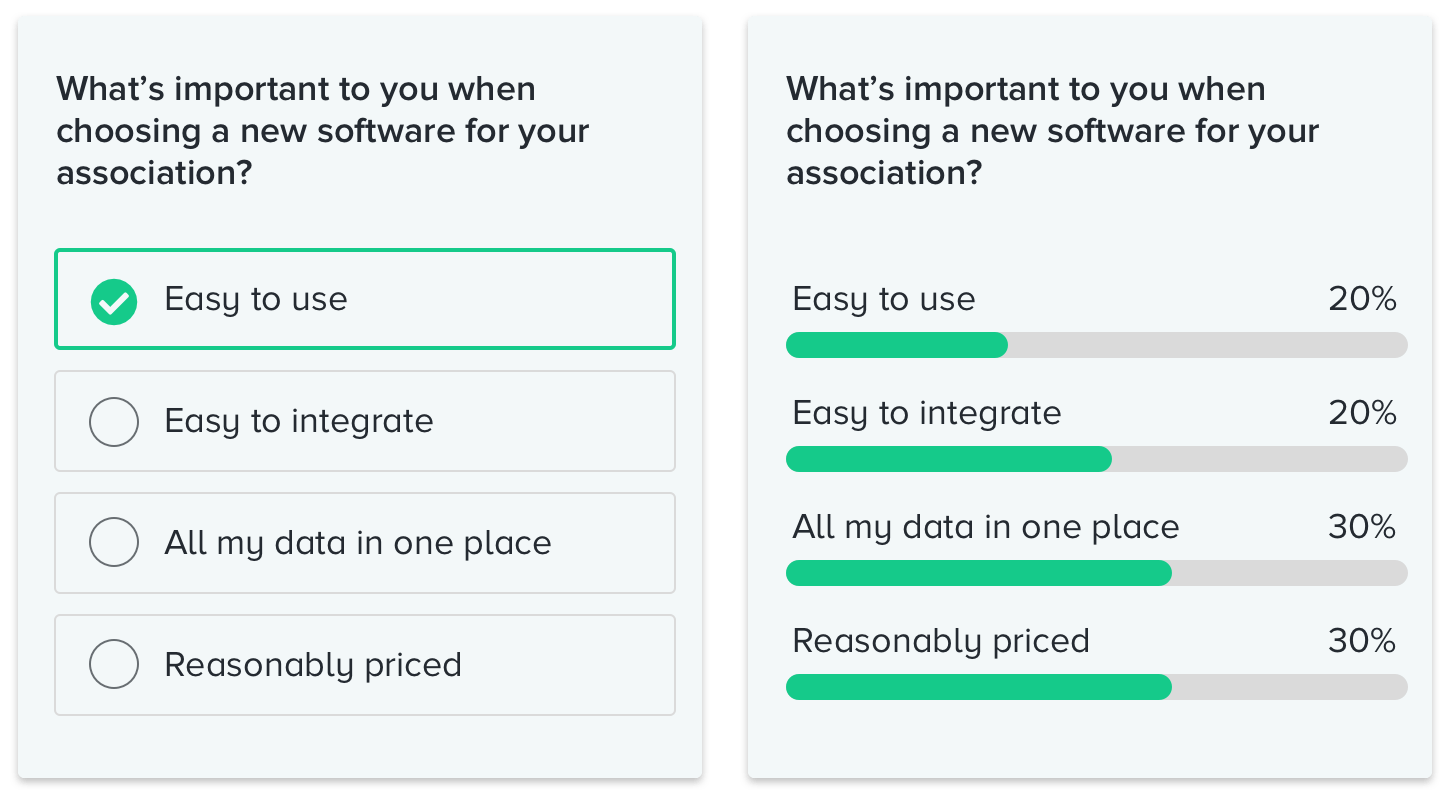 6. Analyze ALL of your data
When adding, removing or modifying anything on your site, do make data-driven decisions, which means analyzing all of your data. Often we see that associations are considering only their website data when making decisions, but you should be capturing and analyzing data across all of your communication channels (like email and learning resources) to understand what your members react to most positively and in turn what content to market to prospective members.
In Wicket, our touchpoints feature allows you to analyze data from several sources in one place. It gives you the bigger picture of all of your member's online interactions including email communication, website logins, learning materials accessed, profile updates and event registrations. Using that data to analyze what your members respond to best can help illuminate what content types might seem most appealing to potential members.
7. Make it Mobile Friendly 
Consider mobile first. Your prospective members will visit your site from many different devices, so it's essential that your website is responsive and your potential members have a positive experience regardless of the device being used. This is another usability factor that has a huge impact on SEO because mobile friendliness is taken as a significant factor in your search ranking.
---