The Way Forward for Associations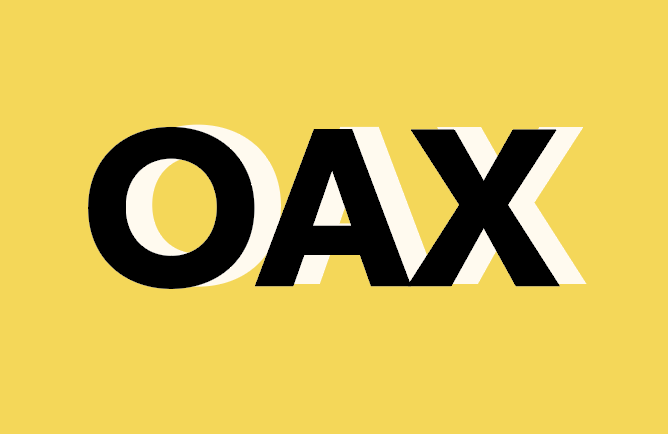 2 min read


The annual magazine your association needs to read.
Ottawa is home to hundreds of associations ranging from locally oriented organizations to international groups representing thousands of members across Canada and abroad. These associations provide professional support for members and advocate for their interests, affecting policy and public opinion on a daily basis. Like any industry, associations are affected by developing technologies, policy updates, and economic changes. The Ottawa Association Exchange (OAX) conclusively identifies the trends that are reshaping the sector and how associations can build for the long term – The Way Forward.

The Ottawa Association Exchange (OAX) is a collaboration between OTUS Group and the Ottawa Business Journal (OBJ). With the assistance of Abacus Data and OAX partners, they surveyed more than 100 association executives. The survey acts as an annual benchmark, exclusively reported in the Ottawa Association Exchange (OAX) publication. OAX's publication and supporting event both unpack deep, contextual insight about the association industry.
---