What the heck does a COO do anyway?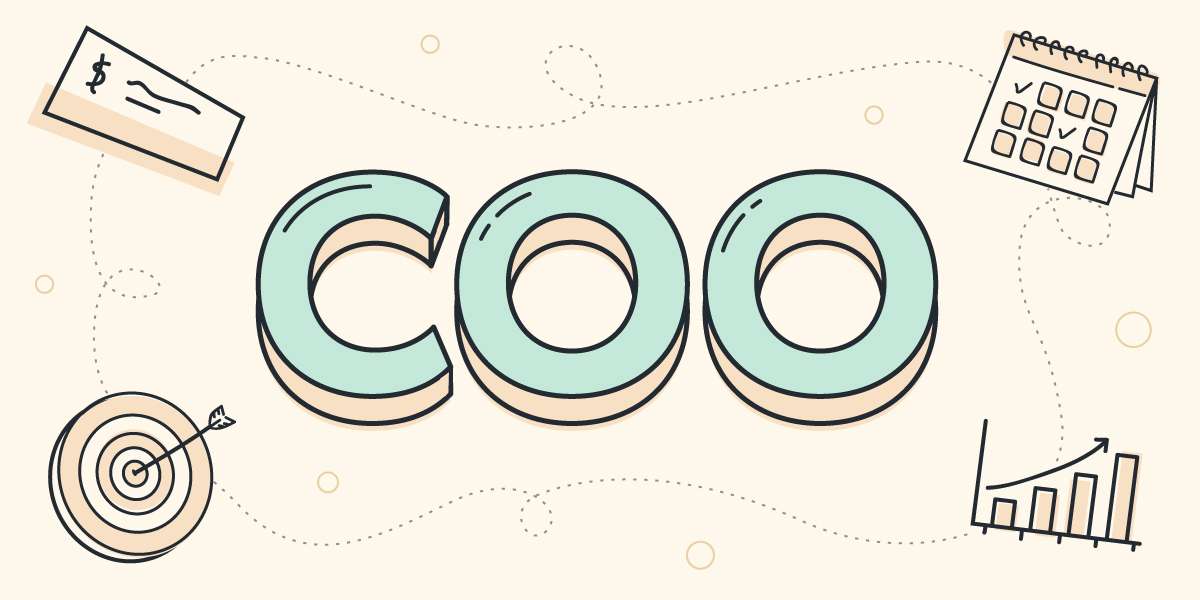 10 min read
A couple of years ago when I agreed to take on the title of Chief Operating Officer at Industrial (Wicket's sister company), I wasn't exactly popping champagne. I had been the Director of Operations for the past 7 years between Industrial and one other company, so this was a natural progression in my career. However, I instantly became concerned about feeling the need to know exactly what a COO does in every other company. But here's the problem with that: there isn't a standard job description that a COO takes on. I remember reading one article that talked about the COO position being the only C-suite title that doesn't have a magazine dedicated to it.

The COO is typically described as the second in command to the CEO. The COO oversees the day-to-day procedures and people systems in place to ensure financial strength and operational efficiency for its company. Each organization, the CEO/COO pairing is set up differently, all dependent on the needs identified, matched with the areas of strength the person in each role brings.

While I can't tell you exactly what all COOs do, I can tell you how Jeff (CEO) and I have defined our roles in relation to one another at Wicket. For us, my role involves people, process, culture, and cash – all things internal; whereas Jeff focuses on business development, partnerships, and strategy – primarily external.

The Importance of Humanizing Operations
I have always had a passion for people and process. Back in university, my favourite courses were on organizational behaviour – what makes people motivated and efficient at work? Everything I do for our company, I try to do it under the lens of positioning people to do their best work.
Managing the operations of our SaaS company is specifically built upon the foundation of humanizing our operations. My goal in operations is to create a safe learning environment where our team can do their best work. To effectively work as a team, we have established recurring activities. Every day, week, month, quarter, and year, we evaluate what was successful and what was not – how can we improve?
What is a typical day for me?


Below is a summary of the various activities that occupy my time on a daily basis, and some of my favourite software tools I like to use to help us be efficient.

---
Daily Standup
I like to take part in our daily standup at 9:30 am so I have a good sense of what the team is focussing on and ensure any impediments are being removed so people can make progress.
Software tool used: Targetprocess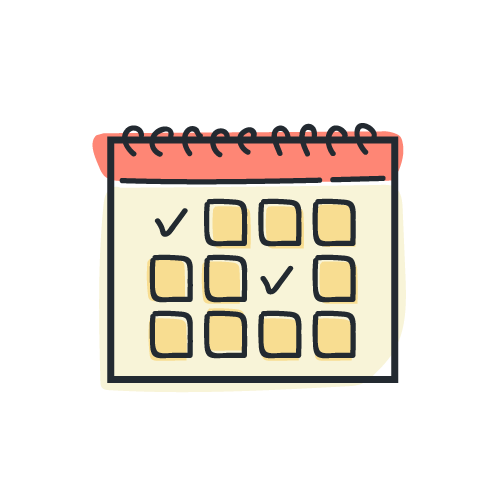 ---
The 1:1
I typically will have a 1:1 with one of my team members on a bi-weekly basis. This is a time for me to listen to any concerns, help manage priorities or offer advice. This is not a time for me delegate work or steer the entire conversation. However my team member wants to use the time, is up to them.

Software tool used: Currently experimenting with Fellow, but for the most part, this is a free-flowing, human to human conversation.

---
Recruiting + On-boarding
As a growing startup, there is always at least one position we are recruiting for. This means I'm taking part in the entire process from writing the job description, posting/advertising the job online, reviewing resumes and cover letters, scheduling and conducting interviews, offering jobs (best part of any day!) and on-boarding new employees.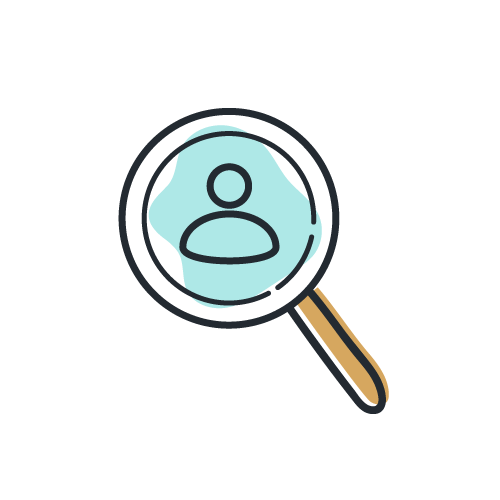 ---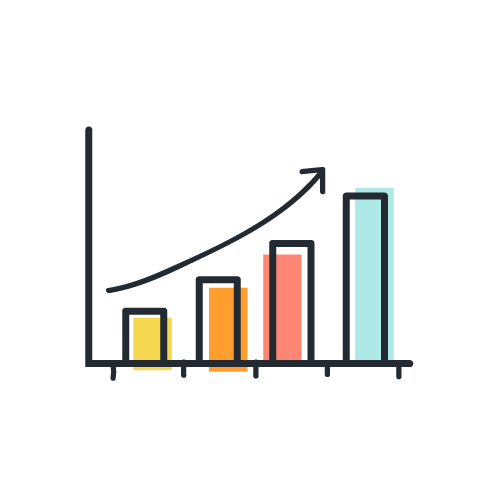 Customer Success
At this time, I'm very involved in the onboarding of all new customers onto the Wicket platform. This entails developing the process around welcoming a new customer, facilitating discovery sessions and working closely with the developers to learn the ins and outs of our customer's association and their members.
Software tool used: Basecamp
---
Strategic planning
We have a good rhythm when it comes to our strategic planning. Beginning at the end of each year, we have a full day session where we map out our 3-year vision and set strategies, goals and tactics to accomplish it. Every quarter following, we meet as a management team and measure our success according to our progress. We then present a Town Hall to the entire team in the spirit of transparency, accountability and progress made. On a daily basis, I have initiatives I have to work on in order to achieve our strategic goals.
Software tool used: StoriesOnBoard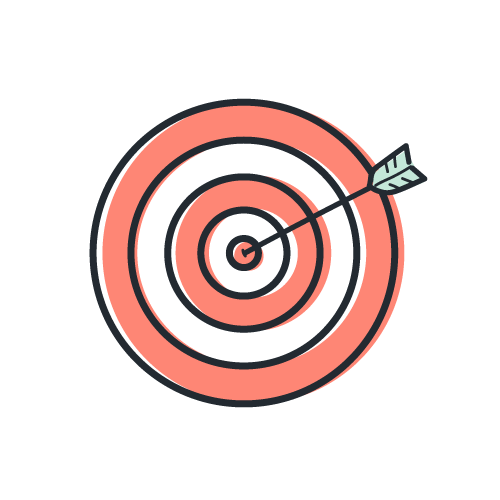 ---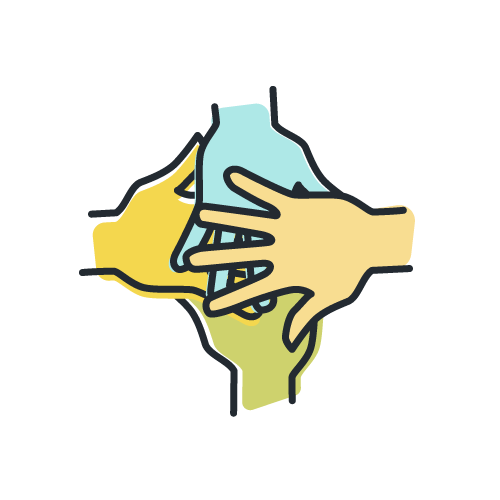 Culture + Team Building
Creating an atmosphere where people feel comfortable being exactly who they are – as human beings – in a work environment is very important to me. If we force everyone to check who they are at the door, and only come to work as a developer or designer, etc., then they truly are not able to be who they are and feel fulfilled. We try to foster an environment where it's ok to talk about your weekend, work on the couch or at the kitchen table, bring in breakfast for everyone on Fridays, and share your interests with the rest of the team at a Lunch and Learn.

Software tool used: This is mainly achieved through good ol' fashioned conversations and whiteboards. Oh, and Slack.

---
Finances
Along with our Controller, I manage all of our accounts receivables and payables. In a given day I'm either sending out invoices, collecting payment, putting cheques in the mail and making runs to the bank. I always have my finger on the pulse of our bank account and am the gatekeeper on what's going out and coming in.
Software tools used: Harvest, Hubdoc and Quickbooks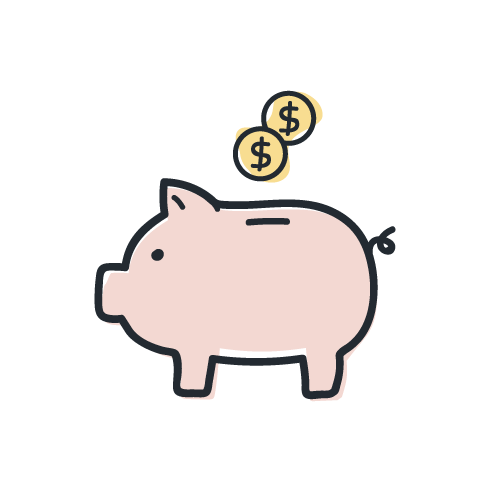 ---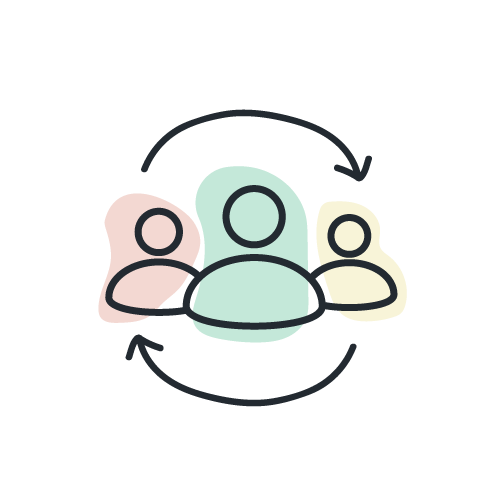 Human Resources
We're not yet large enough to have a full-time, dedicated HR manager so that falls on my plate as well (I love this part of the plate). From quarterly performance reviews to managing our group benefits plan, to processing our payroll, I'm the go-to person to ask when you're looking for your T4 or are inquiring about whether or not your prescription glasses are covered (good news, they are!).
Software tools used: BambooHR, Great West Life, Ceridian
---
Marketing Oversight
We've recently hired our first marketing manager, Shelby-lyn Miller, and she is on fire!! Whether she is writing blogs, posting on social, mapping out our content strategy, producing videos, researching our audience or planning events, our one-person Marketing department seems to do the work of ten! My role is to help prioritize our initiatives based on our strategic goals, ensure she has what she needs to get the job done and then get the heck out of her way!
Software tools used: Google Drive, Hootsuite, Monosnap, AutoPilot, MailChimp, Pipedrive, and Snappa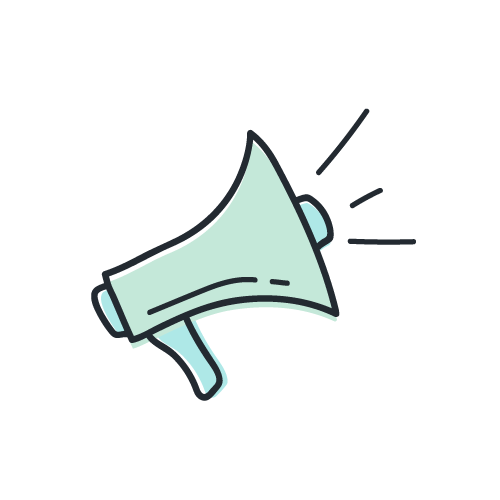 ---
As I said, no two COO's are alike, and 2 years from now my role as COO will have changed and evolved too. And that's what is so fulfilling about being in this role – it is what you make of it. Evolve with the company's needs over time.

---