What the heck does a COO do anyway?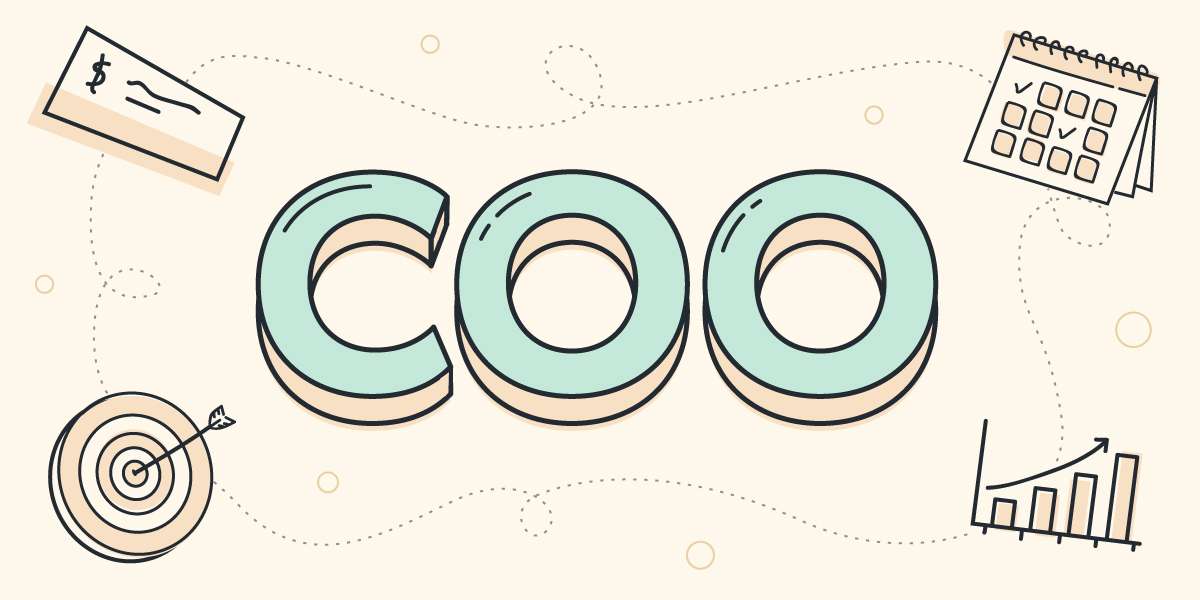 10 min read
A couple of years ago when I agreed to take on the title of Chief Operating Officer at Industrial (Wicket's sister company), I wasn't exactly popping champagne. I had been the Director of Operations for the past 7 years between Industrial and one other company, so this was a natural progression in my career. However, I instantly became concerned about feeling the need to know exactly what a COO does in every other company. But here's the problem with that: there isn't a standard job description that a COO takes on. I remember reading one article that talked about the COO position being the only C-suite title that doesn't have a magazine dedicated to it.

The COO is typically described as the second in command to the CEO. The COO oversees the day-to-day procedures and people systems in place to ensure financial strength and operational efficiency for its company. Each organization, the CEO/COO pairing is set up differently, all dependent on the needs identified, matched with the areas of strength the person in each role brings.

While I can't tell you exactly what all COOs do, I can tell you how Jeff (CEO) and I have defined our roles in relation to one another at Wicket. For us, my role involves people, process, culture, and cash – all things internal; whereas Jeff focuses on business development, partnerships, and strategy – primarily external.

The Importance of Humanizing Operations
I have always had a passion for people and process. Back in university, my favourite courses were on organizational behaviour – what makes people motivated and efficient at work? Everything I do for our company, I try to do it under the lens of positioning people to do their best work.
Managing the operations of our SaaS company is specifically built upon the foundation of humanizing our operations. My goal in operations is to create a safe learning environment where our team can do their best work. To effectively work as a team, we have established recurring activities. Every day, week, month, quarter, and year, we evaluate what was successful and what was not – how can we improve?
What is a typical day for me?


Below is a summary of the various activities that occupy my time on a daily basis, and some of my favourite software tools I like to use to help us be efficient.

---
---
---
---
---
---
---
---
---
---
As I said, no two COO's are alike, and 2 years from now my role as COO will have changed and evolved too. And that's what is so fulfilling about being in this role – it is what you make of it. Evolve with the company's needs over time.

---