Benefits of integrating with Wicket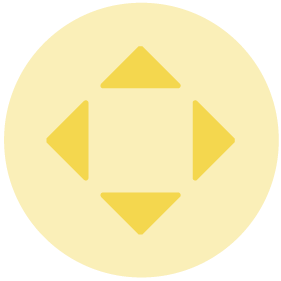 Ultra Flexible
We are an API-first platform where either you, Wicket or a 3rd party iPaaS can lead the integration.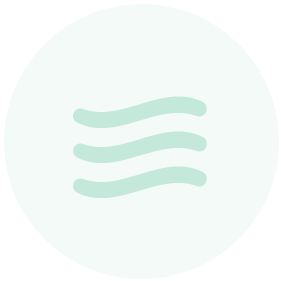 A Flow of Referrals
We love match-making. We'll introduce you to customers squarely in your wheelhouse.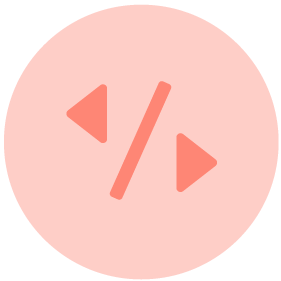 Play in our Sandbox
We have an open and robust development environment for learning and to iron out kinks in your integration.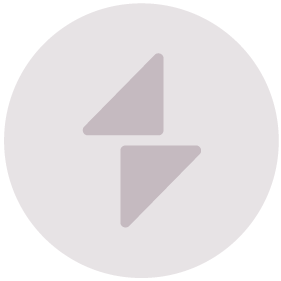 Joint Marketing
We'll do all we can to amplify your brand including partner spotlights, co-hosted webinars and tag-teaming at events!
Be a Change Maker
We're working hard to revolutionize how associations use software. Come for a ride with us!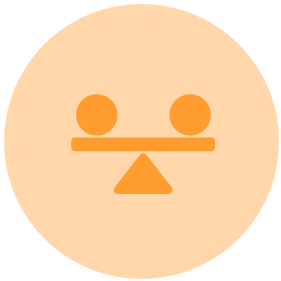 Our ship is pretty stable
Our customers commit to multi-year deals. We have also maintained a strong customer base with minimal turnover.
From LMS to Event platforms, all are welcomed!
Wicket integrates with dozens of SaaS products, from email marketing and events to e-commerce and learning management. If you're not on the list, it's time to join us.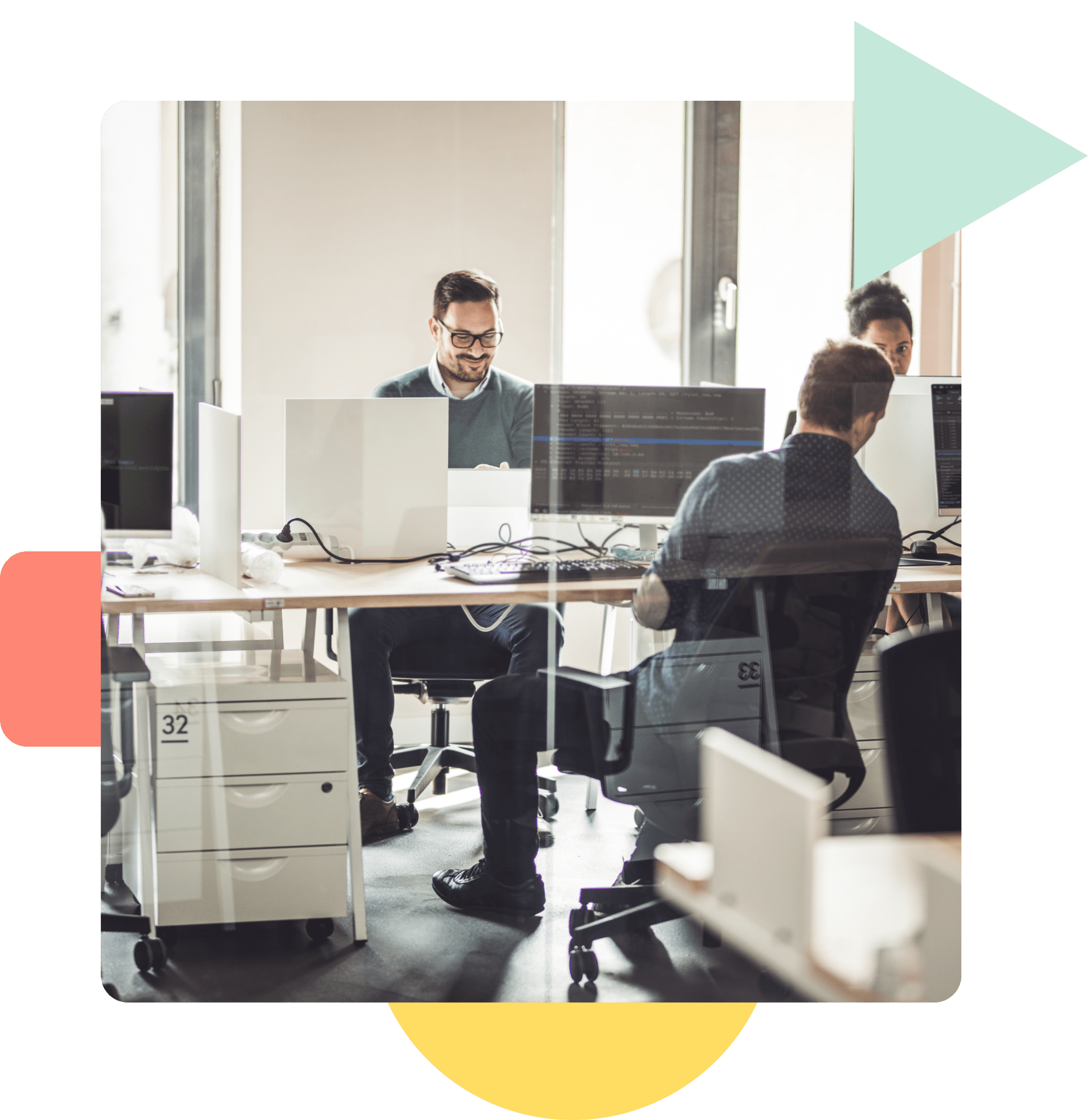 ---
Email Marketing
We integrate with the top Email Marketing Platforms like MailChimp and ConstantContact.
---
Learning Management Systems
An LMS is key to most associations, so we're proud to integrate with many major LMS Solutions.
---
Community Engagement Platforms
Higher Logic, Discourse, and HiveBright are just a few of the Community Engagement Platforms we currently integrate with.
---
Event Management
Events are the cornerstone activity for many associations so tight integrations with events platforms is key.
---
Donation Platforms
Managing donations is a unique process requiring specific software. Are you a donation platform looking to integrate with Wicket?
---
Reporting and BI
While Tableau is our most widely used reporting and BI tool, we do integrate with Klipfolio and others.
Join our growing list of partners

Wicket has brought such a unique approach to the association sector. As an iPaaS solution provider, being able to work with a company like Wicket that understands the importance of API's and connectivity has been fantastic. We've enjoyed working with their team and highly recommend them as an integration partner to others.
Mani Jagadeesan, CEO of ShuffleLabs
Visit our blog for articles about partnerships
Websites for associations: 5 reasons to opt for an experienced digital agency.
The Ultimate List of Software for Association Websites
How the digital ecosystem is shaping the future for associations.