Community Engagement Platforms for Associations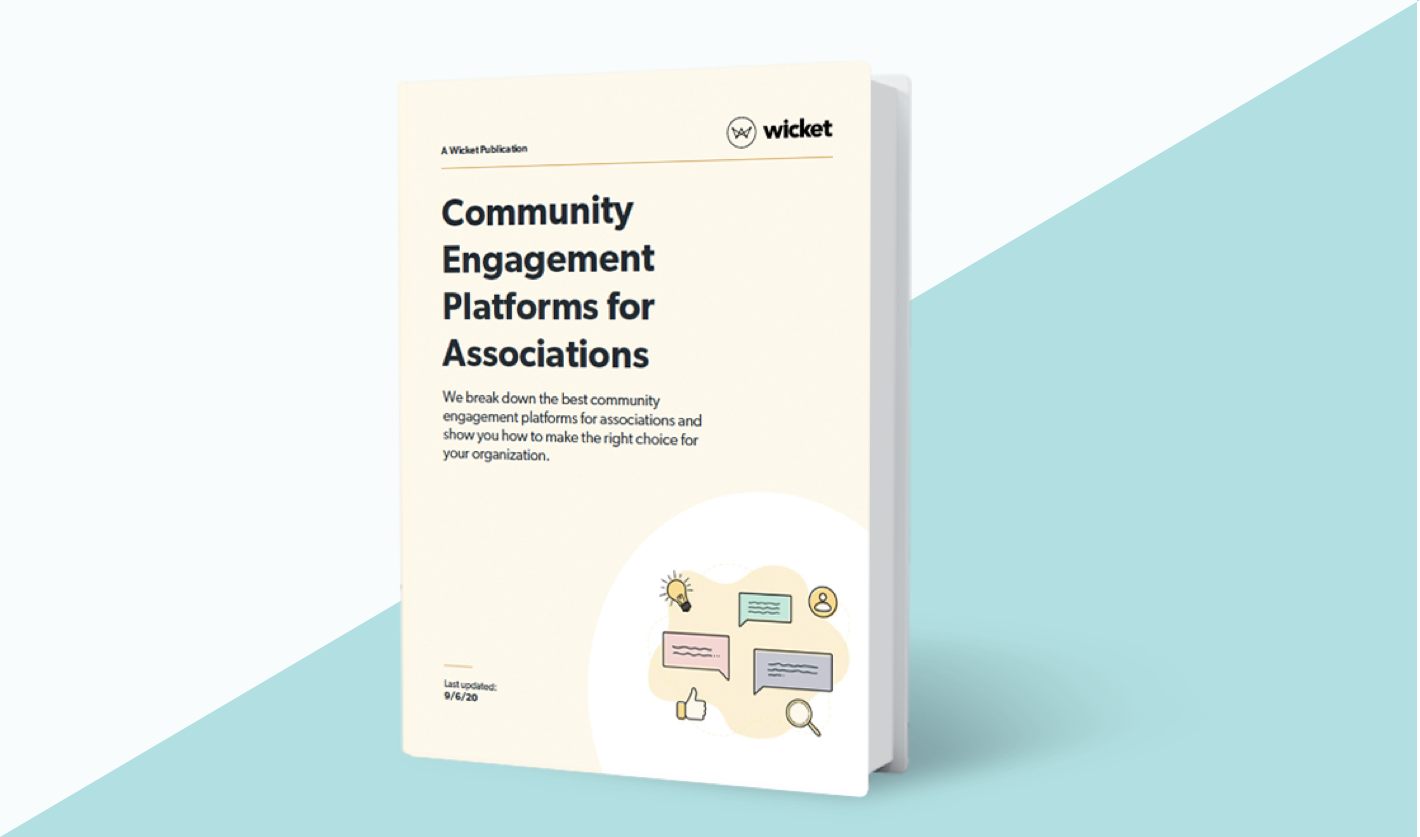 Creating a safe and enjoyable online community for your members is no simple task, but the right tools can make the job easier. Choosing the right software for your online community is critical; you need a tool that's flexible and easy for both you and your members to use.
We've broken down the entire decision-making process in our downloadable guide: Community Engagement Platforms for Associations. This guide offers a breakdown of how to identify requirements, a full breakdown, and a comparison of several community engagement platforms and an evaluation template that you can easily fill in as you go.
Read our blog post to check out the summary or download the full free guide by filling in the form below.