One
Track Member Data
We present your member data with clarity. You can track your member's interactions, allowing you to respond better to their needs.
Two
Choose Integrations
When you set up Wicket, you can choose the integrations that work best for your organization.
Three
Make Members Happy
When you finally understand your members, you can give them exactly what they need and want so you can focus on delighting them.
Finally, a single source of truth.
Member Database
Data-driven decisions are the future. Having all of your member data in one location is the only way to accurately manage and analyze.
Touchpoints
Take the guess work out of your data. With the Touchpoints feature, you'll see every interaction from a website login, to emails sent and everything in between.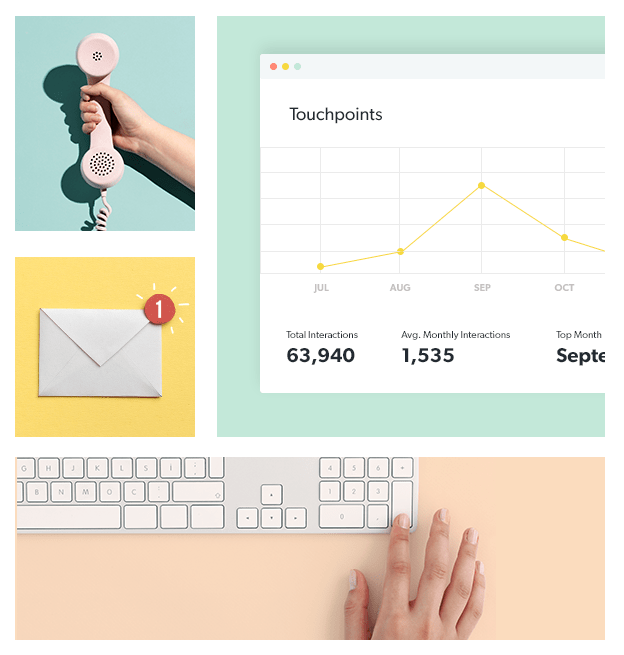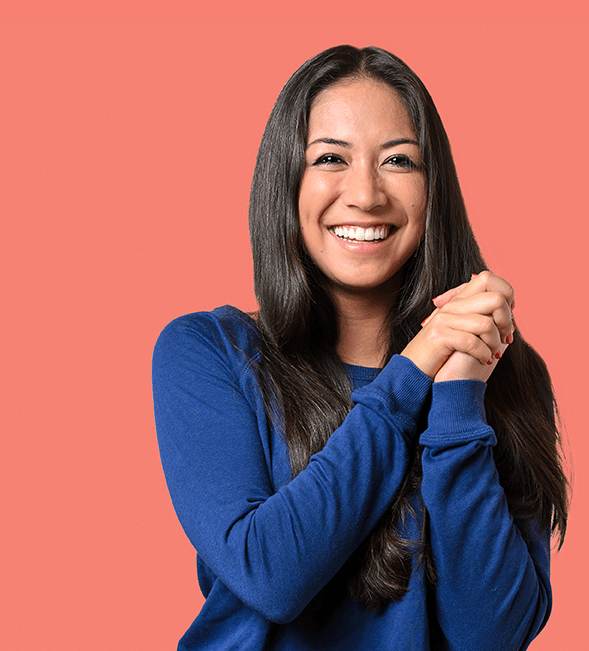 Oh, and a more unified member experience.
Single Sign-On & Account Centre
Your members should only need one login for the suite of products your organization offers. Wicket allows you to provide single sign-on for the full range of products you offer. We also offer an account centre where your members can access all of your services and see any personalized data from those services.
Custom & Ready-to-Analyze Reports
Because you'll have a clear picture of your members' interactions with our reporting features, you'll be able to provide an experience that shows you remember and care about your member's experience.
Manage with flexibility
Member Onboarding & Renewals
Wicket's powerful e-commerce engine makes member onboarding and renewals easy and intuitive with flexible subscription or traditional membership models to choose from.
Managing in the cloud
Wicket's cloud based solution doesn't need upgrades, ever. Your team can login from any device anywhere and securely manage member data.
All the integrations you need
We offer integrations with the best software to offer you the flexibility you need to empower your team with the best tools.